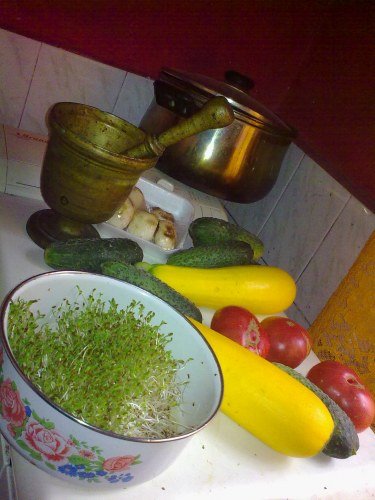 W E L C O M E !
Prepare yourselves for the biggest & toughest times on Planet Earth!
This was one of the greatest salads in my life, serving community, when I visited BOOM Festival back in 2012.
RE~MEMBER: always watch out around you and find the best sources to support LIFE as a whole!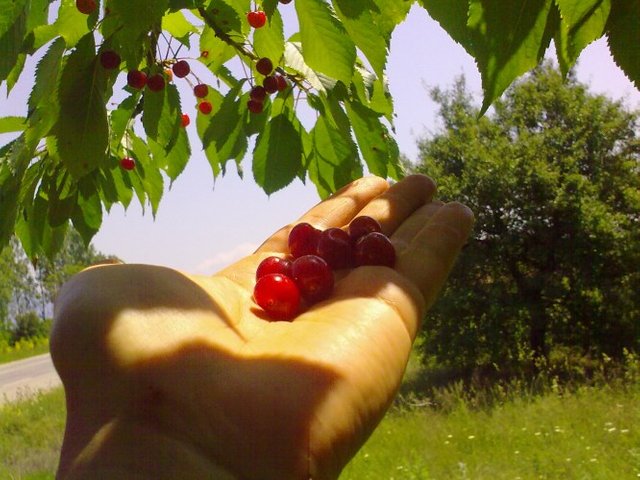 Wild cherries = very nutritional & healing (very bitter tho)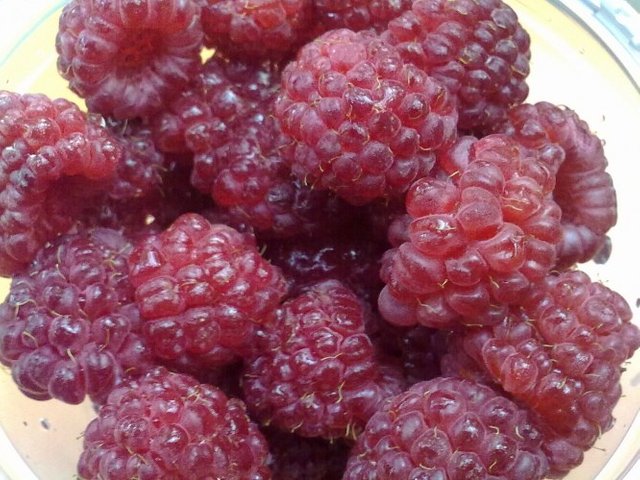 Always pick some berries if available in the moment...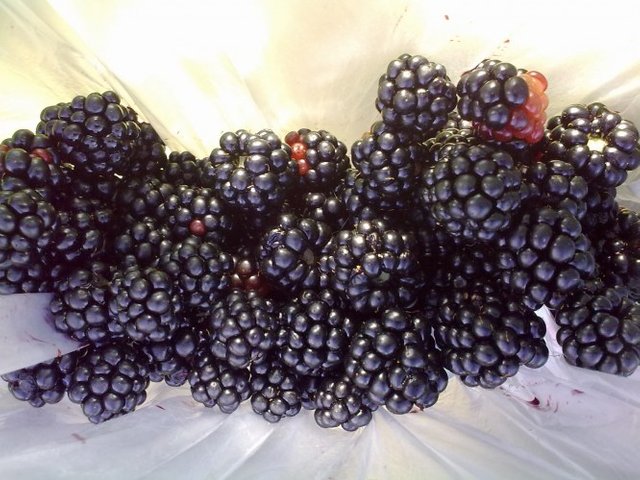 Those were so hidden and wild... BIG POWER!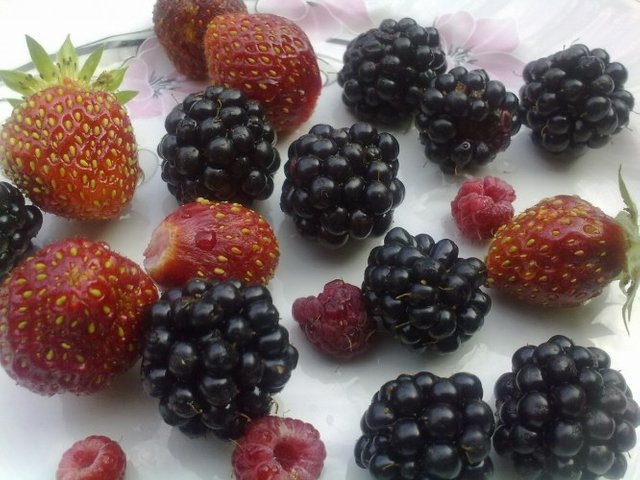 Mix them together!!! Raw nature...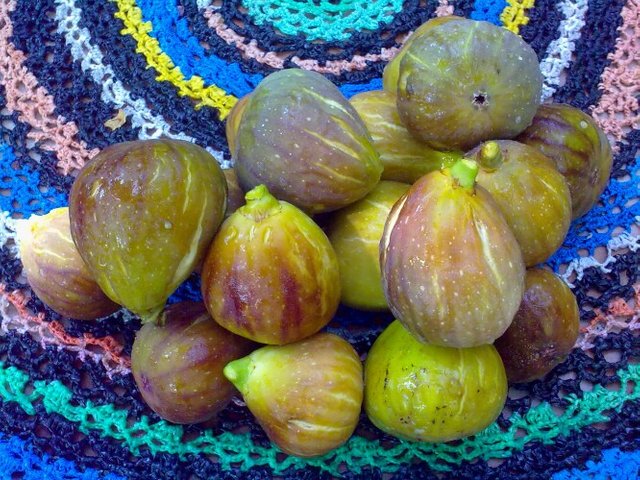 Grateful to have a granny Fig tree in my birth home...
When you want to go to the market...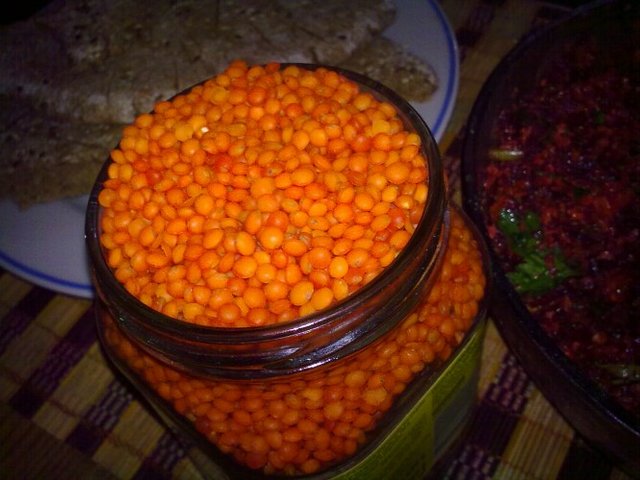 Let's see what do we have for cooking...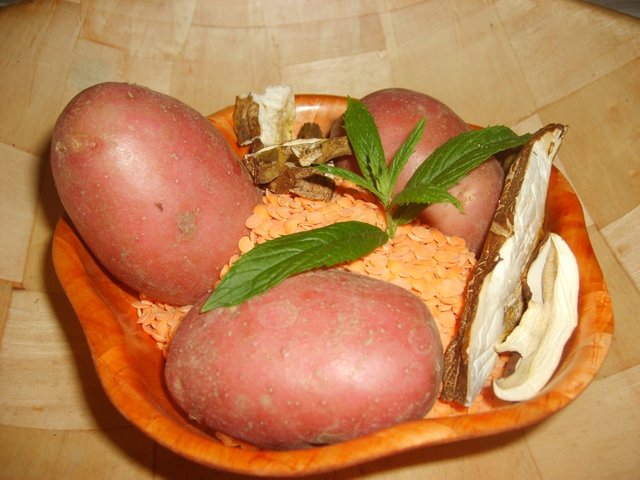 Very nice! We have some dried mushrooms, red potatoes and some spearmint from the garden.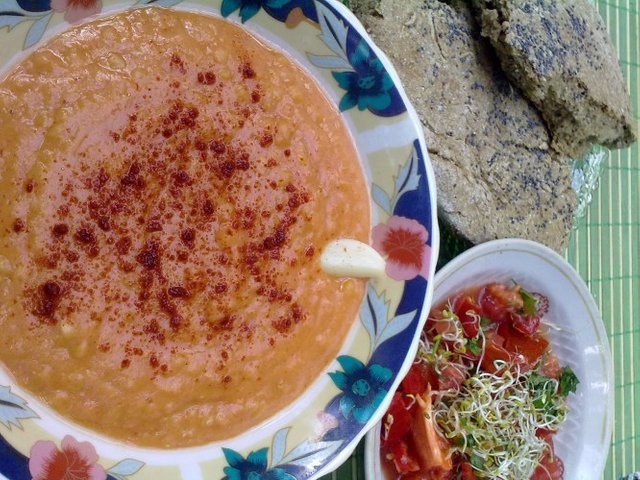 I'm so full, this multi~grain~seed bread, was fairly enough for several days... I NEED TO SHARE! :D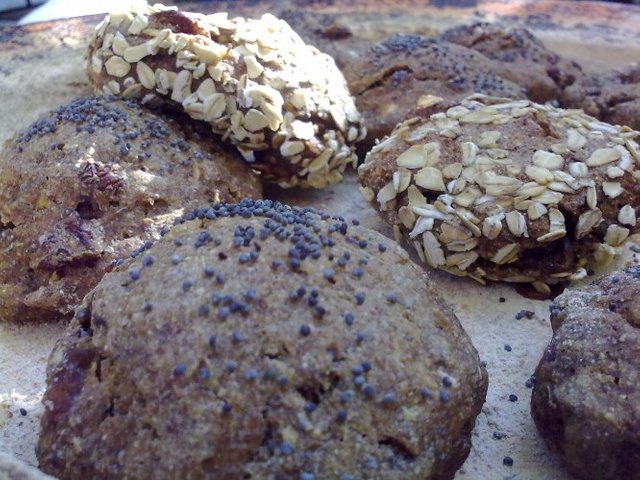 Make some cookies, they last a long time and leave you satisfied...
Last tip for now: