Hello everyone, welcome to another week of contest.

Week 2.39 ended yesterday afternoon. Please note that people who arrive late after the contest ends are accepted. But the conditions are not the same.
I received many entries with excellent photos. Many recipes that I did not know of. Many tips that I hope to use in my next preparations. Thanks to all the participants. I hope that each and every one also read the posts of the other participants, so that they enjoy all that wealth of information. In case you are reading the posts, I congratulate you on your initiative, and I hope you will share with me on the main page of the contest, your experiences with the recipes, tips and updates, which can be found in all the posts.
There were 8 entries: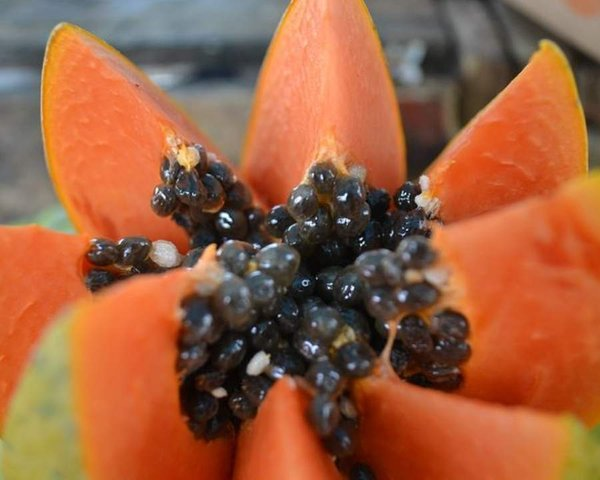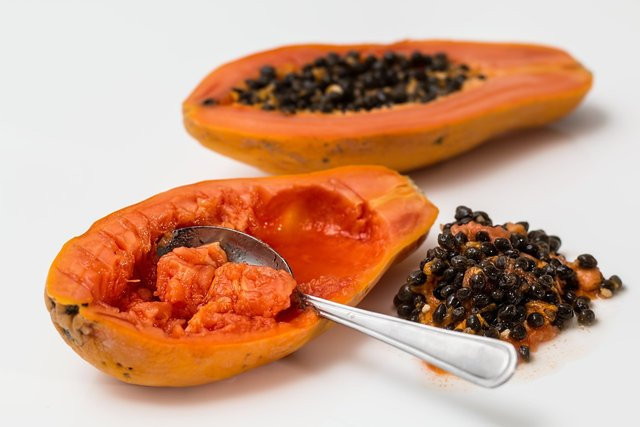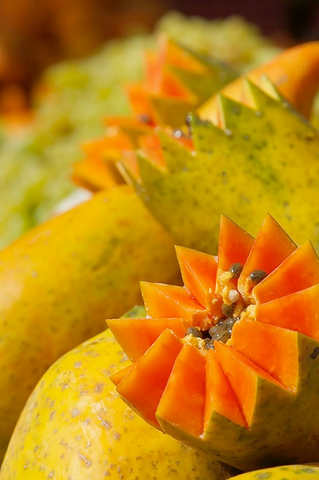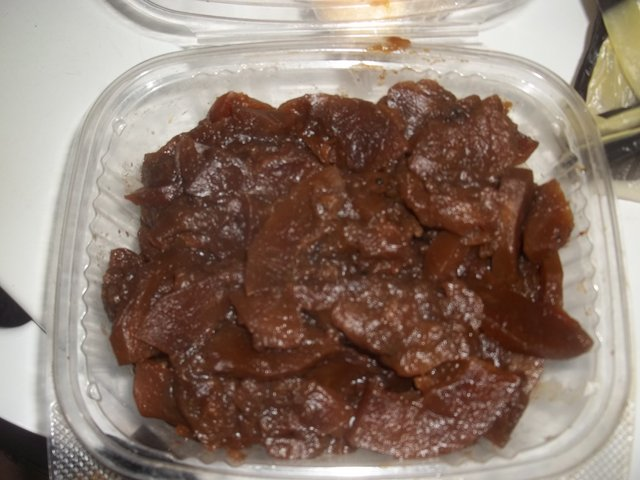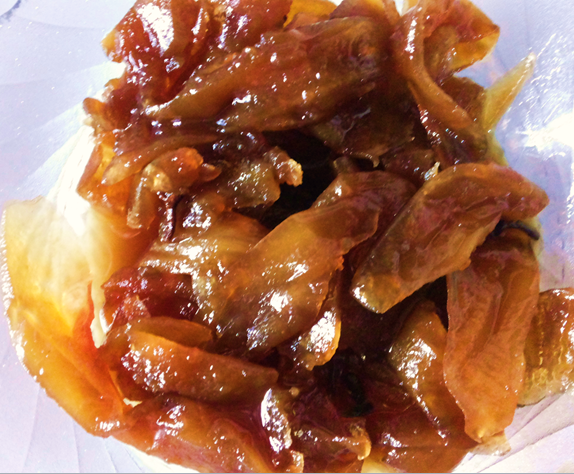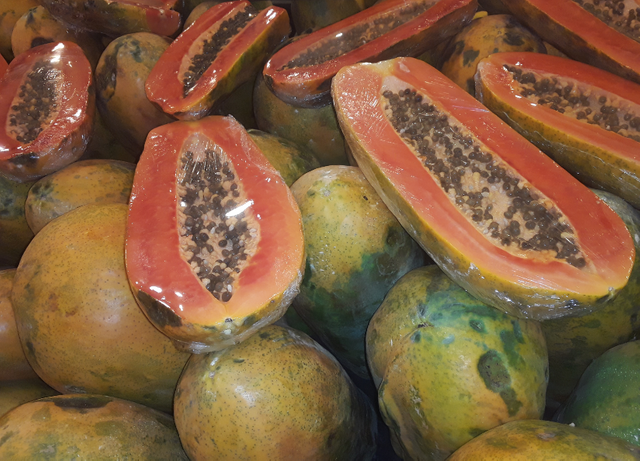 7.- wendyth16.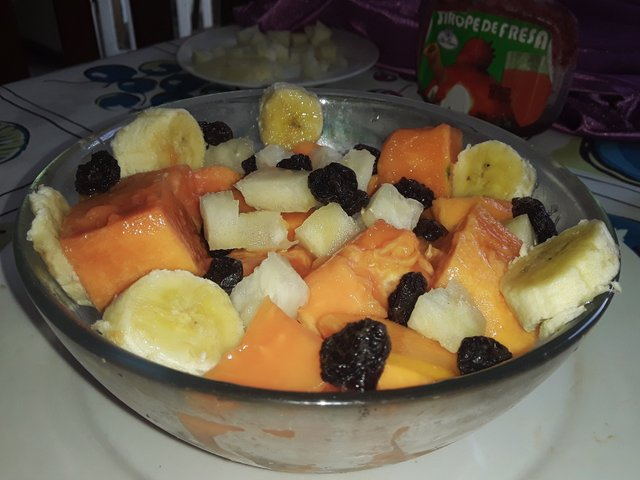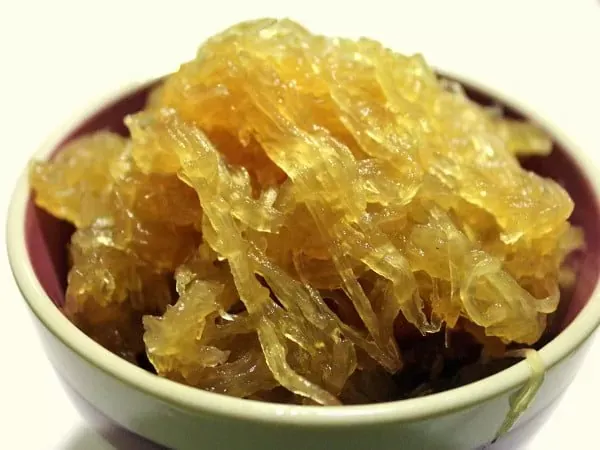 The winner is # 7. Congratulations @wendyth16. You earn 1 Steem.
Each participant receives 0.150 Steem for their participation.
I wanted to award more prizes, but I had no sponsors this week. So this week the prizes are paid by me.
"If I find new sponsors and the income increases, the prizes will increase for everyone."
Each participant, upon entering the contest, has my positive vote.
I thank all the participants who kindly give me their positive vote and resteem every week.
What is it about?
It's a weekly contest, starts on Friday and ends on Thursday afternoon. To start again on Friday.
Ends At 6pm Caracas-Venezuela time (GMT-4).
I will give the subject, and you have 6 days to develop your publication, on the seventh day, I won't be accepting more entries and the winners will be published along with the new theme of the week.
This contest is about topics related to nature. For example, by asking about "What do you do with "your pets?" You can develop a theme about taking care of them, give them away, do you like them? you do not like them? You saw them? disguise them? what about drawing them?, and etc ... your creativity is the limit.
CONTEST RULES: Please read the rules carefully to be accepted in # hive-166850, #CCC and @ team-ccc.
• Write more than 200 words on the subject: "What do you do with ...?" It is very important that you follow this parameter.
• Use the name of the contest in your title or content.
• Leave the link to your post as a comment below this post.
• Use the tag #CCC o hive-166850.
• Use the invitation of #CCC o hive-166850, at the end of your publication, so @ team-ccc can add a vote to it(see below).
• Only entry per account is allowed.
Also...
• Please, visit, comment and vote for other publications from the contest.
• If you put 3 photos or more, #CCC allows less than 200 words in the text. (180-170 words?)
• It's not mandatory to write your publication in English, you can do it in your preferred language.
Prizes:
1._ Paid for me.
2._ A winner of all entires: 1 Steem.
3._ 0.150 Steem for each participant.
4._ But there may be surprises! :
As I am having a birthday I will increase the participation bonus to 0.200 Steem this week.
Come and be part of the members participating in the #ccc contests!
• Monday's contest: "What does CCC mean to you" by @team-ccc.
• Wednesday contest: What does today mean for you ? by @freedomshif.
. Thursday contest: My favorite Thursday. By @marblely.
• Saturday contest: "Looking back / Looking forward." By @wakeupkitty.
• Sunday contest: Take a picture and comment. By @olivia08.
• Sunday contest every 15 days: Lyric poetry. By @felixgarciap.

The subject of:

The pets:
Pets are part of our family. We call them pets but they become important members of our home. In my case, my son has two pets. But the strange thing is that they know who is the head of the house.
We have a "Copito", it is our cat. My son says it is his cat, but he follows me everywhere.
He has his own watch. He spends many hours away from home, but when it comes to making the most important meals, you can see him in my kitchen. Going many rounds around my legs.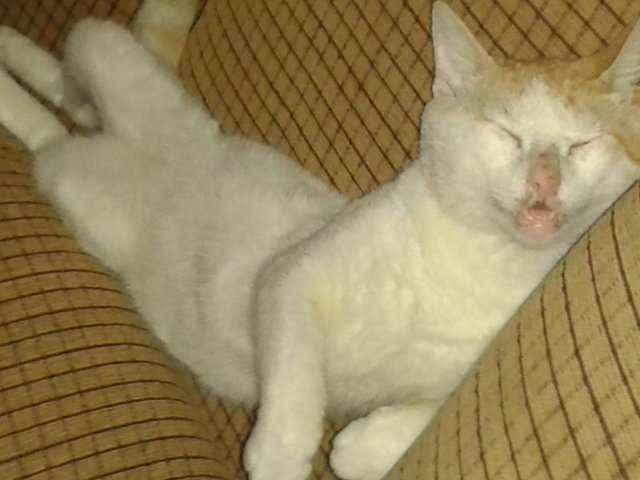 On Valentine's day I put these clothes on to amuse my son. Who thought it was very funny and has his photo everywhere.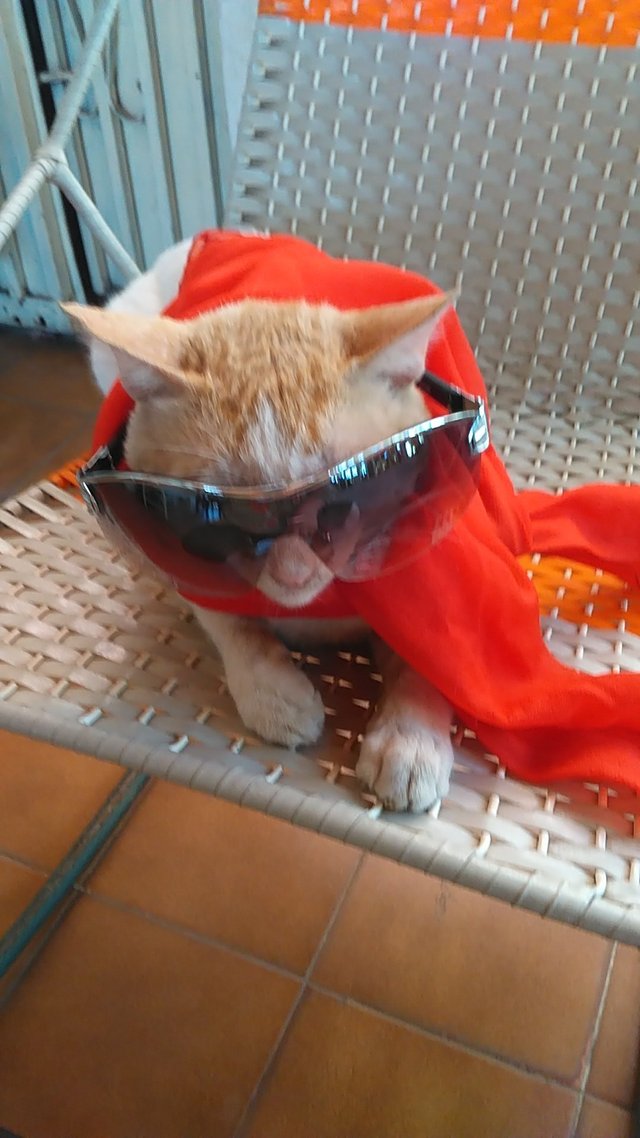 We also have a land turtle, already domesticated. It is called Tronkin. She is also my fan, especially when she is hungry and notices that I am going to the garden. From there she can see when I bring her her favorite leaves.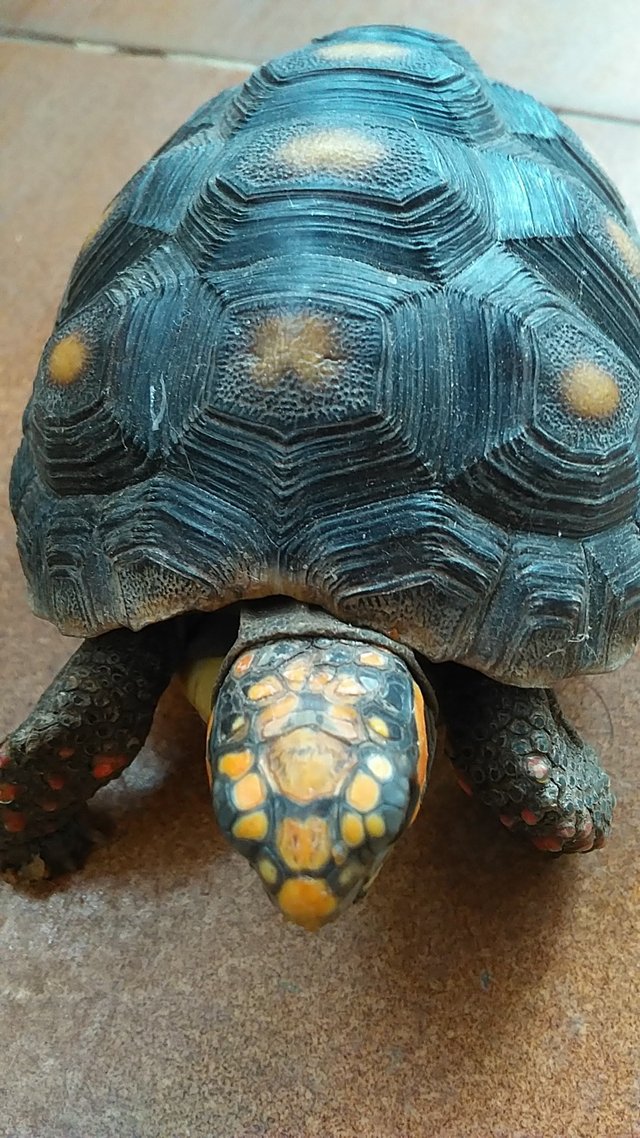 And what do you do with your pets? tell your stories... you don't have one? Tell me which pet you would like, for you, or for your children, or for your friends.
I hope to see your stories please. I wait for them.
Thank you for your comments and your votes. I thank you all.

This is an Invitation to join #ccc for Guaranteed 👍 Daily Income 💵 and Payout 💸 for Newbies (2.0) 🐟 🐜 🐛 in #ccc 👣 and Follow 👣 the Honor Code 🏅 - the Creed (Conditions and Limits Inside)
AND
the latest update <<< please click to read.