Greetings friends of nature.
It is the first time that I write in this community. I like plants and today I want to share my yellow lily with this whole family.
In my garden this plant is blooming. Its scientific name is Trimezia Sincorana, and its popular name is the Yellow Iris or Yellow Lily.
It's a bulbous, rhizome plant, from its bulb split the elongated leaves, smaller than 50 cm. Its fan-shaped leaves are arranged. They have a light green color when exposed to the sun for long periods.
This plant remained for a period of 6 months in the shade, now it has 2 months exposed to the sun and its leaves are changing the dark green of the leaves to a lighter green.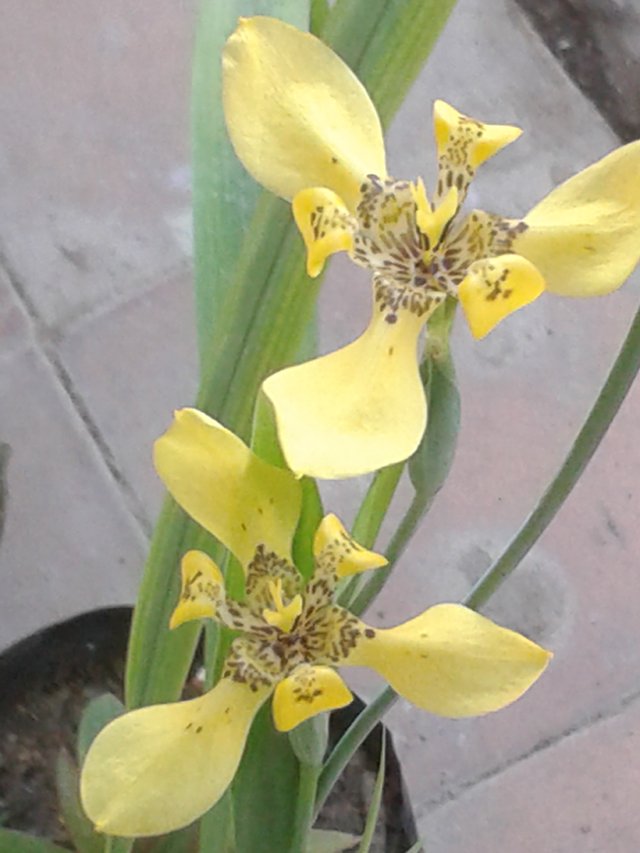 A floral stem emerges from the center of the leaves, where these flower buds begin to grow and then open and bloom. With 6 petals arranged in a triangular shape. Three petals are larger and on top of the larger three petals of smaller size.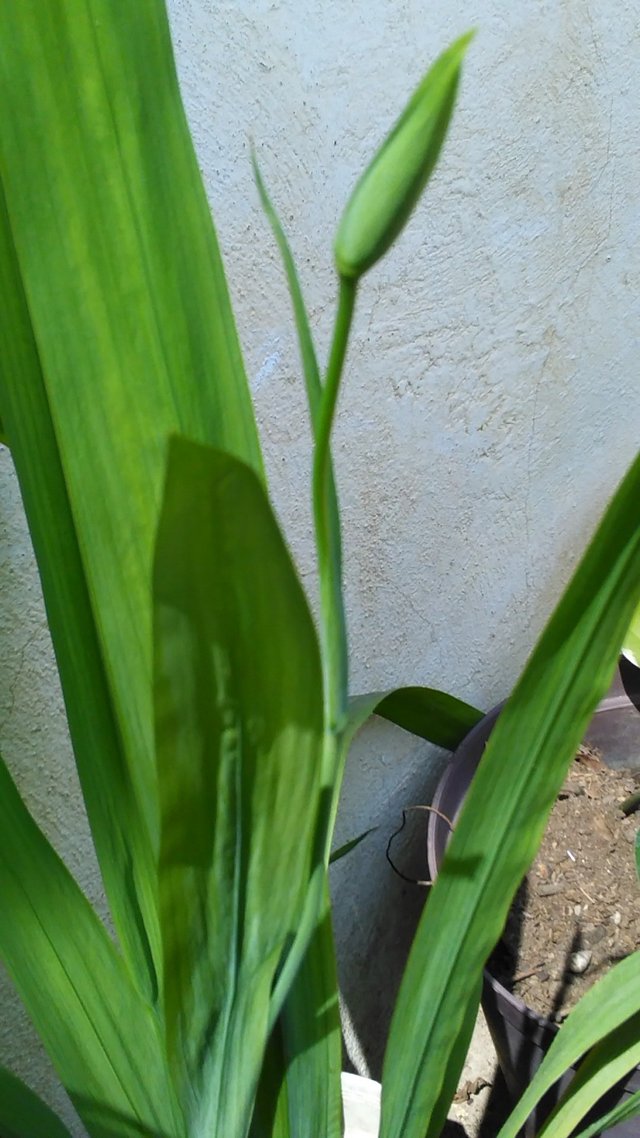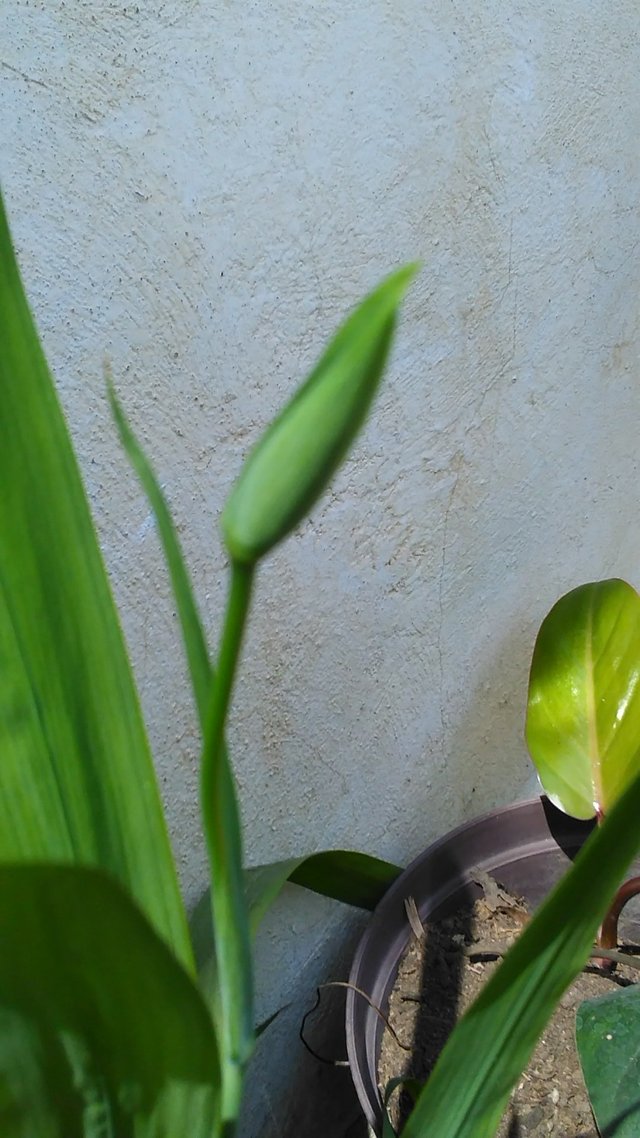 These petals are yellow and towards the center of the flower they have a marbled brown tone. Throughout the center they have a pistil, which opens in three elongated shapes and is completely yellow.
The macro photography shows the marbled brown spot and the center of the flower. There they can observe the colors and the pistil with its characteristic shape.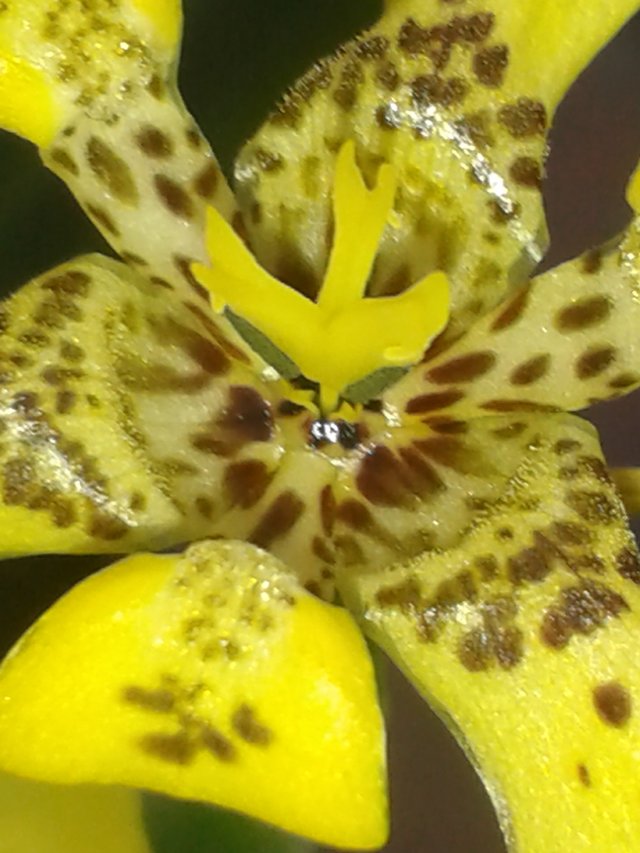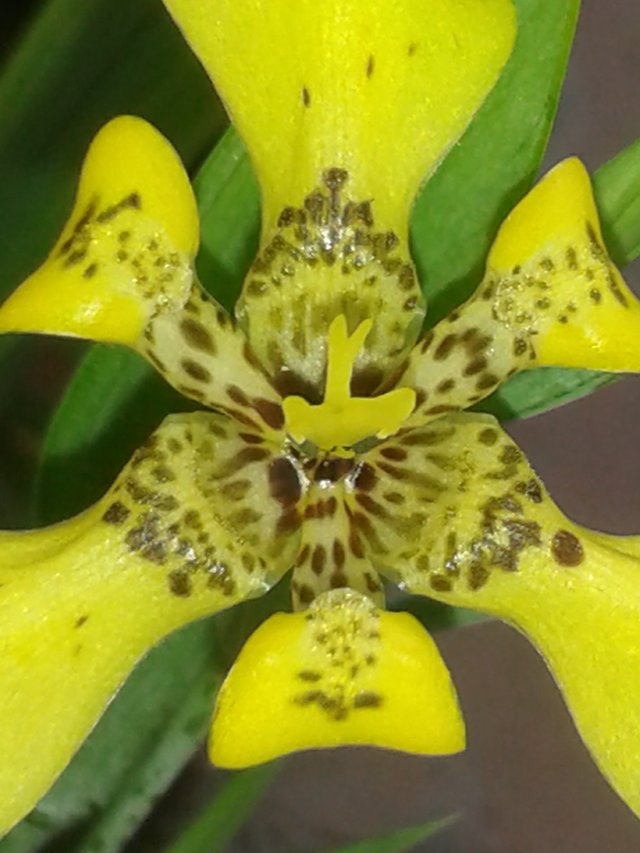 The flowering plant needs direct exposure to the sun. The land must have good drainage to avoid flooding. During flowering, excess moisture should be avoided.
To obtain new plants, only one child is removed from the plant. It should be placed in a pot with adequate soil, with organic fertilizer and good drainage. Protect from direct sun for a few days and then place on the site you have for development. When the plant has enough growth it can be transplanted to the place you prefer.
I hope this information is useful for those who, like me, enjoy planting, caring and plant transplant.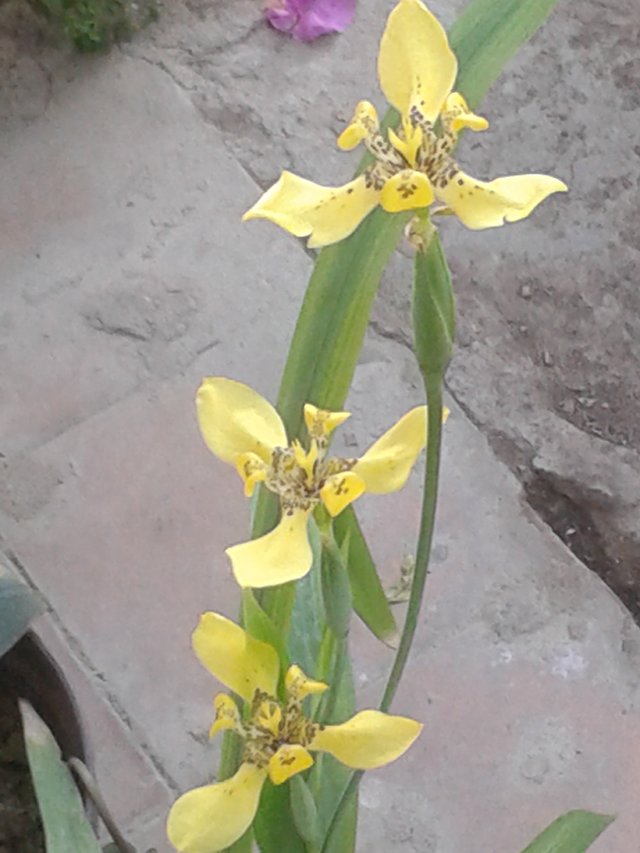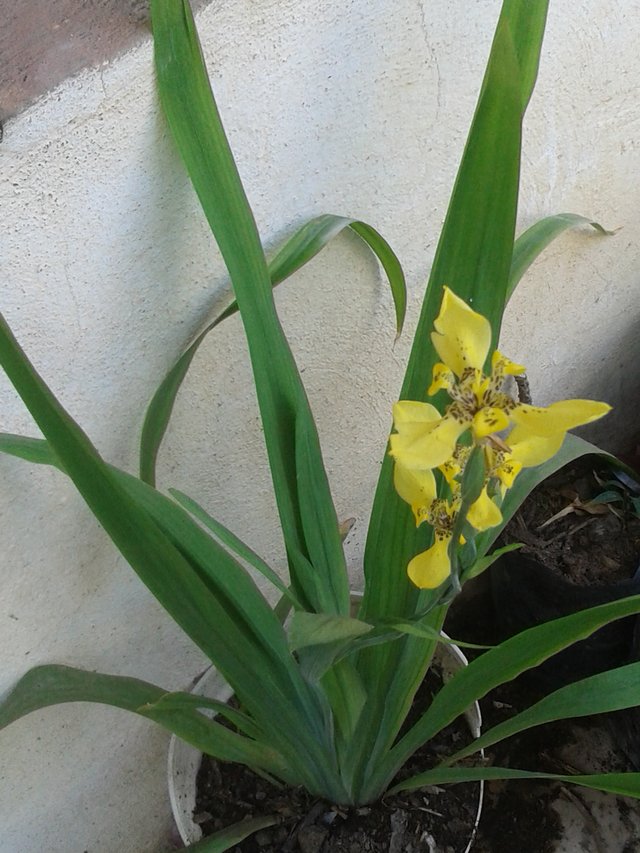 I appreciate your comments and votes.
The photos are all my property.
I am @gertu. From Venezuela to the Steemit world.
---