When i get free time , i loves to capture photography. Photography not my passion, photography my hobby.
---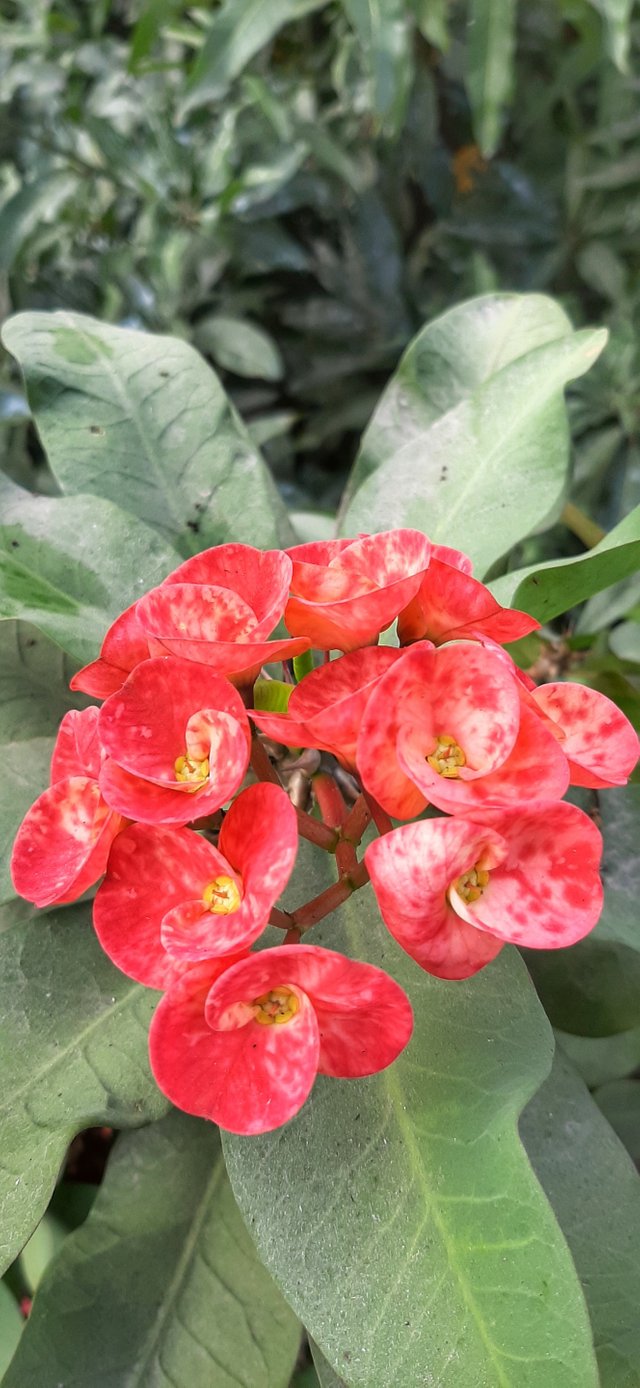 this day i also visit my cousin house for lunch purposes. Actually my cousin house beside my home.this day my cousin made a new recipe that's why she call me and invite for lunch.
---
when me and my wife attend my cousin house, then the time sun can't rise cause this time winter season in continue in our country. We feel very cold that's why i told my wife for visit rooftop. My wife can't go there ,she tell me but i am very curious for seen rooftop. Actually my cousin loves to gardening that's why i curious
---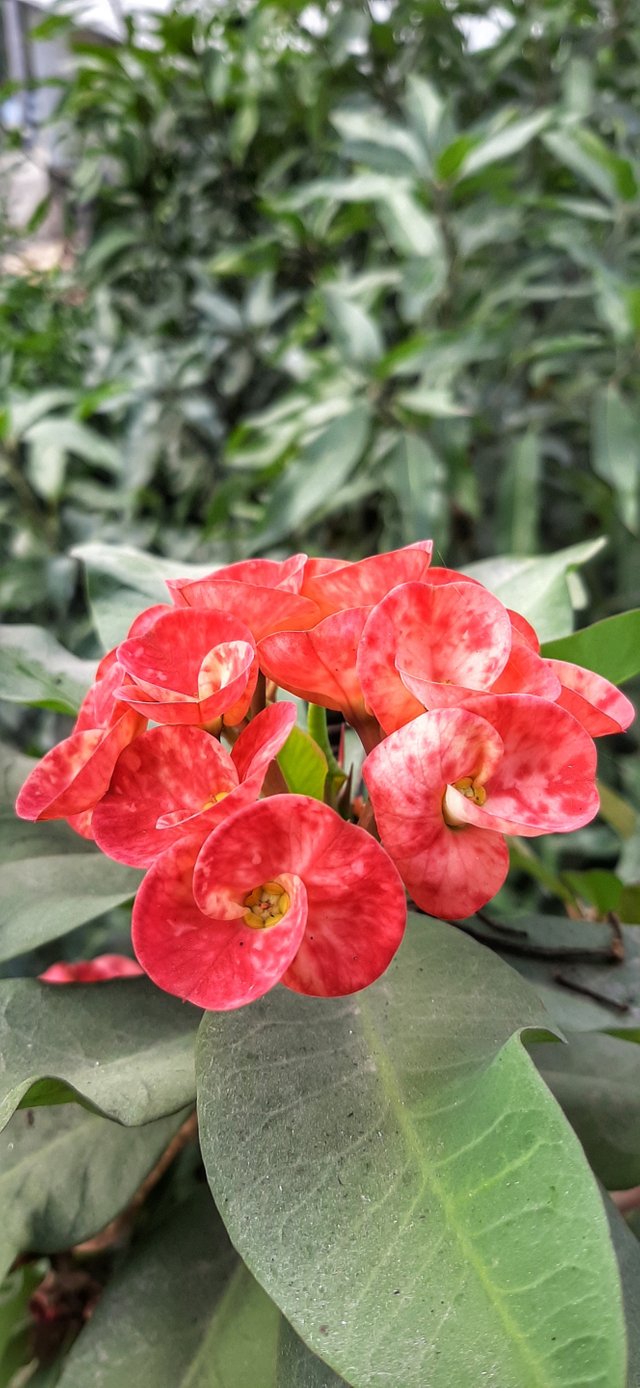 finally i go there and really surprised cause lots of flowers are blossoms in this garden. I also feel very blessed for seen this view. My cousin also nursing cactus tree.this are also beautiful. i also capture photos for share with you.
---
Anyway after complete capture then i come back room and attend lunch. We also enjoy this lunch time.my cousin made lots of items. Overall after long time later we are spending quality time.all photography author. If you interest to watch more beautiful flowers photography, then you guys comments freely, I will try to share .thank you.