Hi Everyone,
Today is the start of the holiday season in Sydney and unfortunately, the bushfire has turned for the worst today. Roads and major highways are closed with the government urging people to change holiday plans and stay away from the roads as it is a safer option. The weather in Sydney was as high as 40 degrees with nearly 50 degrees inland which have caused chaos for the firefighters trying to combat these bushfires. If you check the map below, most major roads out of Sydney have been closed.
The worst-hit today is at Lithgow close to the blue mountains where at least 20 homes have been lost. People's lives and their possessions have been wiped out in a few minutes. The city and most of the state was full of smoke for weeks and today's fire added to the damage. People are checking the RFS website around the clock to see if it is safe to drive to their holiday destination, are their homes are ok or are their family and friends are safe in the affect areas.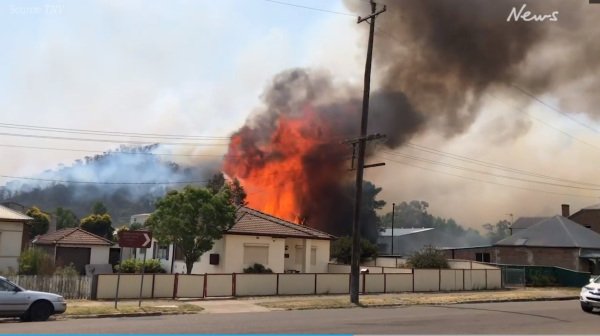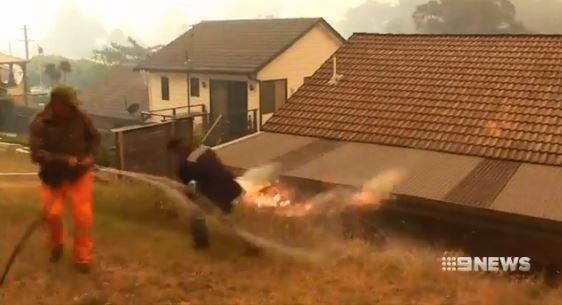 In South Australia, a man have saved a handful of koala's from the fire and put them in a safe place. We lost many koalas in these last few weeks it is a sigh of relief that some are saved during these hard times.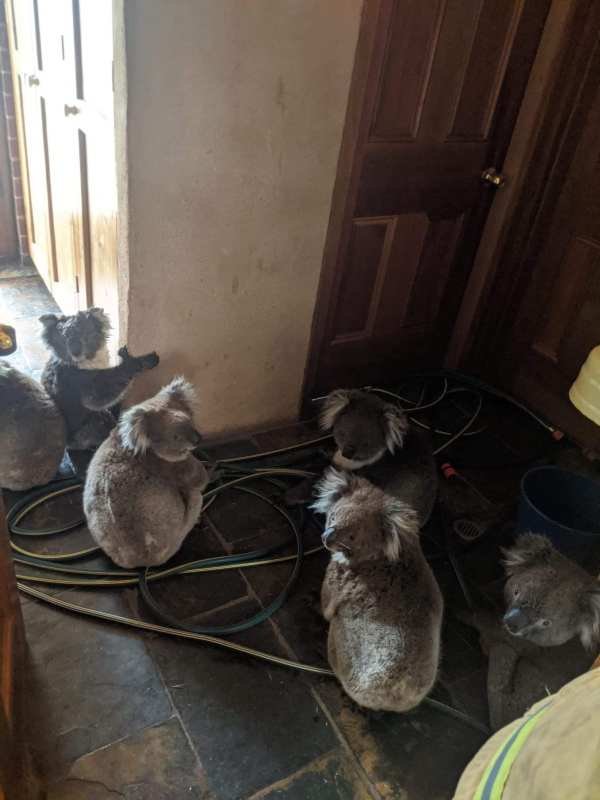 Let's hope the weather improves, wind dies down and have a bit of rainfall soon or else more danger will be those living in bushland and those fighting the fires.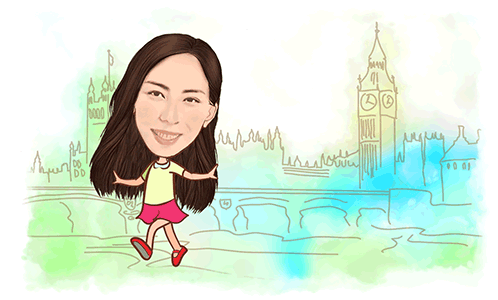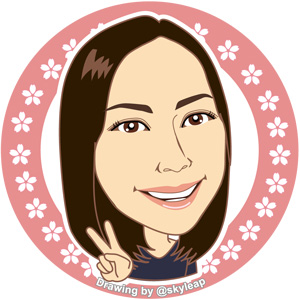 ---
Thanks for reading. If you like my post, please follow, comment and upvote me. There will be more exciting posts & destinations to come.
謝謝你們收看。 請你們繼續跟隨,留言和投我一票 . 我會分享更多遊記和其他有趣的 blog.
All photos & videos are taken by me & co in all my blogs/stories unless quoted. 每張相片和視頻都是我們自己拍的