These images are of beautiful clouds. Two days ago, my city received torrential rains. And then it was the only wish the sun could see.
And thank God. Now the rains are gone.
And today, a lot of sunshine is coming out.
I hope. You'll like these photos.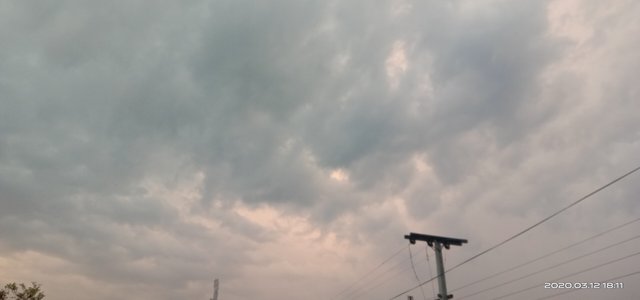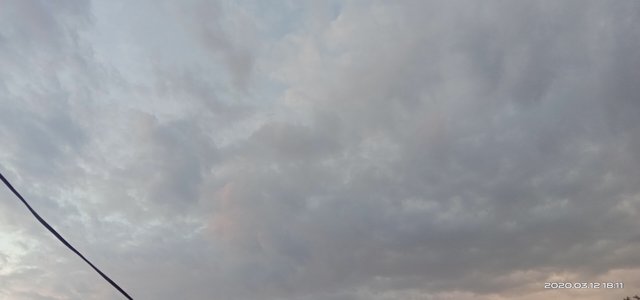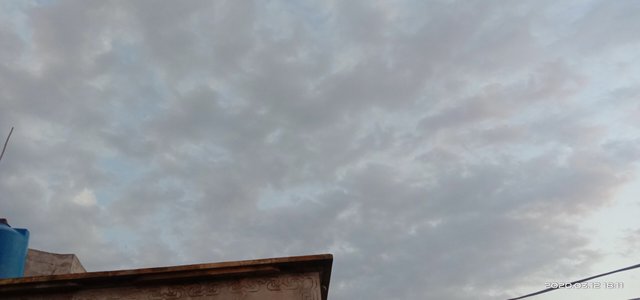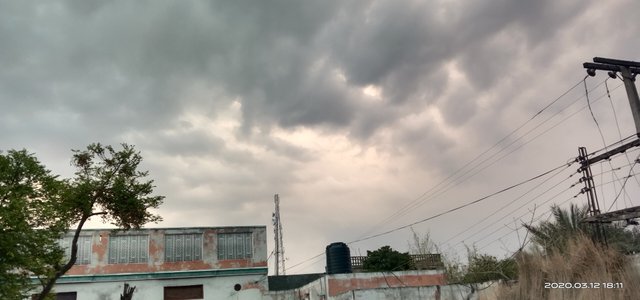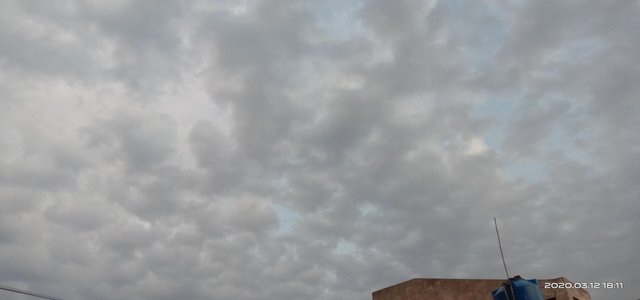 I am Yousaf Khan working as a teacher in the education department. I have been here since 2017. I love to travel, hunt food, fish, write, read books, teaching is my passion. My first and last option is on the Internet Steemit blogging. Steemit is my family. My academic qualification is post graduate in education.


If you are from Pakistan, join Steemit and spread Steemit's message to every corner of Paksitan to strengthen Steemit. you can contact me to meetup. it is my discrod username:yousafharoonkhan#8913


Subcribe me one 3Speak:https://3speak.online/user/yousafharoonkhan
Follow me on Twitter:https://twitter.com/yousafharoonkh6
Subscribe my Channel on YouTube:https://www.youtube.com/channel/UCsSeAcYdHWAfiWEjLRreetA?view_as=subscriber

Connect with Discord Username:yousafharoonkhan#8913

If you haven't joined #Splinterlands yet, come, sign up


Dear friends if you like Original photography of #nature #birds #animals #flowers #food #birds, #food, #traveling, #photography, #wildlife then follow me, i love to write original work, daily photography. follow me always to see new photography.


اگر آپ پاکستان سے ہیں تو ، اسٹیٹیم میں شامل ہوں اور اسٹیٹیم کو مضبوط بنانے کے لئے اسٹیٹیم کا پیغام پاکسان کے ہر کونے تک پھیلائیں۔