This is a kind of grass tree. The tree grows on the wall. It is very beautiful to look at. The branching branches of the eagles extend far and wide.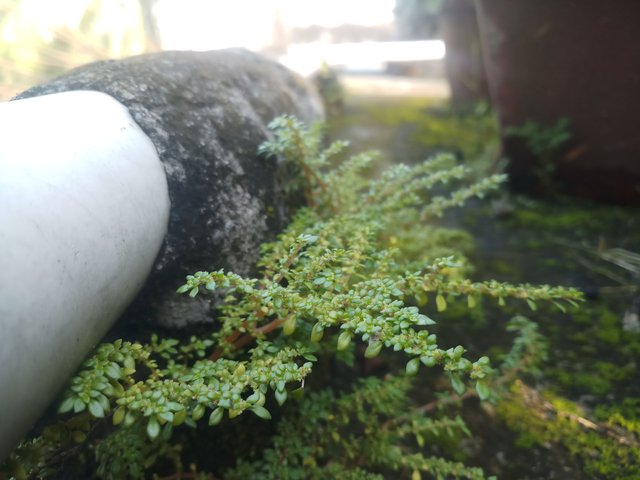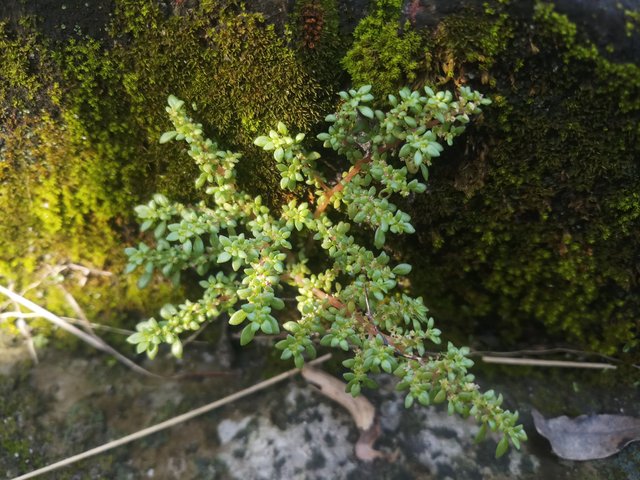 The leaves of these trees are evergreen. These shrubs are 5-12 cm long This tree is eaten by cow goats. This tree does not hold flowers.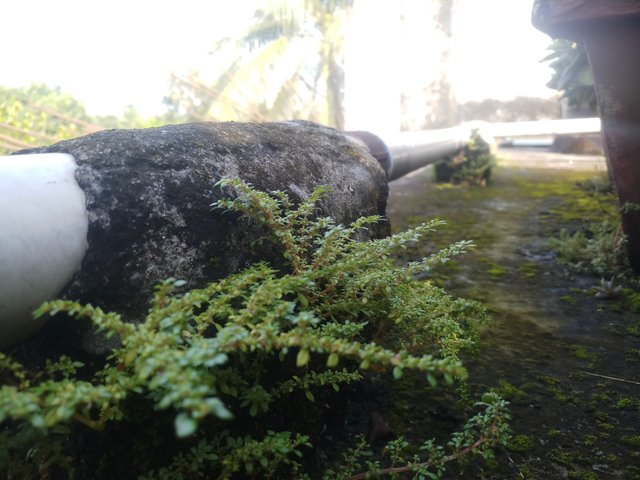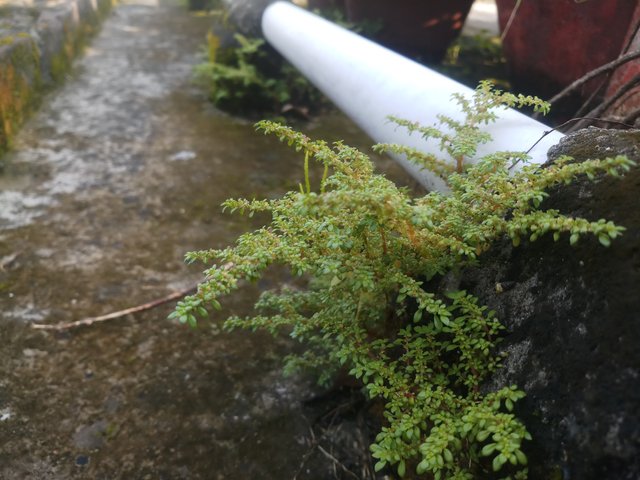 I took the pictures from the roof of the house. It was nice seeing my tree. So I took some pictures.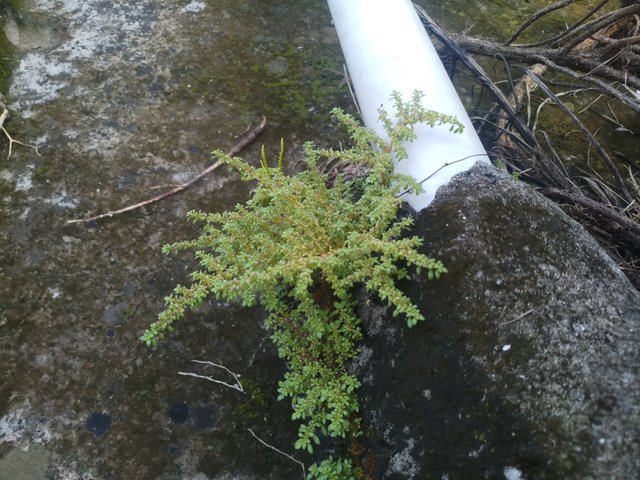 Device: Samsung J7