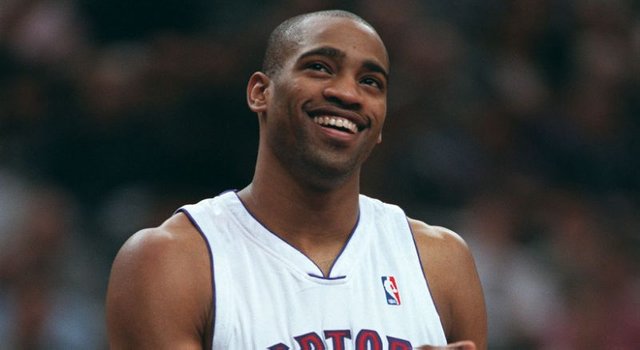 Vince Carter is forever engraved in basketball as one of the best dunkers of all time if not the best. Who would ever forget the 2000 slam dunk contest and Vince dominated the event like no one has ever seen, he was ferocious over the rim, and probably the first time we saw the elbow dunk? whatever you call it.
But most of us didn't know up until today or maybe forgotten what Vince was during his early years in the league, he was one of the most talented guy alongside Kobe Bryant, Tracy McGrady and Allen Iverson and alot more.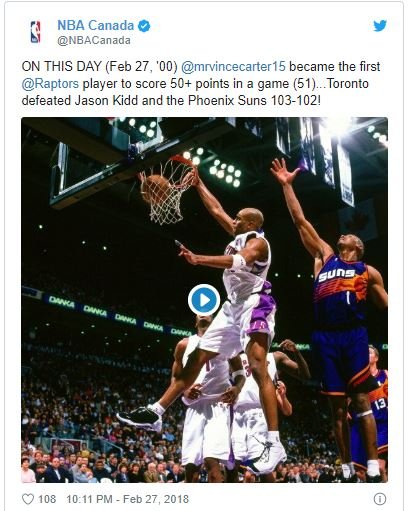 And 2 decades ago in this same day Vince dropped 51 points against the Phoenix Suns and also the the first ever 50-point game performance by a player in Toronto Raptors jersey. Who would've thought it would be Vince and not Tmac (One of the best scorers ever). In the same year Vince also averaging nearly 26 points per game and almost 6 rebounds and 4 assists.