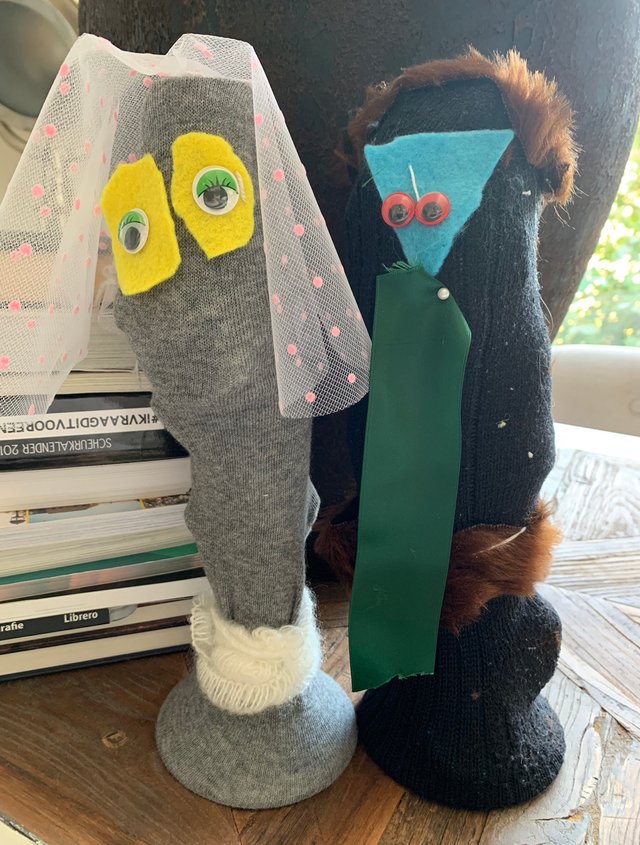 #NEEDLEWORKMONDAY MEETS #GOOGLYEYES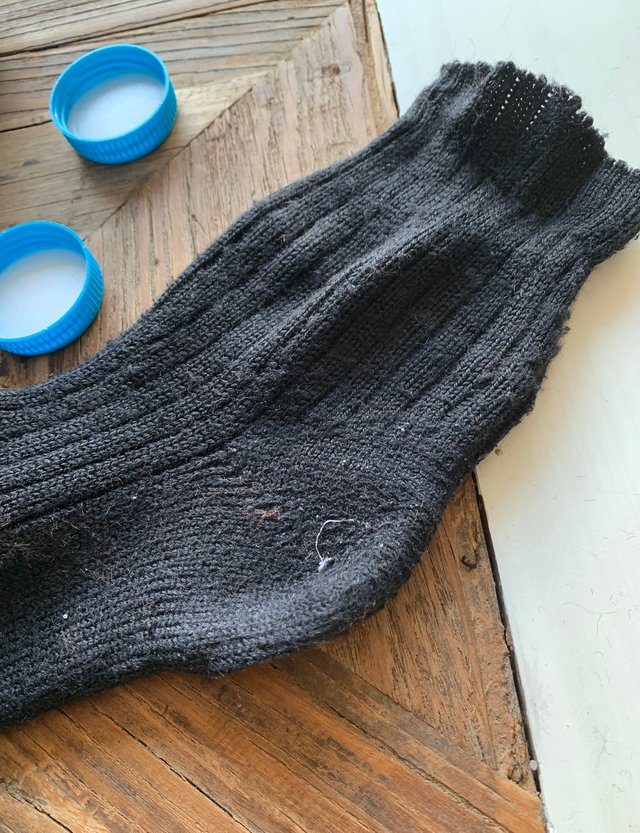 Its #needleworkmonday and i promised the needleworkmonday mama's an DIY with the boys. I had plans to do this as a present for friends who are getting married.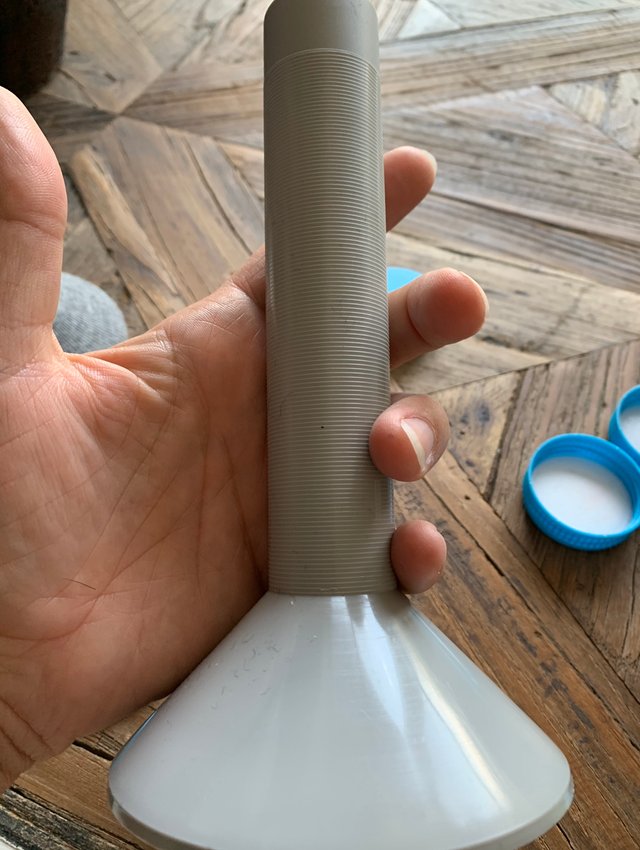 We made a pair of sock pops. A married couple of sock pops.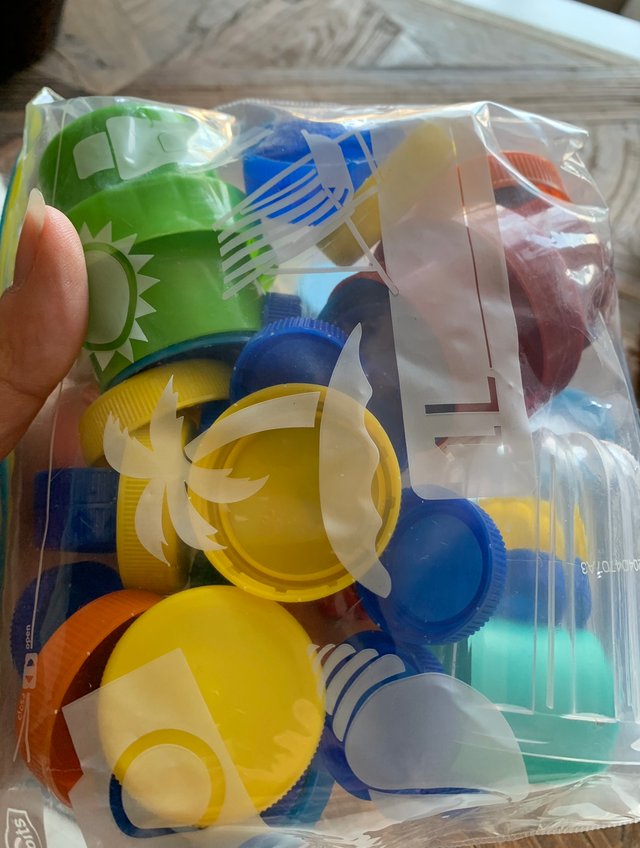 You recycle two old men socks preferably a large size. For the filling we used plastic cups and for the foot a plastic cone. We could make the base of puppet one, the bride. And Some ribbon to tie the sock together.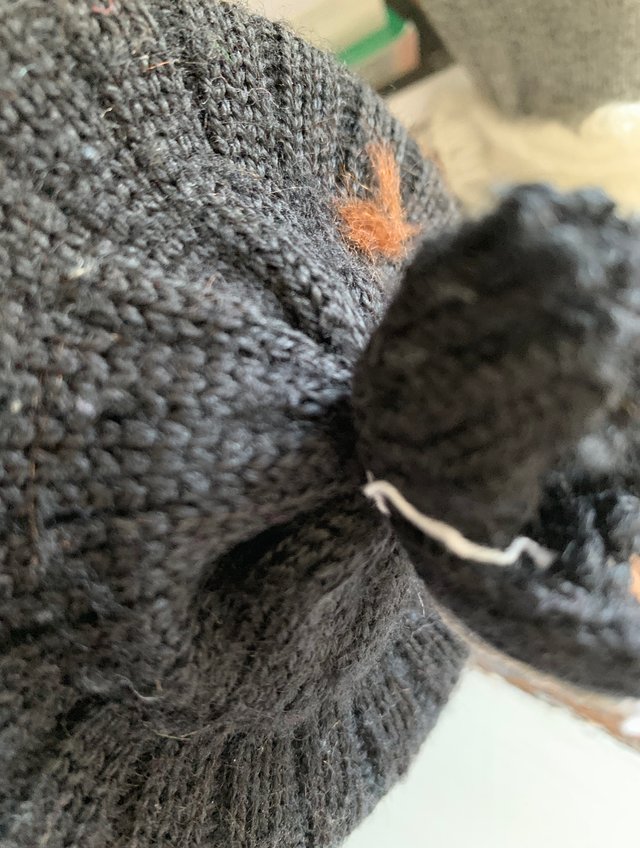 Because we are #googlyeyes fans, Yes the kids take the eyes everywhere and I have a full stock off pictures with different googlies waiting to become the subject for a blog by me!
But this time I have let the boys do all the work. They love go do this kinds of stuff together although it has to be something that takes a maximum of 1 hour. Than they want to go play outside or on the Playstation.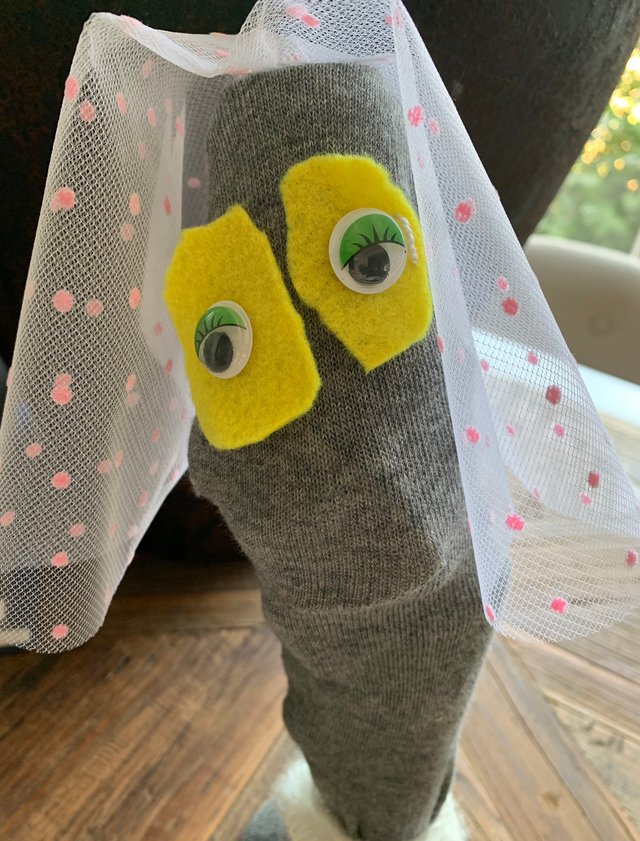 So this is also an entry for #googlyeyes contest and #googlyprize and i promise to enter the contest again soon.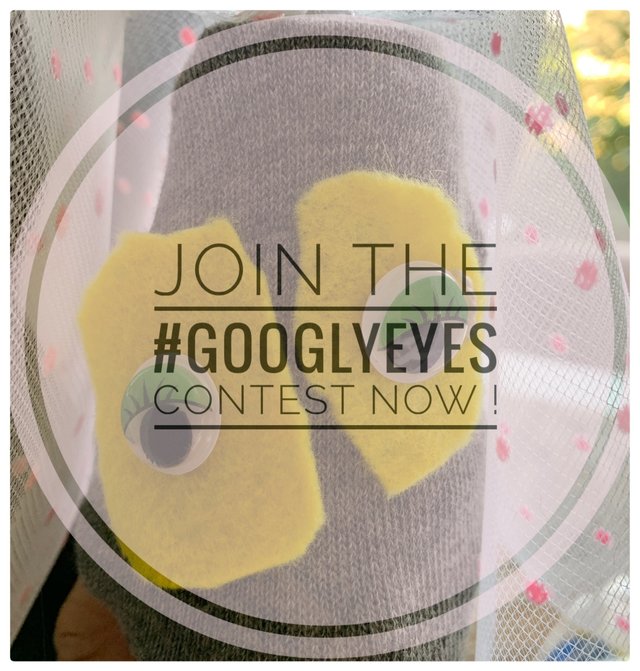 Thank you for stopping by, its highly appreciated, and please let me know your vision on steemit life in general.
Please remember, Focus on Being creative instead of being busy !
"Consistent Actions Create Consistent Results"
"Not everyone is a blogger but everyone has something great to offer"

Lover of Life and L❤️ve in General - @brittandjosie


I fully support witness and developer group @blockbrothers for the Steem blockchain. If you want to support them, they would appreciate your vote here.


They build Steemify, a notification app for your Steemit account for iOS.
Get it Here:



Member off the :
and on Discord @ brittandjosie3488

Sources used : My own private stock collection, Pixabay and Pexels and with others its mentioned in my blog.
I would like to thank You for Reading my blog but Feel free to leave me any feedback.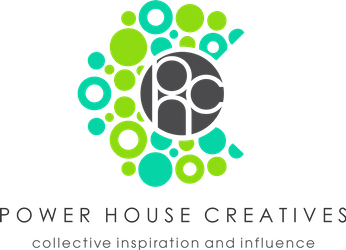 If you want to learn more about either of these projects, please visit: @heyhaveyamet or @steemterminal

#marlians, #neoxian, #creativecoin #palnet
#steemitmamas #powerhousecreatives