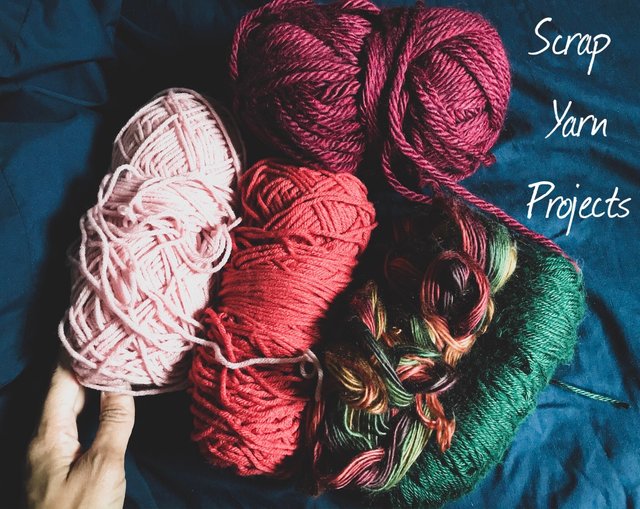 Hey my lovelies! I am so sorry I couldn't post about the next steps in my mother's String Quilt. Our eldest daughter has been sick since Thursday and it has been busy, busy and no sleep whatsoever. On top of that I wanted to get the challenge posted for the @needleworkmonday community so I stayed up late last night to get that done once my daughter finally got to sleep. If you haven't seen it yet please don't miss it...NeedleWorkMonday's 'Project Warm A Soul' Community Challenge is Back!! I hope to see everyone participate!! 😃
I hope to get back to sharing the quilt process next week. I like to take my time editing the photos and making sure I understand the steps so I can explain them to you correctly.

In the meantime I am gathering supplies for my next project. I am really excited about this one as it will be my own little creation/experiment. I wanted to show you the colors above that I will be using. I like mixing textures so I will be working with cotton and acrylic as well as some chunky yarn. You'll find out soon what I will be making. However, I do need one more item to finish my supply list.
All of the yarn you see are from my scrap stash. It's kind of fun reminiscing on the projects you have completed when going through your old stash. Sometimes I complain about having these big bags of yarn to tote around but I am truly thankful to have them because it saves money and there is always something new you can make.
How many projects do you think you could make with your scrap yarn? I'm afraid to answer that question haha! 😁 A needleworker NEVER has enough yarn! 😅🤪
If you are looking for some project inspiration just have a look through your old stash and see what surfaces. ❤️


Support & Inspire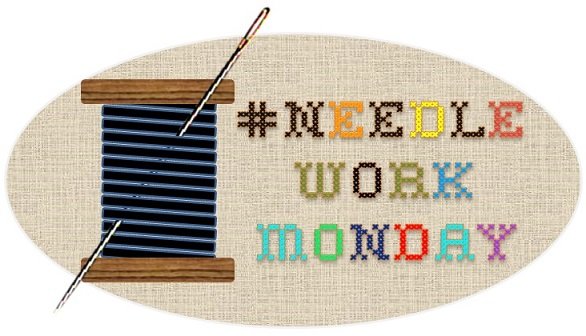 Logo/Banner created by @rigaronib!