I've had a bit of a blue Monday as I alluded to in the previous post. Broke a tooth, ran out of water in our outside tank and above all... Broke not one but TWO needles on my sewing machine.
it's not working😭😭😭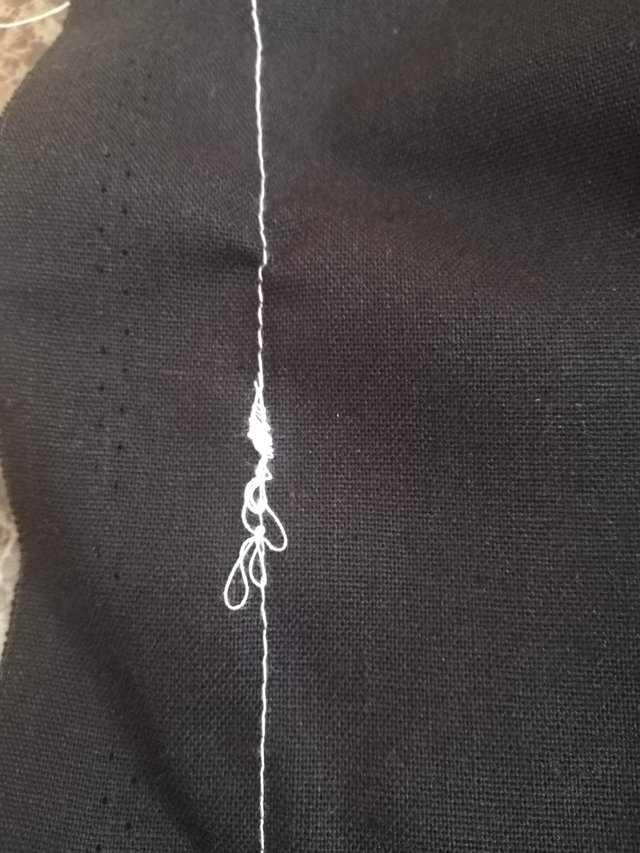 Not cool at all. I've done the handles for my latest bag on Saturday and was going to finish up today and start a new one. Instead I struggled most of my morning trying to get the machine to do what it's supposed to do... Sew. My frustration levels were sky high.
I was so excited as I even Googled this weekend how to do corners properly by cutting triangles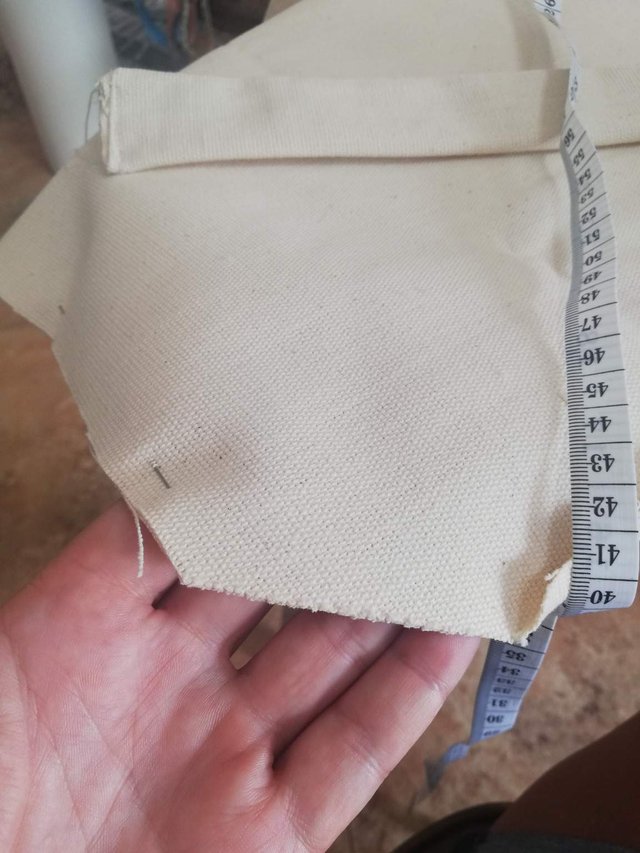 I couldn't work out what I was doing wrong. The stitches were skipping, the thread kept breaking and then the first needle broke. I tried everything I could think of, even asked Google for help. No success.
My hard work. A template to cut my fabric quicker and then I got nothing done today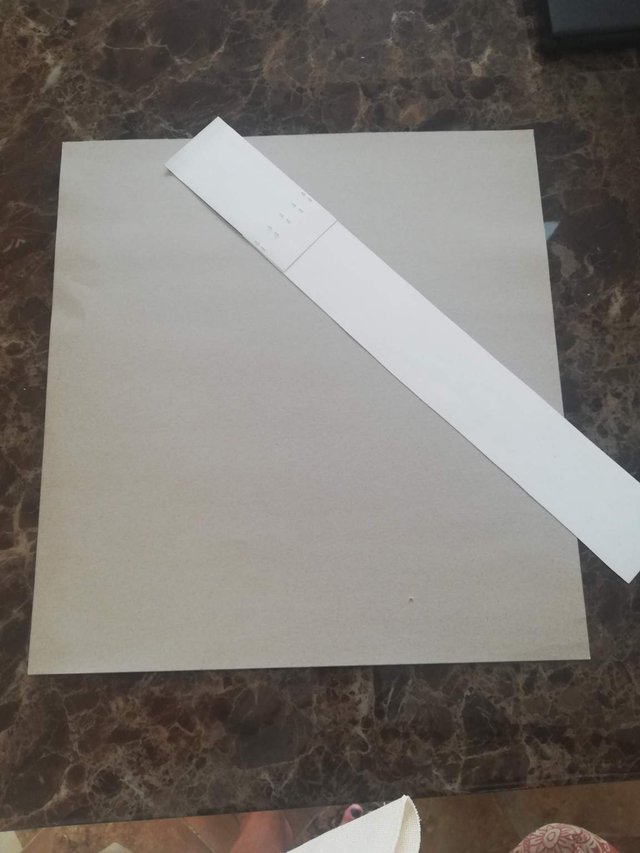 I eventually gave up and phoned a friend explaining to her how dire my situation was. Like the trouper she is she showed up within the hour.
We grappled with this and turned knobs and switches on and off. Changed settings, sewed, struggled some more and then after a while with the help of the manual we got it sorted. I was so chuffed. Although when she was gone I broke another needle and my brain was too tired. I'll continue to try and figure out what I was doing wrong tomorrow.
Exasperated!!!!!!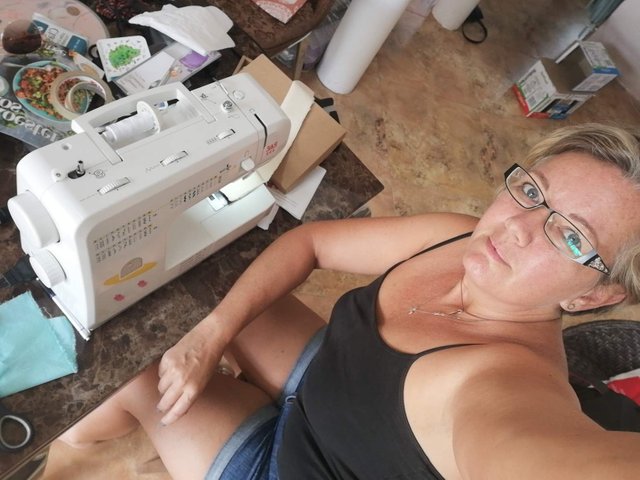 My sewing heroines here on steemit will be happy to hear we also figured the settings I was asking about last week about how to get to the S1 and S2 stitch selections. That problem at least have been solved.
Tomorrow I'll conquer this machine! Just give me a clear head and time.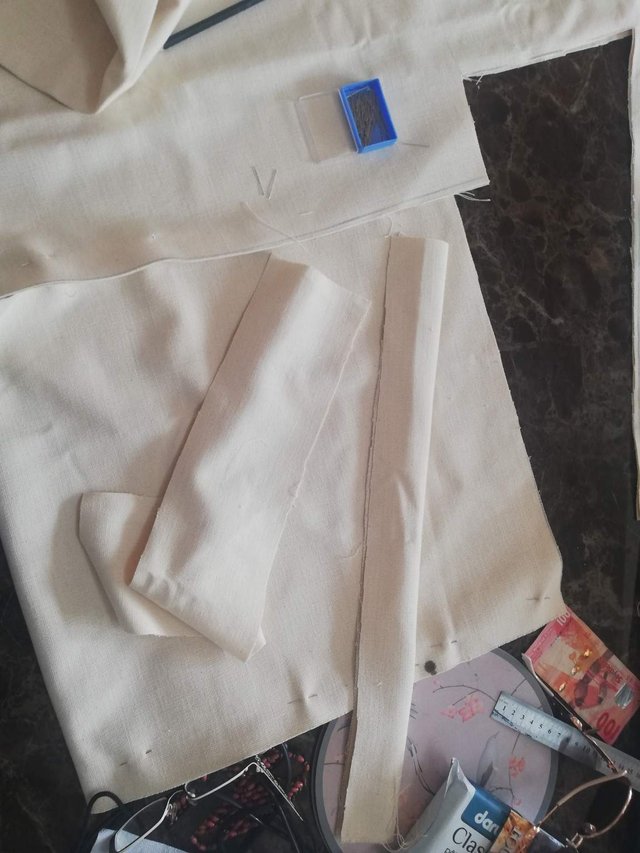 I'm enjoying this sewing journey more than I thought I would and am curious to see where it will lead me next. I discovered today that my machine can also do quilting and embroidery it's so fancy apparently, but as I'm going away for two months soon that's a challenge for 2020 me thinks.
Thank you for stopping by to read and hopefully comment. Much appreciated. 😊
All photos are my own
www.karolien-thereslifeafterkids.com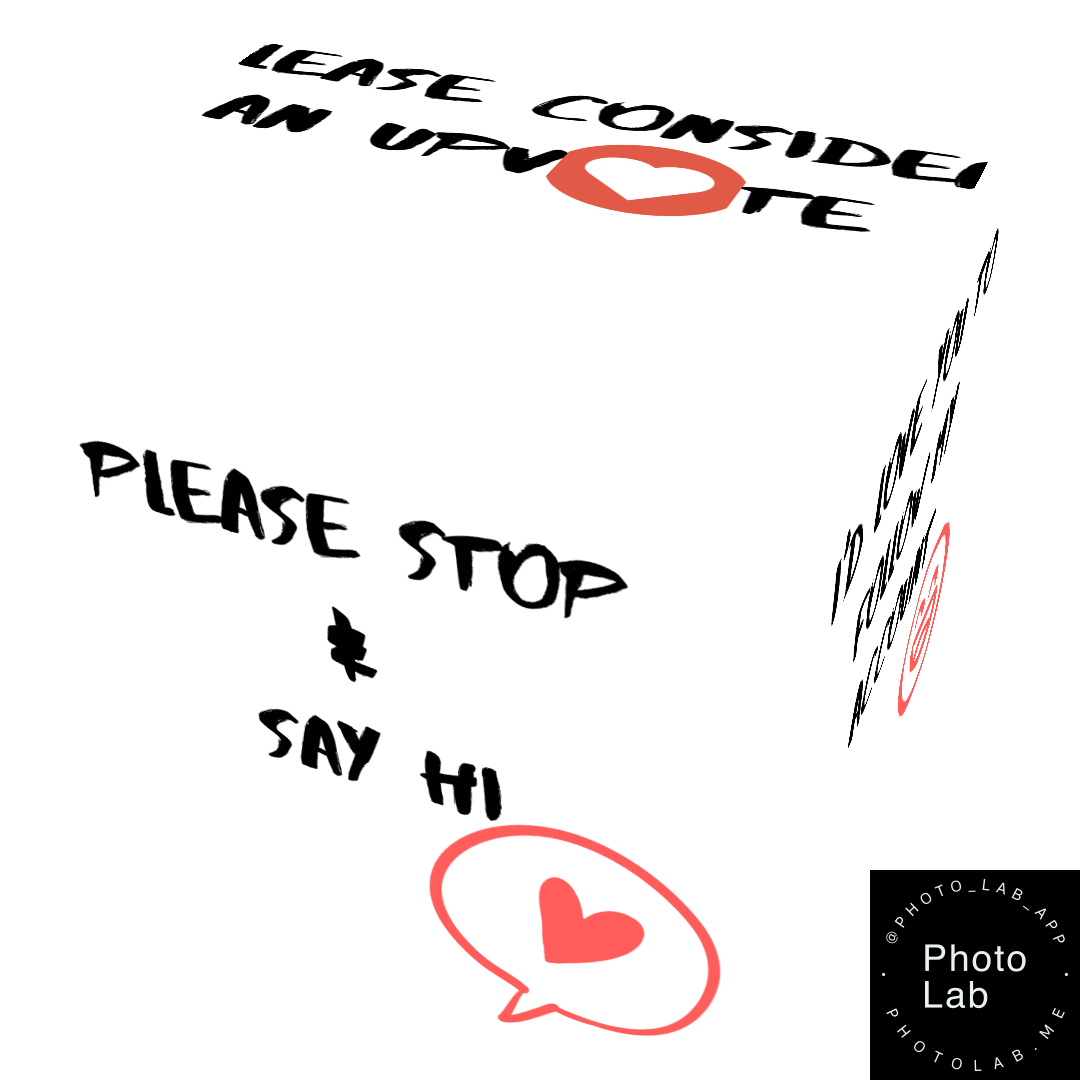 Posted using Partiko Android