I'm no seamstress but I'm a great believer in if you can read it you can do it. Even though this time around I've had no instructions at all. I've been winging it solo.
Starting back to front - The Finished Product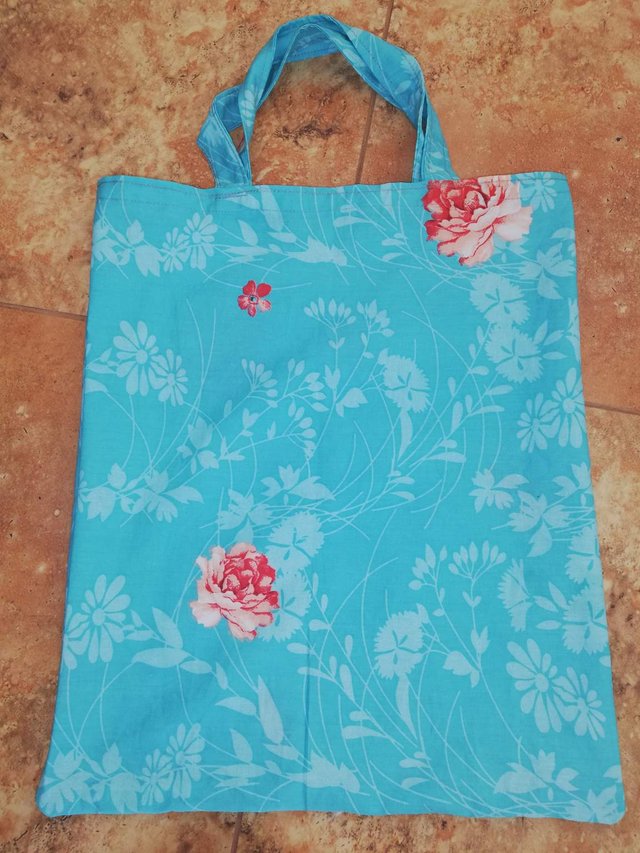 I'm a great believer in using the Morsbags that I've been gifted by a friend. Now I've got you wondering what a morsbag is..... Well it is an eco-friendly handmade fabric shopping bag to help cut down on the use of plastic when one goes shopping.
The Morsbag is the brownish one.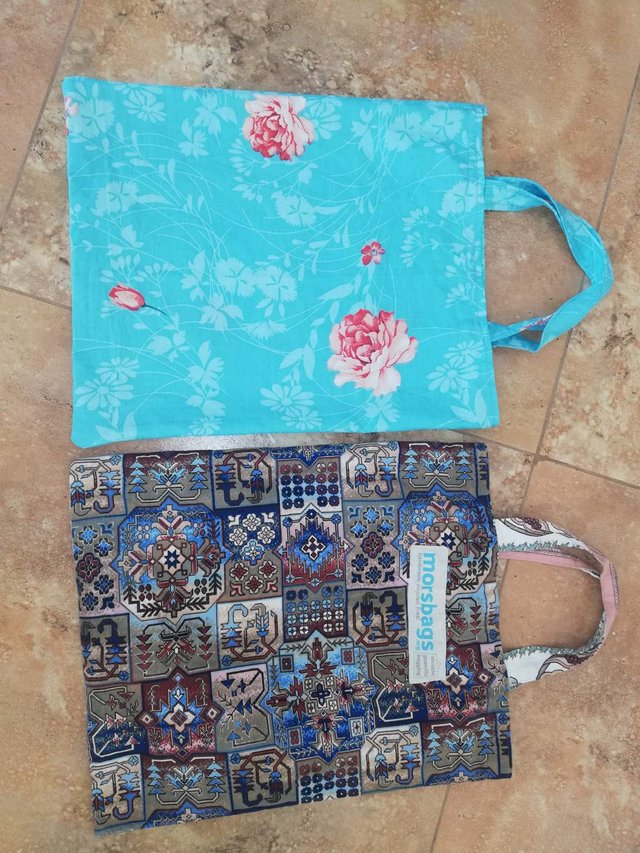 Morsbags are made with recycled fabrics by volunteers and are NOT allowed to be sold for any monetary gain. The idea behind the Morsbag is that one makes a change one bag at a time. It's to be gifted to someone.
The original idea started in the UK and they have hundreds of Morsbag pods consisting out of volunteers collecting fabric, stitching bags and paying for labels. The ultimate goal would be for this initiative to spread worldwide.
Doing my best not to ruin the material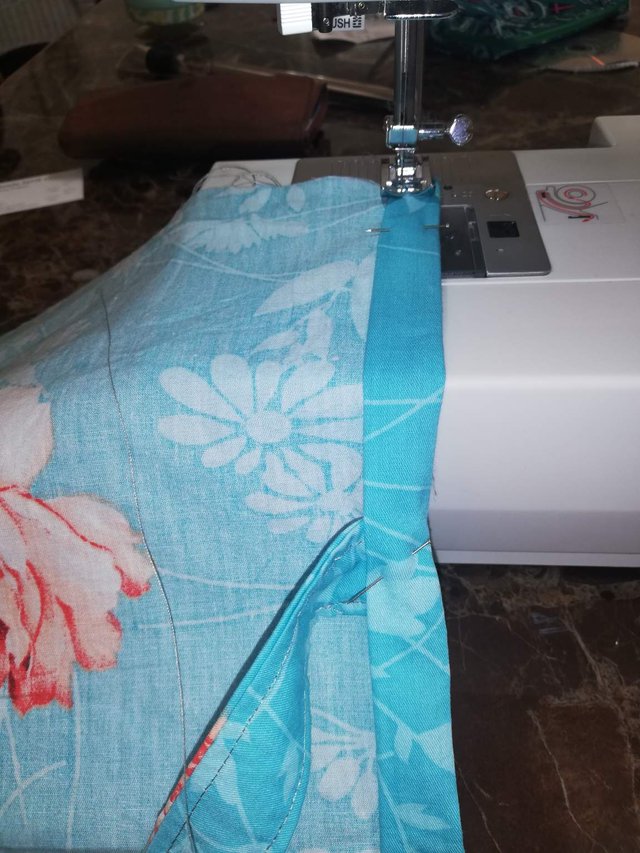 I'm no seamstress. I had my first sewing lesson in 20 years last week offered by a friend to help me make sense of my newly gifted machine.
The cat was keeping watch to make sure I don't muck it up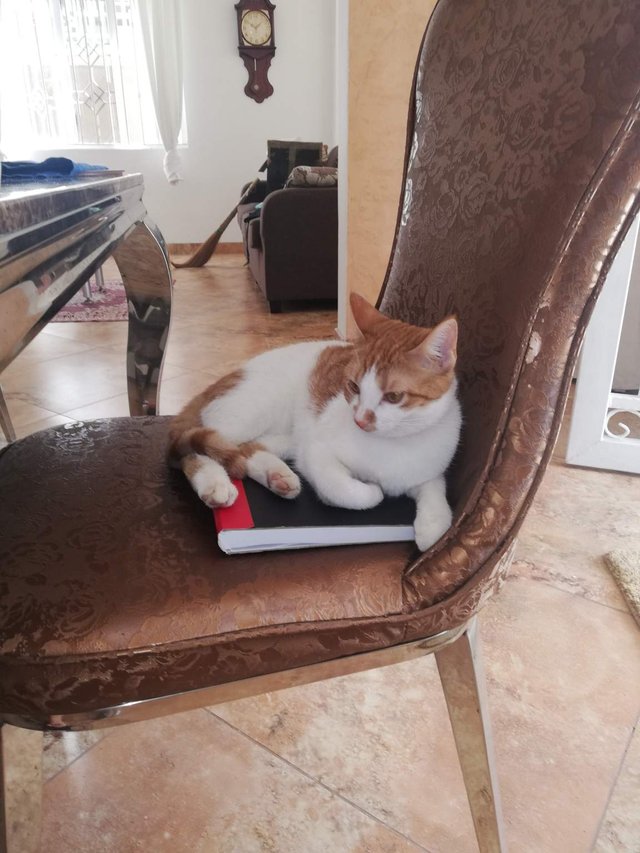 Oops... Made a boo-boo and then had to fix it.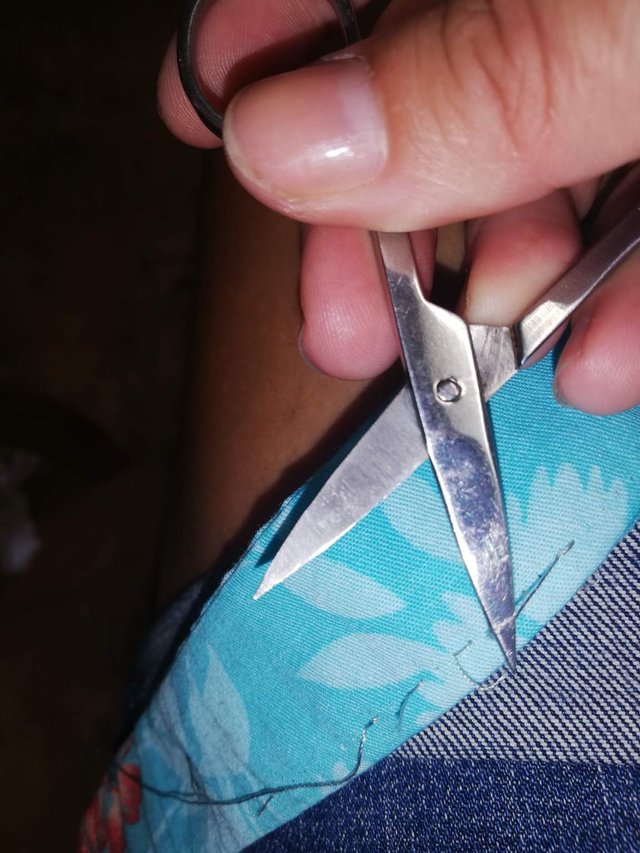 A second bag underway can you believe it!!!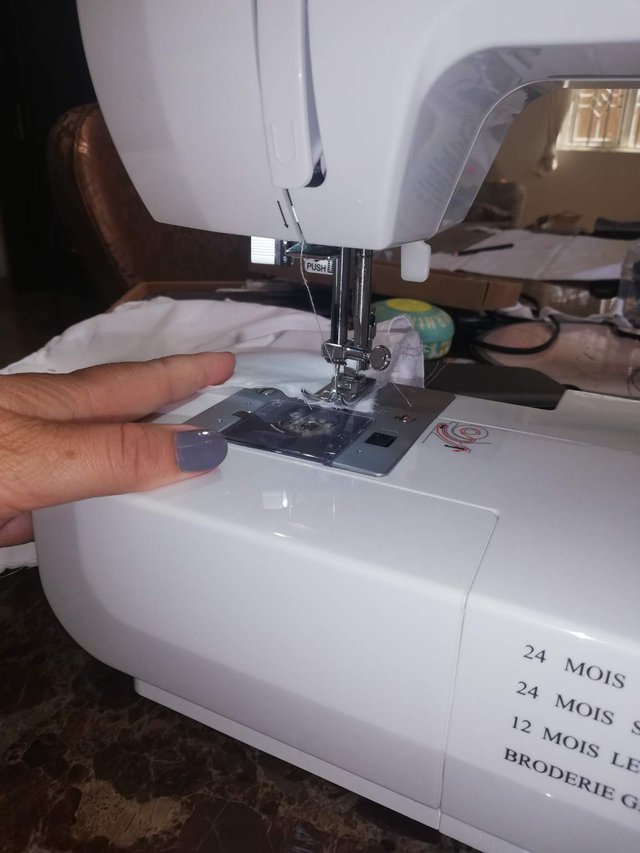 I felt so good after the first one was done and I seemed to have survived the ordeal today I decided to tackle a second bag. 😁 **Just because I can! **
I didn't like the material nuch that I used for the second bag but you live and you learn I suppose.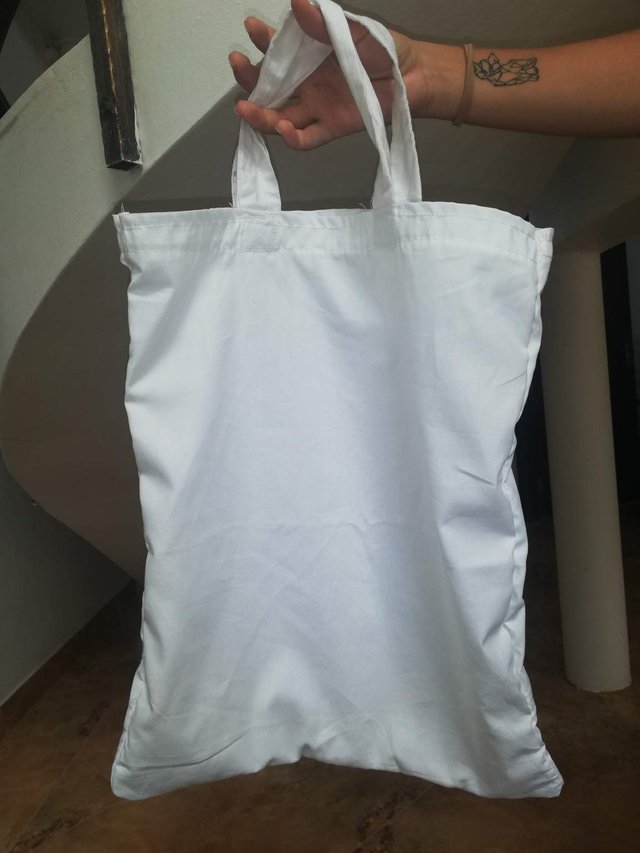 Doesn't matter how it turned out and that I know the mistakes I've made but I got the deed done, getting better and more confident with each stitch.
The only thing that confounds me and perhaps some of the seamstresses on here could help me.
This is such an advanced machine I have no idea how to get to the stitches offered on S1 and S2. I've studied the
booklet but can't make heads or tails of it. Help would be appreciated if someone has an idea.
The manual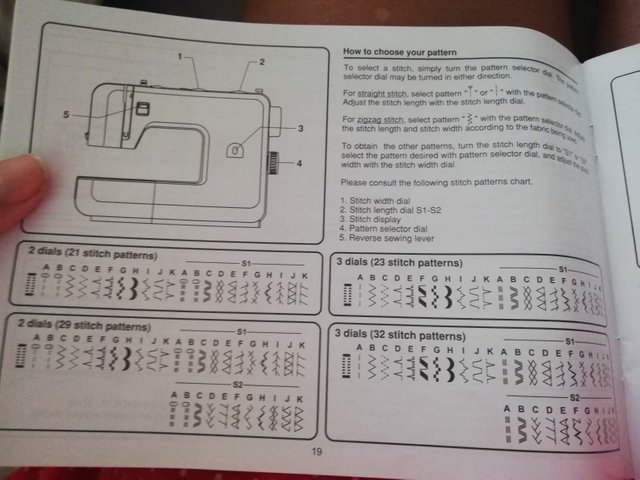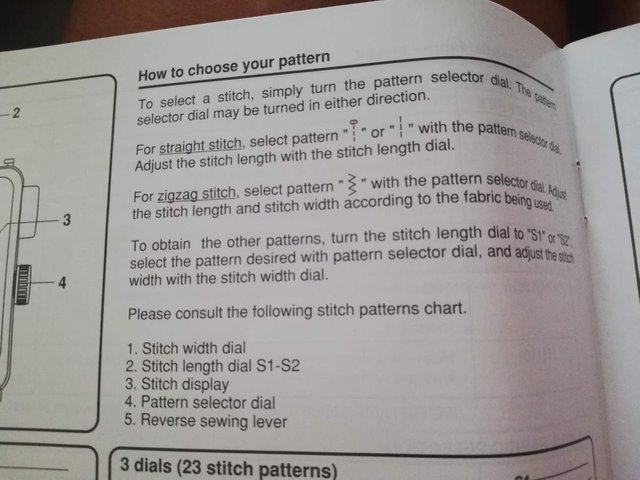 The machine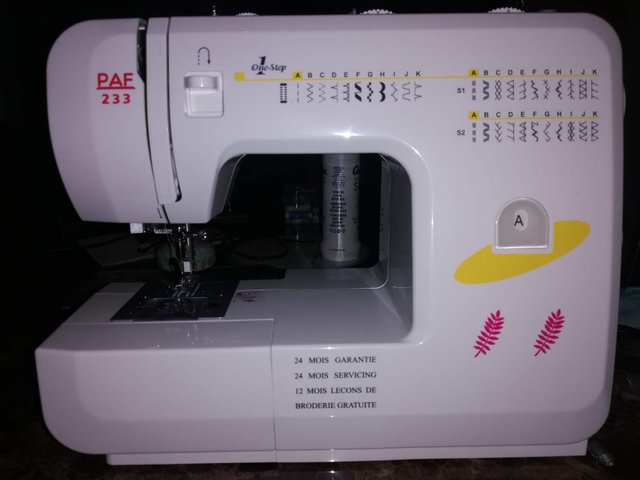 All photos are my own
www.karolien-thereslifeafterkids.com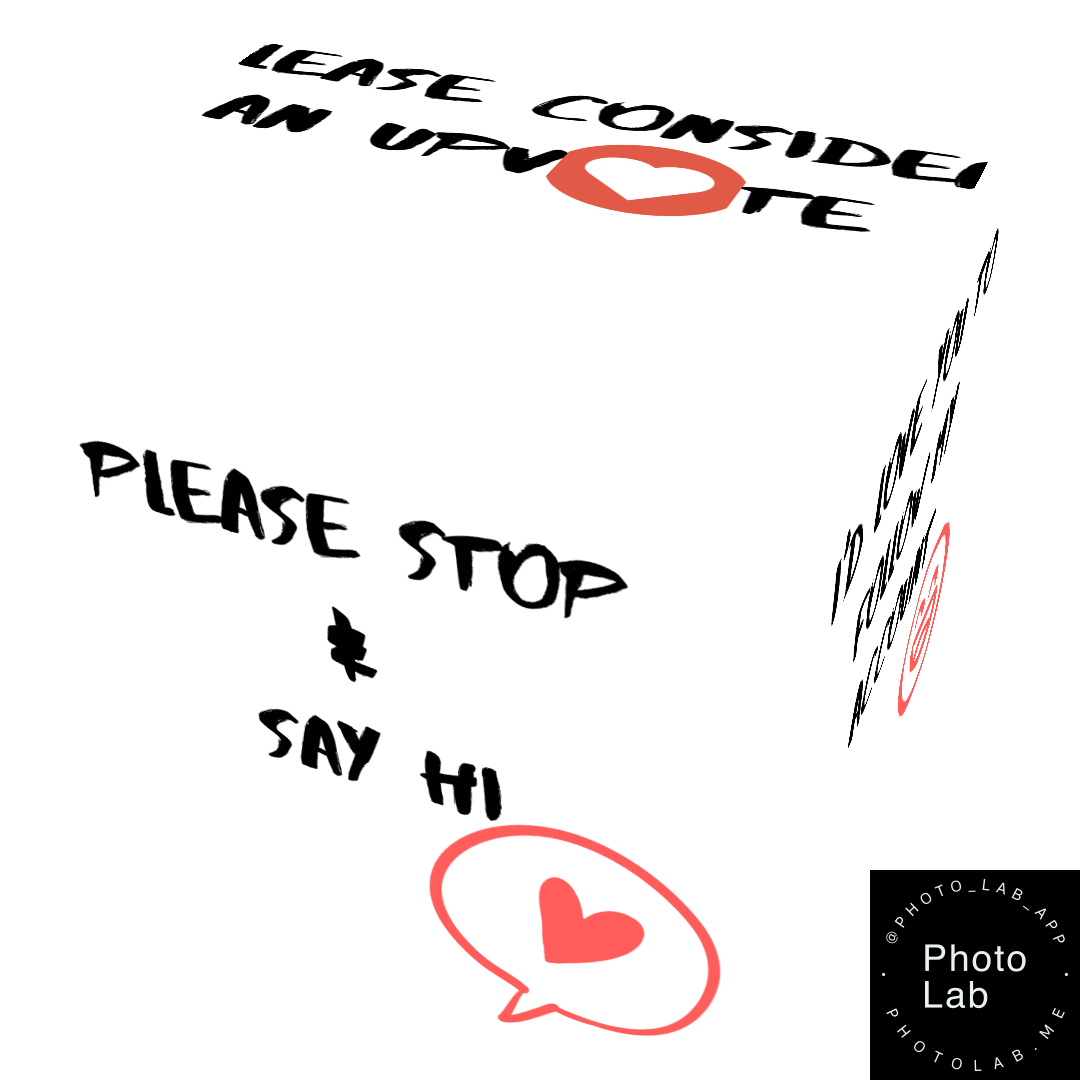 Posted using Partiko Android