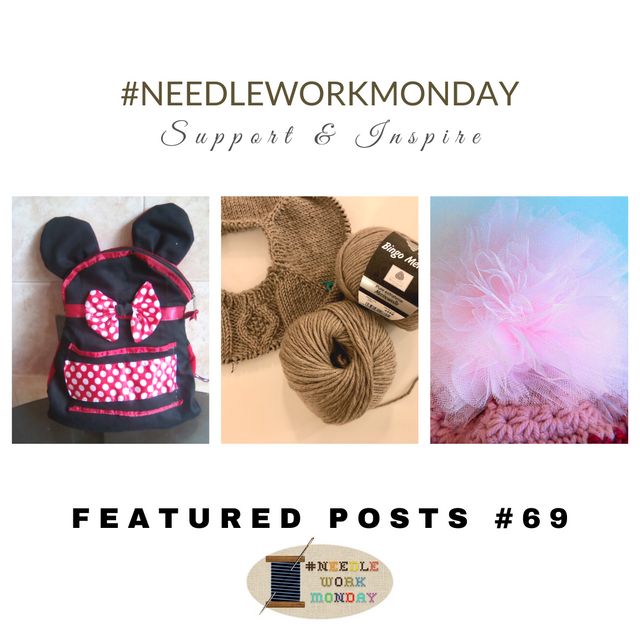 Designed using Canva


Greetings needle artists and supporters!

Welcome to @needleworkmonday's Featured Posts #69!

This is a weekly curation showcasing the needlework of our very own Steemians. Every Monday we get together to share our love and passion for the needle arts using the #needleworkmonday tag. On all other days we use the #needlework tag. We enjoy each other's creations, ideas, patterns, tips and shortcuts.

We strive to bring to you great quality work filled with tutorials and inspiration. Please help us keep these wonderful needle arts alive and thriving by supporting our creative work and community!





Here are our featured projects this week...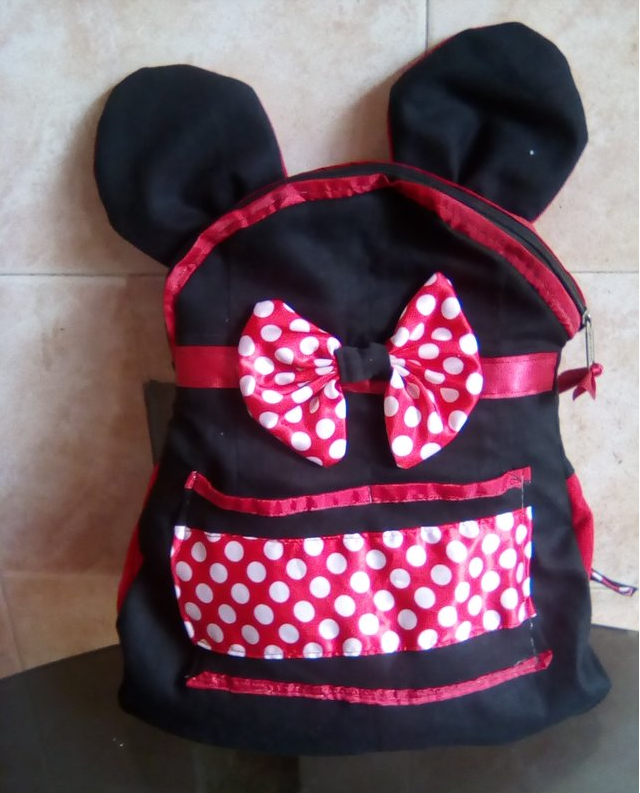 @yiobri69 comes back with another upcycling project! This time she uses her black blouse and some cute polka dot fabric to make an adorable Minnie Mouse bag, complete with ears! She shares some process photos to give us an idea on how we can attempt one for ourselves :)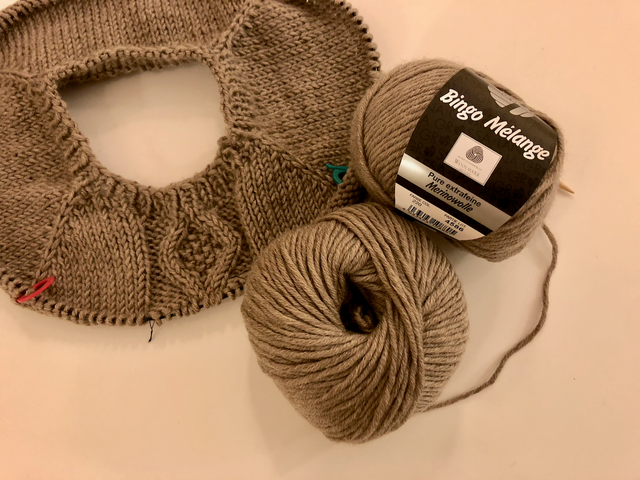 Learning with the community is always an educational journey. This week, @akipponn brings us her research on knitting for baby and kid's sweater. She shares her hypotheses and recommendations on the different yarn thickness and needle sizes to knit the right sweater for the right season :)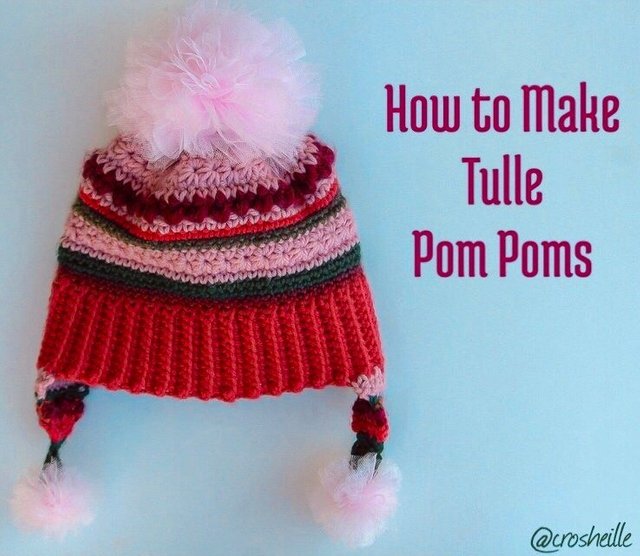 How would you like to spruce up your hats with a cute Tulle pom pom? @crosheille is back with her beautiful photographic tutorial on how easy it is to create one (or two or three) cute little Tulle pom poms. These differently textured cute pom poms will certainly bring some extra cheer for the holiday season :)



Thank you for stopping by to view our featured posts for this week. Please stop by their posts and show them some love with a read and an upvote for sharing their handmade creations. To see more needle arts, please check out the #NeedleWorkMonday tag and check back here with @NeedleWorkMonday every Wednesday / Thursday for the weekly Resteems and Curation posts!!
If you are a needlework artist we'd love to have you join us every Monday to share your work and inspire this community to give a craft a try.
On Monday's, please use the #NeedleWorkMonday tag and on other days, please use the #needlework tag (without the word Monday attached) so we can find each other's work.

Remember to check out NeedleWorkMonday's 'Project Warm A Soul' Community Challenge is Back! post and let us warm many souls with our handmade needlework gifts!

The challenge is now active and will run for the rest of this month through the last of December on the 31st. You can post your entry anytime up until the deadline.






@muscara continues to give away one SBI share to one commenter on this post! So please comment away! Tell us what you think about this week's posts!

#NeedleWorkMonday initiated by @crosheille 🧶




Hostesses: @muscara, @shanibeer and @marblely 🧵

🌷 Today's curation is written by @marblely 💻🖱✍🏻




Our Motto: Support & Inspire!