Hi again Steemians! ❤
This is a continuation post from here and here
The Blockchain Road Trip Day 5 was a very interesting and unforgettable day for us all, a visit to Erin-Ijesha Waterfall in Osun state. This visit was mainly for fun, we planned to see many interesting things there and have fun while exercising ourselves through hiking, the mountain was a very tall one.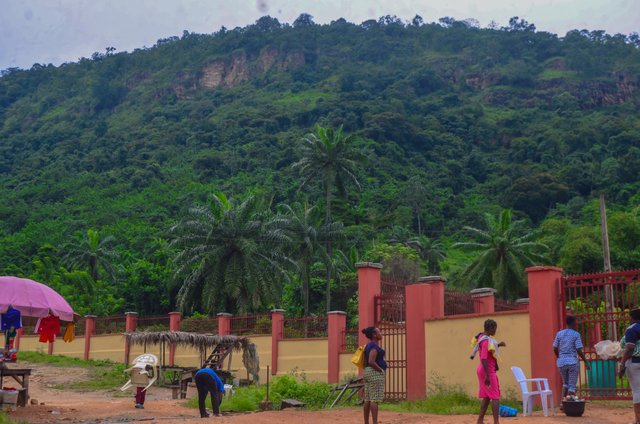 Erin Ijesha Waterfall was structured by nature in a very surprising way and with the efforts of the caretakers, they assumed it has 7 stages to the top most part of the mountain and only a fit and healthy person can make it to the 7th stage.
Well, most of us assumed we are fine and we could make it to the last stage but funniest part is most people had the mindset of stopping where they see the Waterfall, they just want to snap pictures and see what the water looks like.
We got there and after paying for the ticket which is the access to the entrance, we took a group picture and started the hiking.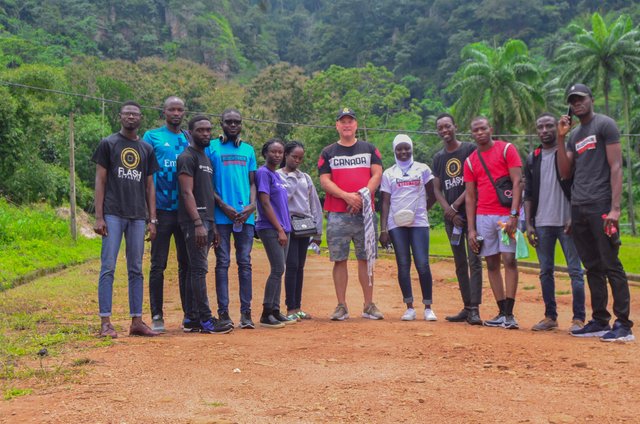 Getting to Stage 1 was fun because we were all together, gisting and we still have our full energy, no one is tired then. We continued to stage 2, at stage 2 we made a lot of noise, thinking we are progressing, the hiking continue, after stage 2 we didn't get any sign of getting to stage 3, we kept going.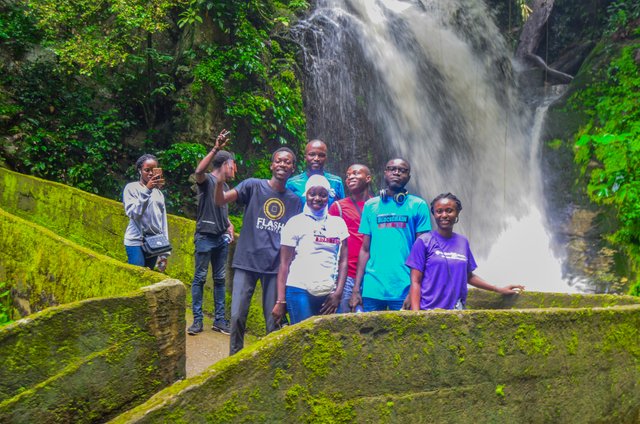 After so much climbing and climbing in a rough place where trees and their roots have grown into themselves looking like interlocks, some of us started having this feeling that we were no more on the right part.
Some of our guys ran back to check if there was another path we missed, some kept moving and some stayed where they are which I was part of them.
To be continued..........
Thanks for reading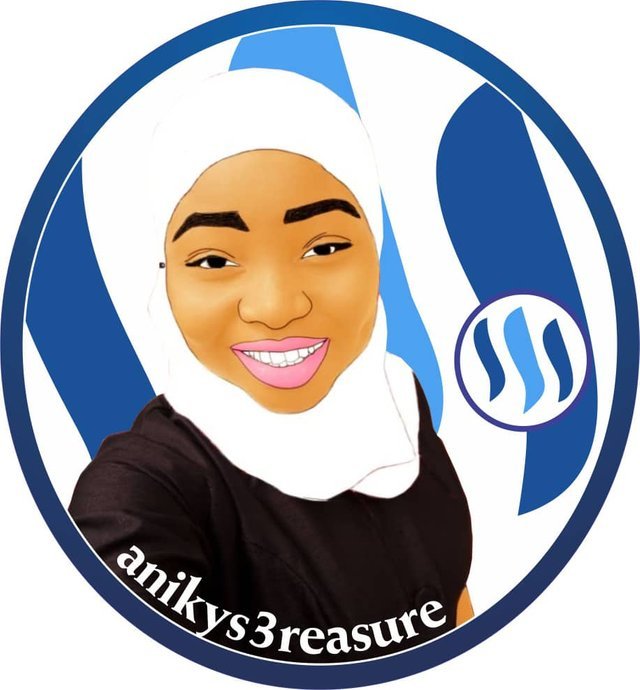 I am a Bee-Liever in the Neoxian City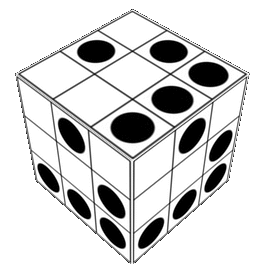 Subscribe to UloggersTV.