Hi Everyone!!!
Still Blockchain Road Trip.
Day 6 was for meetup at Obafemi Awolowo University Ile-Ife, on day 4,we went to visit the school and we spoke to some students about Blockchain and why they should be part of the Meetup.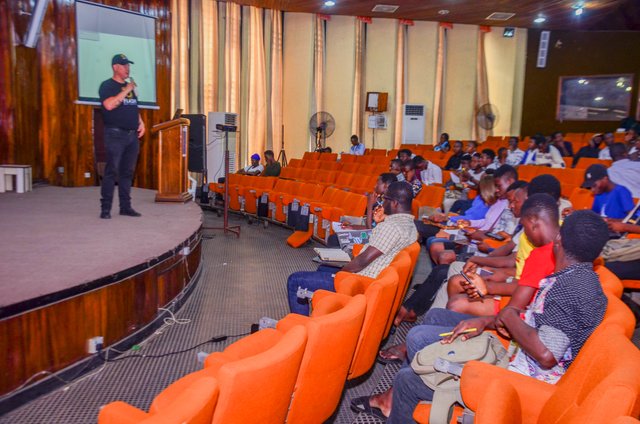 Day 6 is the deal day at OAU Conference Centre, the Meetup started at noon and we have students coming into the conference centre every minutes just for the Meetup.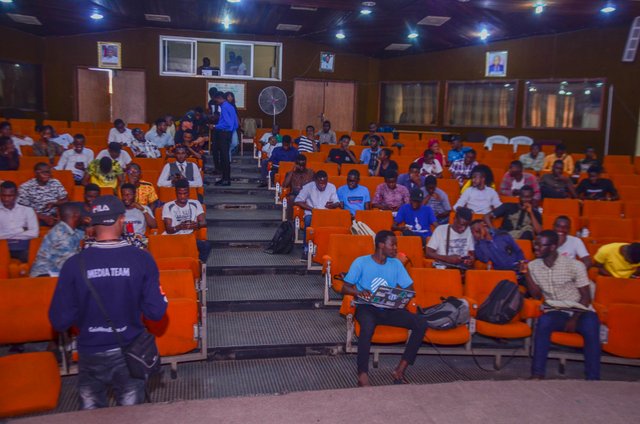 We got a lot of speakers but time was against us, the first speaker spoke to the students about Blockchain Technology and why they should embrace this technology.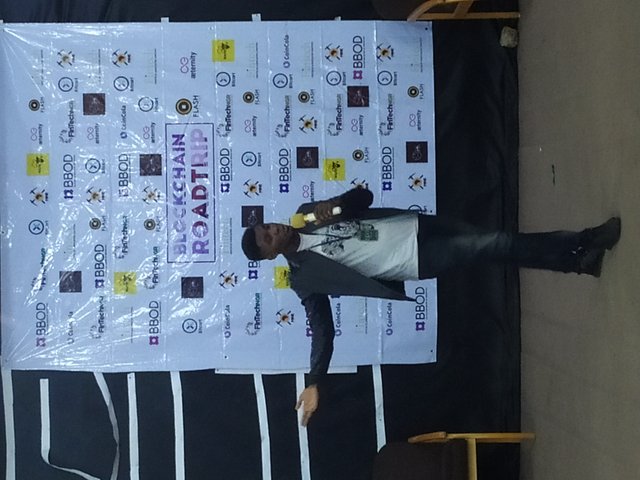 The second speaker @destinysaid spoke to them about Blockchain, how he started and how he held his first meetup in the same place years back.
The students at Obafemi Awolowo University responded well and they were really ready to learn and become part of the space.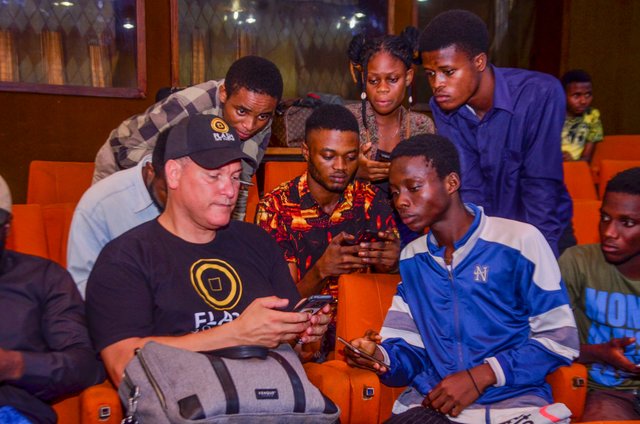 The most important and beautiful thing is that the speakers really did a wonderful job by explaining to some level of understanding.
I met a lot of wonderful Steemians that day and I was so happy 😊 to see them. I met @pearlumie, @lemmybe, @kokooluwa, @heeyahnu @michealjerry, @destinysaid and many others.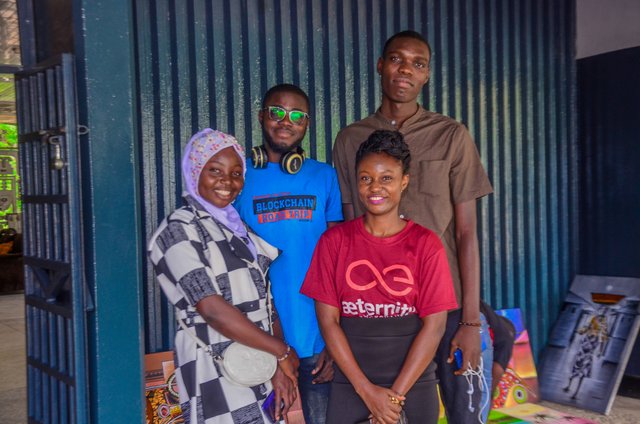 After the Meetup, we pack our bags and left Osun State to the last state which is Ondo state. The next day was the Meetup for Osun State University. We got to Ondo state very late.
Thanks for reading.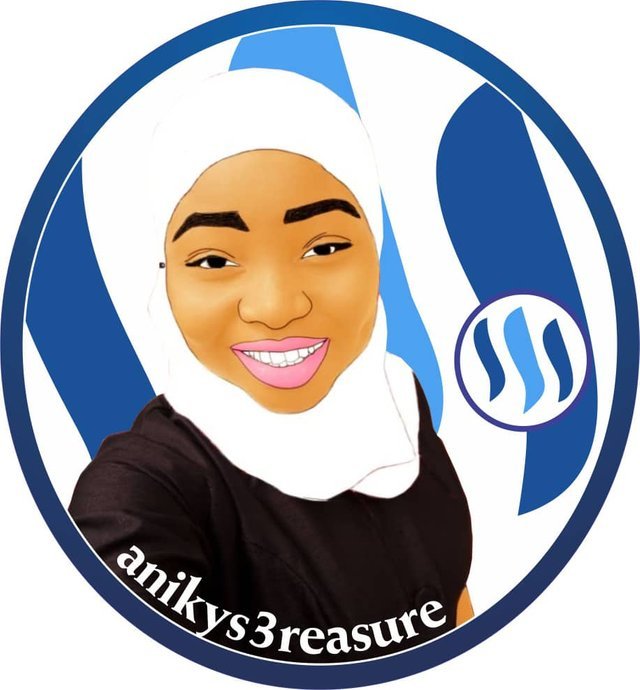 I am a Bee-Liever in the Neoxian City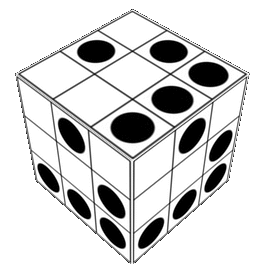 Subscribe to UloggersTV.