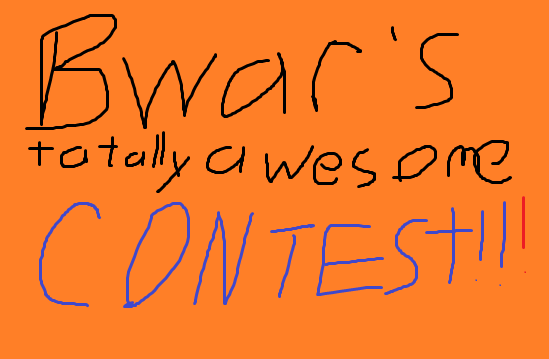 Hey people come get more free shit people. Free votes that is.
22 prizes up for grabs. Tell your mom, tell your dad, tell your friends, tell your enemies. I don't really care who you tell, just tell someone.
Link me a #neoxian article you wrote (or someone else wrote, I don't even care at this point) and get a bunch of free votes. We are up to 50k NeoxAg already and have 9 NeoxAgM pumping out even more POWA everyday.
No #bilpcoin allowed.