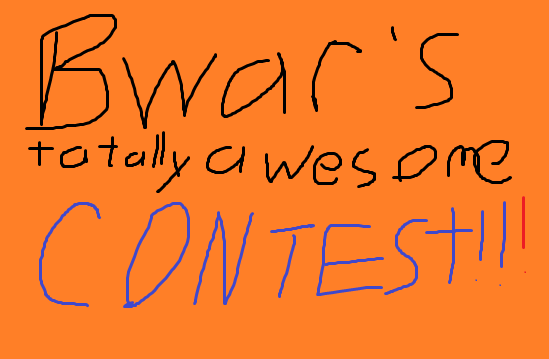 Lots of winners yesterday @pele23 @tormenta @emergehealthier @contrabourdon @ironshield were all victorious.
Another 6 spots open today and the requirements remain very simple. Link me a #neoxian blog you recently wrote. As long as it's not total garbage I will add you to my voting bot for the next 30 days (1 vote per day). You can win multiple times so might as well keep on entering!
Seems like I'm seeing a bit more action on the new contest so I'm very happy to see that. We will promote NeoxAG successfully one day!