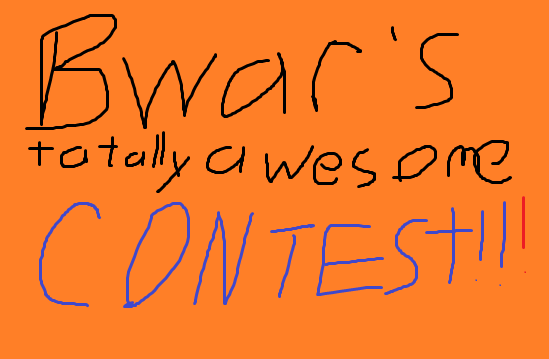 Had four winner's yesterday, congratulations to @tormenta @athunderstruck @ironshield and @contrabourdon. Lets keep this train rolling by cranking up this contest again.
6 potential winners today that will receive a 10% from @bwar-ag everyday for the next 30 days. All you have to do is link me to an article written by you using the #neoxian tag. As long as your article meets my very low standards, you win! You can win up to 10 times in a 30 day period (that would be a 100% vote from me).
Pretty easy, show me those articles everyone!