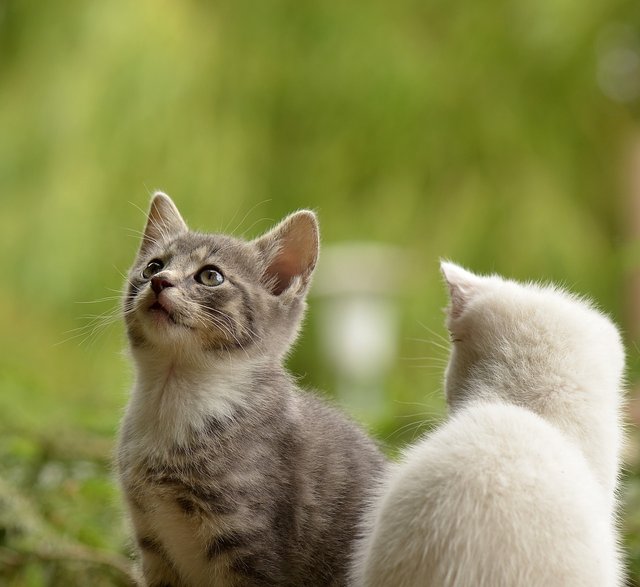 Their have been accusations being thrown around about our ritualistic ways and what exactly happens to KITTENS when they are sent to the null. It has been described as both "burning" and "sacrificing" KITTENS. As our empire expands and grows stronger we always knew that change would come and that we would have to adapt alongside that change. Today we see the first of those changes as we ban the rituals and KITTENS will no longer be sent to the null. Each KITTENS will now enter into a youth development program and the top graduate from that program will be returned to you. The other KITTENS will help us run this operation behind the scenes.
I hope this alleviates all of you concerns over the rituals. Now it's time for us to evolve past our old ways and focus on advancing the empire.
---
A message from @catscientist
Our trading rate is now 20:1.
Had a few incorrect trade in's yesterday and I will refund any additional KITTENS sent in. I'd also like to not that KITTENS need to be sent into @catsmakekittens. I'm happy to correct any errors for KITTENS sent to @null or @catscientist but I don't monitor the transactions for those tow accounts so if KITTENS are sent their by error please let me know and I will send you CATS or KITTENS as needed.
A big shout out to our rival token CAT for sharing a nice summary of @catsmakekittens recently. I've resteemed and added them as our first entry into this weeks bounty. The bounty is 10 KITTENS and will be split by anyone with writes a blog about @catsmakekittens and shares it with me in the comments.
I'm going to try and get some of the automation for the tribe off the ground this week. First step will just be for KITTENS distribution and then I will work on automating the KITTENS for CATS trading.