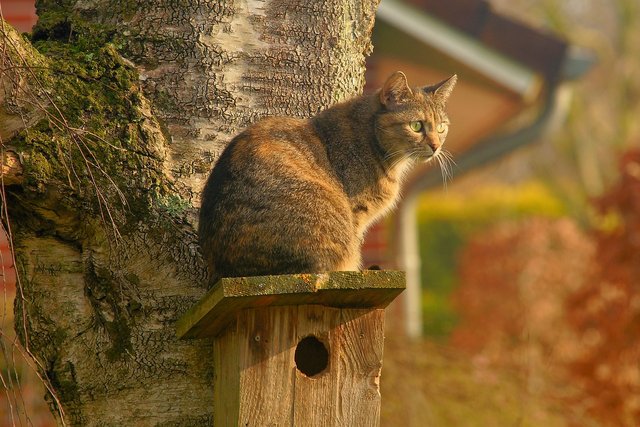 A message from @catscientist
Trading rate remains at 19:1
Our first Bounty is finished up and ended up with a nice number of entries. I'd like to share them all with you today instead of our regular post.
First up we have @honoru who wrote us a nice post which I brought in some new faces to the @catsmakeskittens community: https://steempeak.com/@honoru/cats
Next up we have a post from a dog? Not sure what was happening here but we appreciate the love nonetheless: https://steempeak.com/@bluhat/i-am-a-dog-that-loves-cats-and-kittens
We had a very nice post from @hykwf678233 sharing some of the basics for @catsmakekittens: https://steempeak.com/cn/@hykwf678233/cats
Each participant with received 4 KITTENS as a thnak you for helping to spread the word about @catsmakekittens.
We will be rolling this bounty over into this week and once again will be offering up a 10 KITTENS bounty for anyone who shares an article about @catsmakekittens. If you wish to win the bounty just leave me a link to your article and you will be entered!