Me llamo mucho la atención estás flores de cautaro y las abejas chupando el néctar de sus flores, Hay muy pocas cosas en la vida que nos traen amor y felicidad incondicionales cómo el dulce florecimiento y aliento de las flores, son las cosas más hermosas que Dios ha hecho y a las que ha olvidado ponerles un alma.
My attention is very much you are cautaro flowers and bees sucking the nectar of their flowers, There are very few things in life that bring us unconditional love and happiness like the sweet flowering and breath of flowers, they are the most beautiful things that God He has already done what he has forgotten to give them a soul.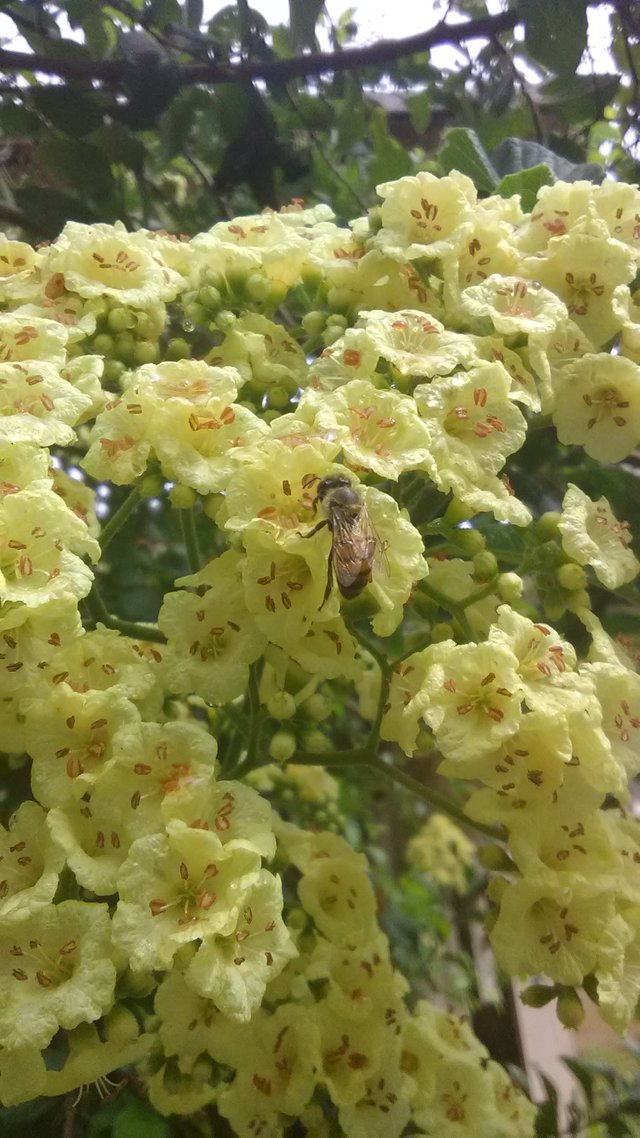 La naturaleza nos brinda diferentes tipos y colores de flores, algunas flores parecen sonreír, algunas tienen una triste expresión, algunas son pensativas y temerosas, otras son sencillas, honestas y rectas, otras anchas como el girasol.
Nature gives us different types and colors of flowers, some flowers seem to smile, some have a sad expression, some are thoughtful and fearful, others are simple, honest and straight, others wide like sunflower.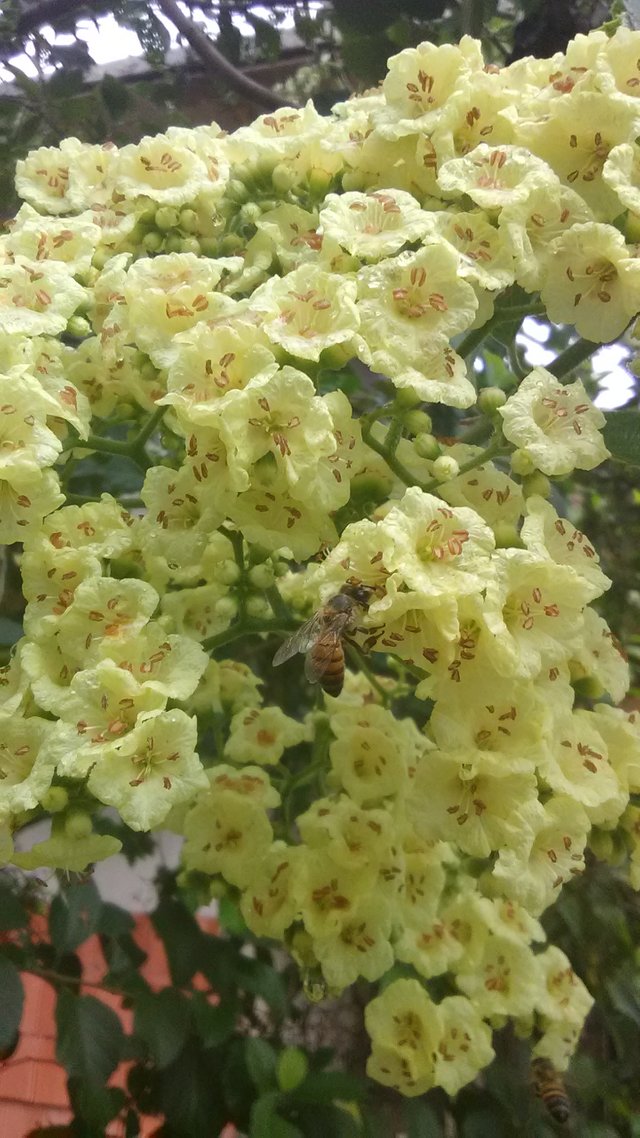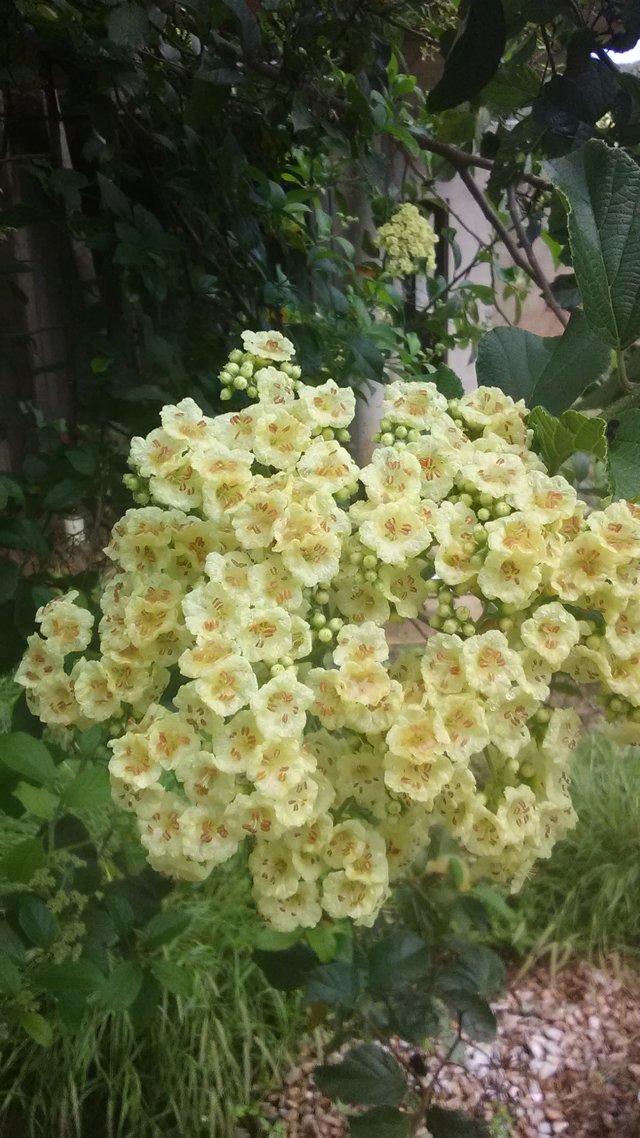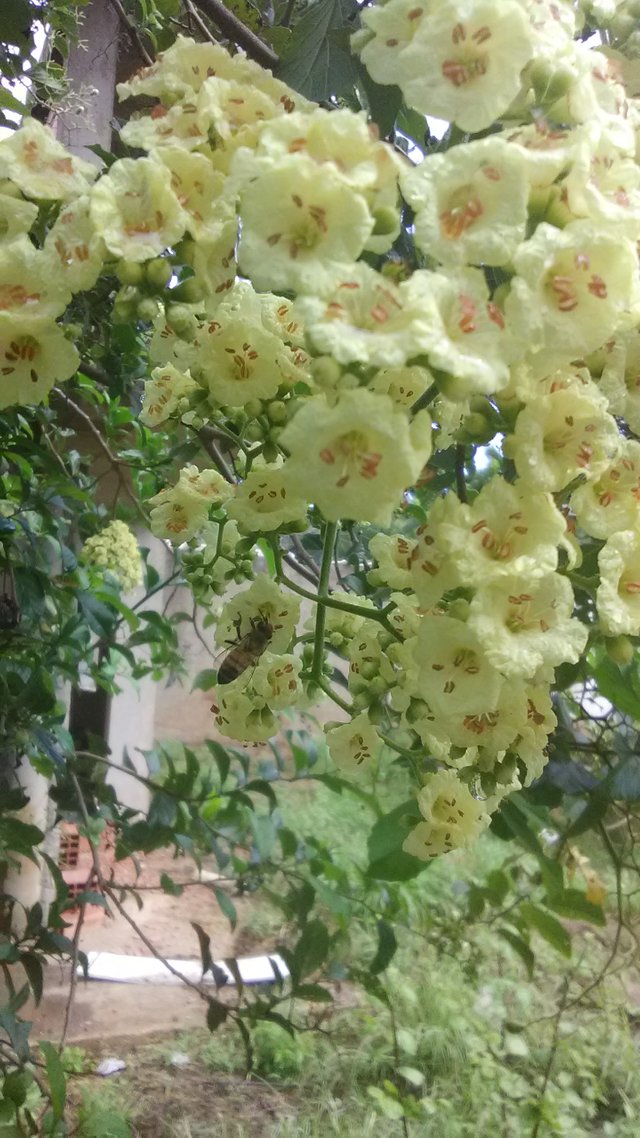 Fotos tomadas con mi teléfono celular ZTE maven 2. / Photos taken with my ZTE maven 2 cell phone.