I had a busy weekend preparing few meals for next week. All cooked from scratch.
Beef steak was for our family dinner yesterday.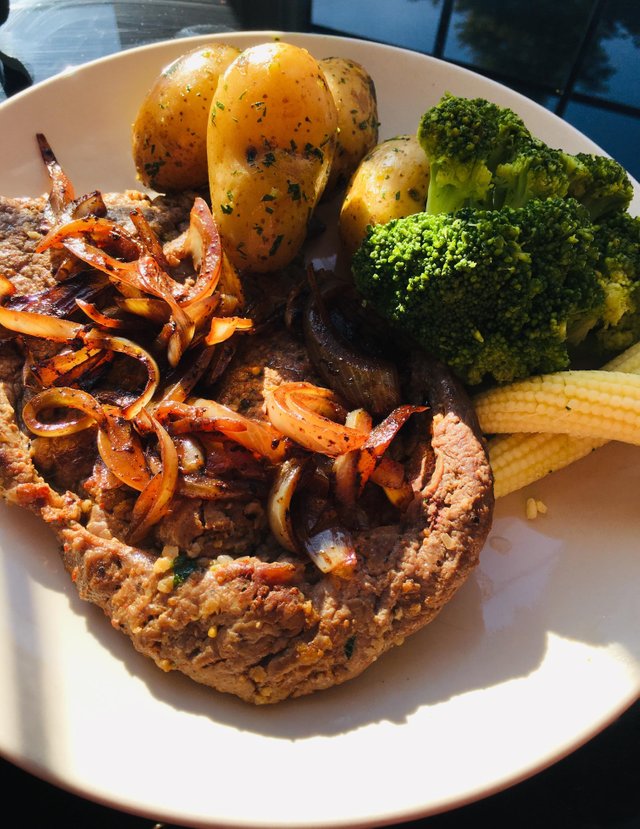 To get healthier version of caramelized onion I added only 1 tsp sugar and for frying I used only 1tbsp of Extra virgin Olive oil+ water.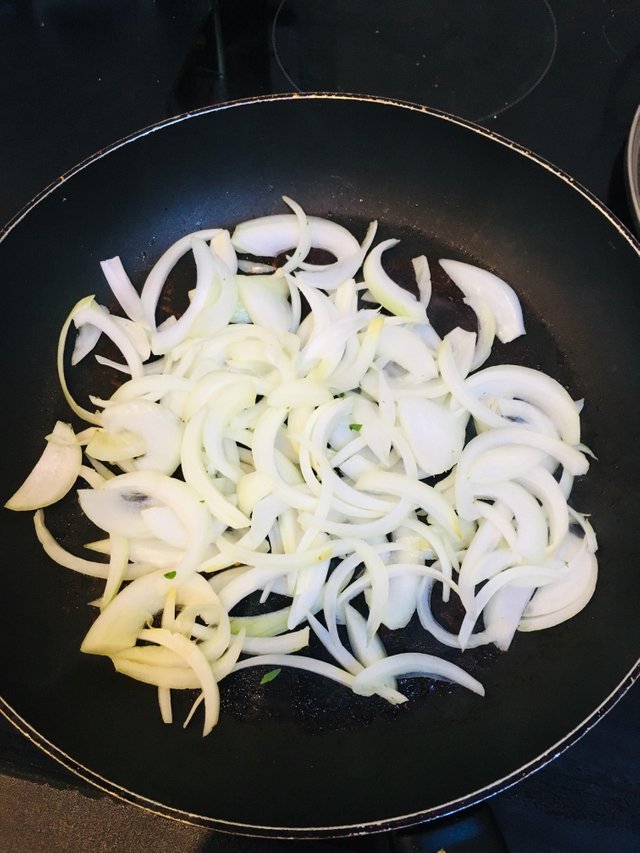 Peppercorn sauce bought in supermarket and cooked at home. I covered my veg with tiny bit of butter for extra flavor.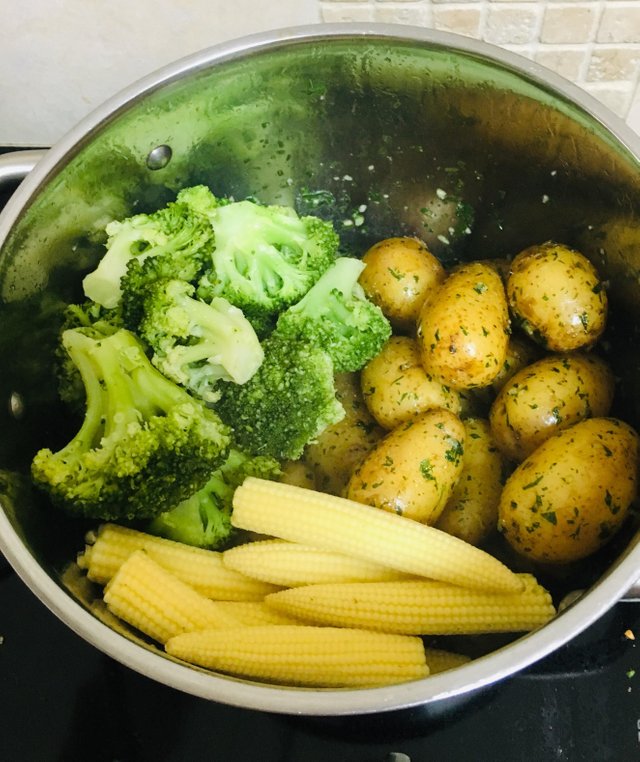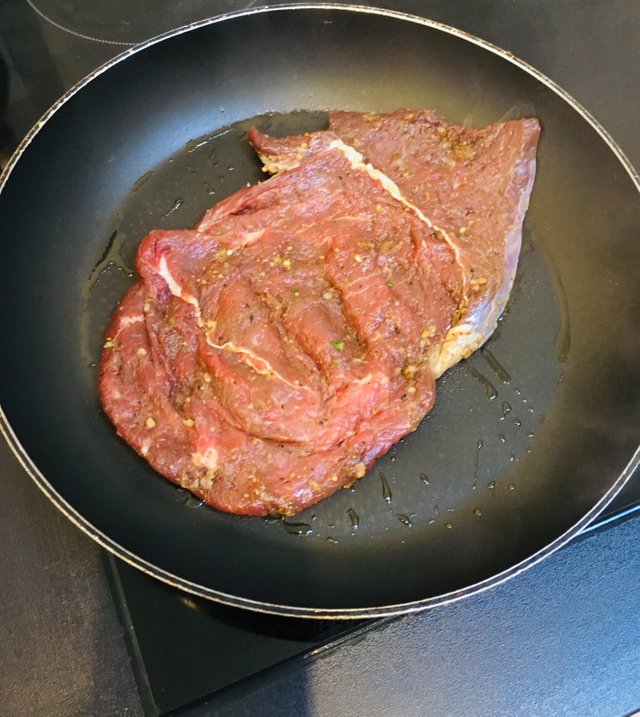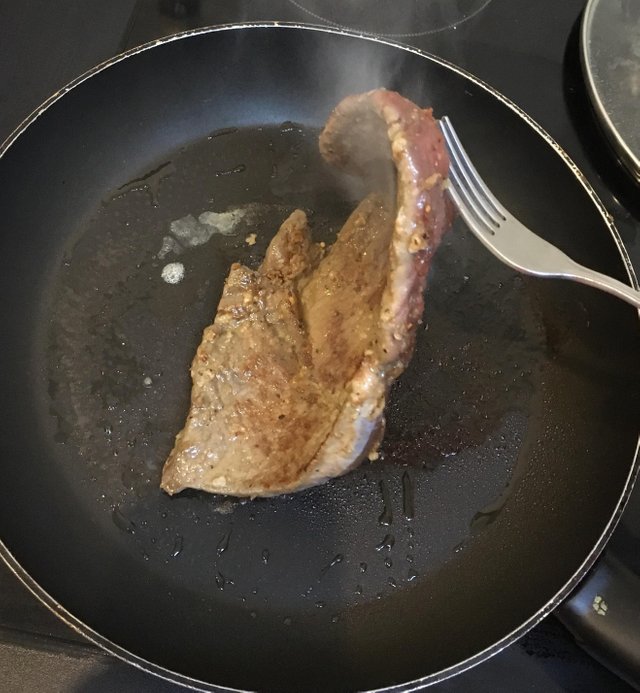 We all loved this meal!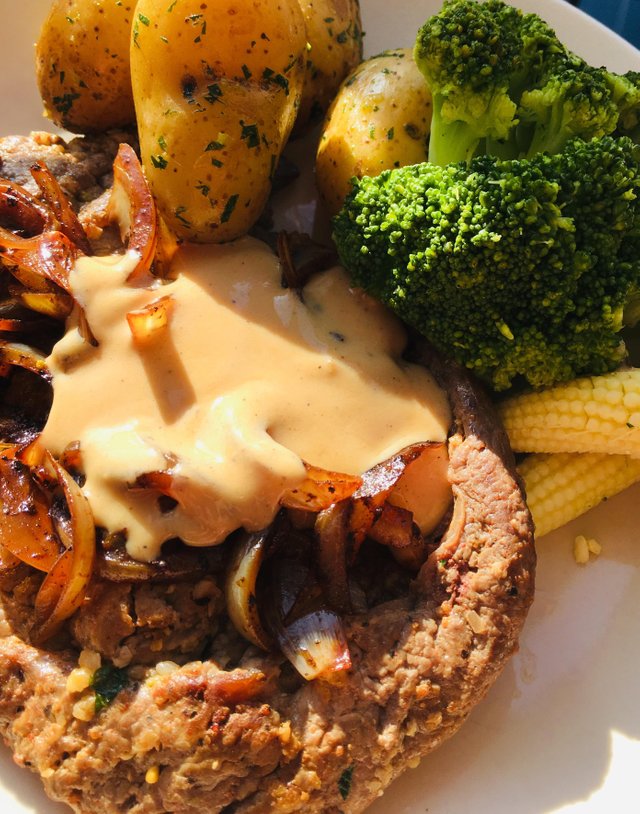 I also prepared my 3bean tuna salad with beetroots!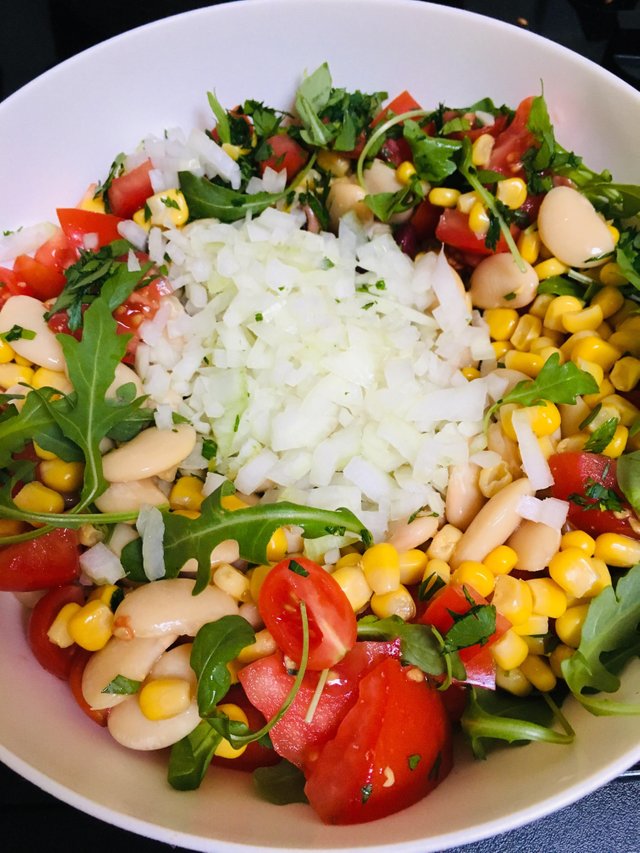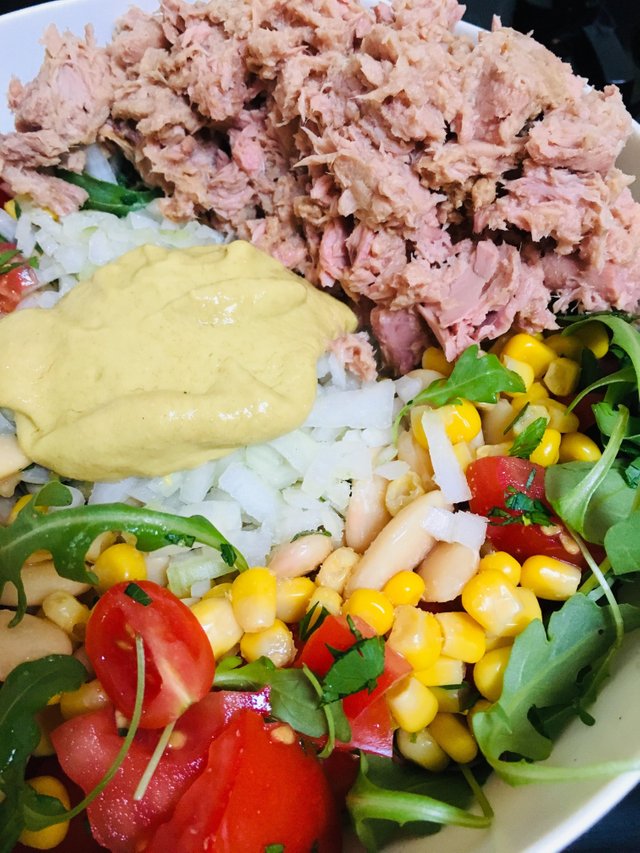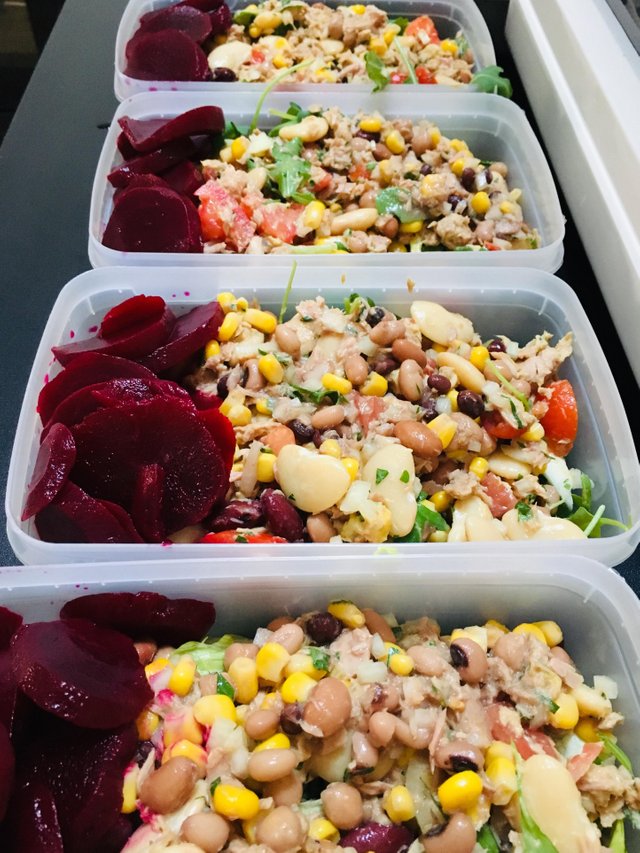 When I brought my meals back home I could see my husband eating Pizza with kids!
So I joined them and had 🍕🍕🍕slices with sugar free coke😬😁 ( Years ago I would half 5 slices)
It was delicious and nice change from my homemade meals👌
I did my weightlifting training today and brisk walking on treadmill for 30 min!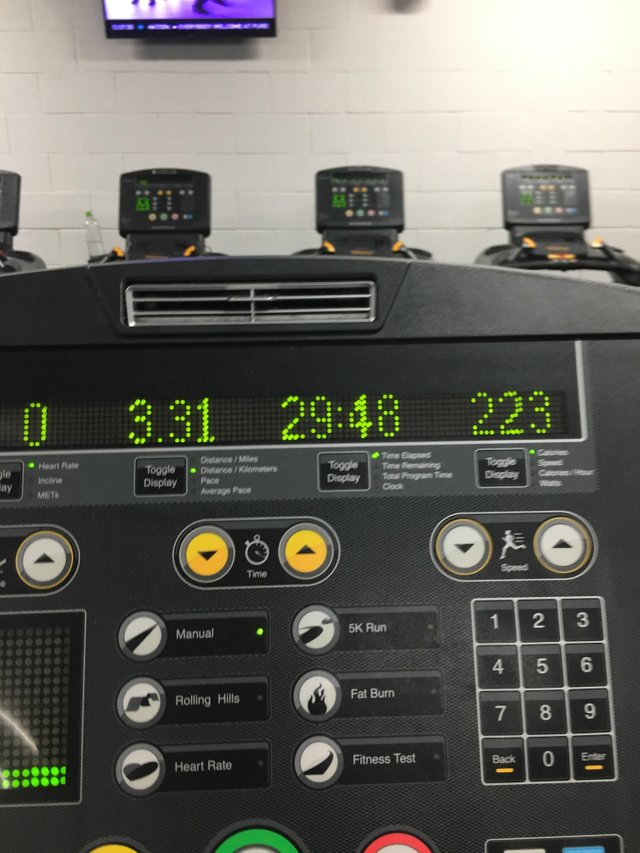 I noticed ,I am enjoying my workouts more on Sunday than during the weekdays!
My sleeping habits are great! I sleep min.8h. Setting my alarm o'clock to stop using my phone and go sleep seems to be working well😉
My struggle:
I just don't want to cook😣 Which is very unusual for me! I love cooking but I think I am just tired of not having my own space at the moment.I am renovating my kitchen so the only place to cook for me and my family at the moment is my brother's in law studio flat😁
Also, I don't have as many ideas for meal prep like I did before. My mind just don't think about food like back in the days when I was counting calories....and I am kind of observing this because I am not sure yet if it's a good thing 😉
I continue to eat 3 medium size meals a day and snacks.
Listening to my hunger signals and recognizing real hunger or emotional hunger.
How was your weekend ??
Did you cook or eat anything nice/new?