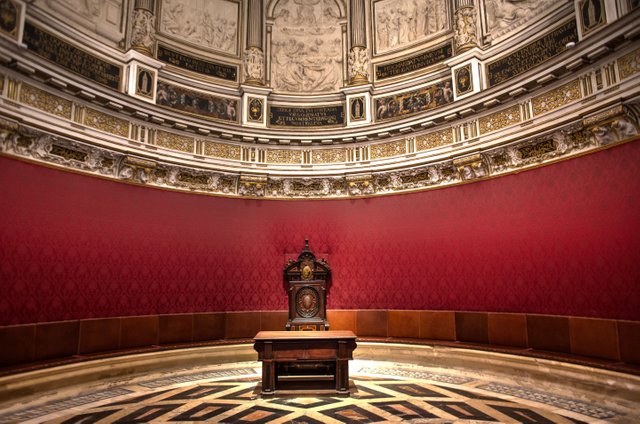 "And they will kill you too."
"Mother, I've made up my mind." Trembling, the ashen-faced boy walked past the coffin where his father lay, slain.
Amidst the frenzied whispers and vulture-like gazes of the court ministers, Andronicus sat upon the gilded throne.
"All hail the king!"
---
Image Source: Unsplash
---
A huge shoutout to @felt.buzz who organized this #Zapfic contest! Those who wish to take part, please find out more here.