drawing lips
hello ! i have this drawing for today , i draw it with pencils on paper, i used to draw some lips in different poses , with chocolate , candy, cigarette , ...etc and this is one of them
i liked it's picture and decided to draw and practice on it . sometimes we inspire by something and sometimes we draw a copy of a picture to see if we could draw the same thing or no , it is challenging for me and i like it.
so here is my drawing from this lips which i add the link under picture and some process pictures
i am satisfy with the result of my drawing , because i see my efforts on it too , :) , someone say perfection is boring, and maybe this is right .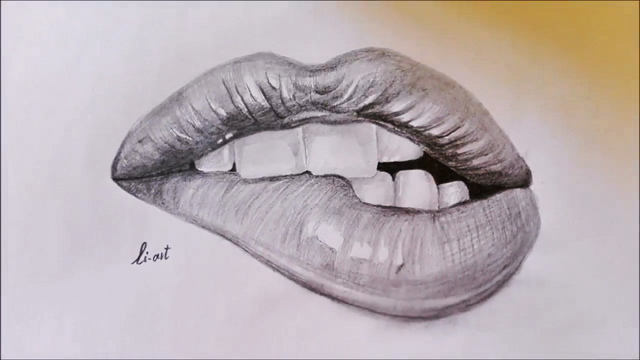 picture source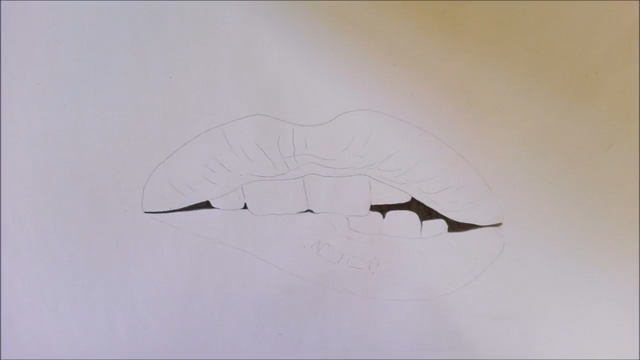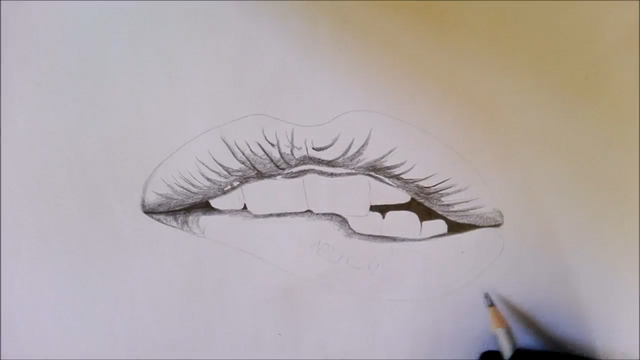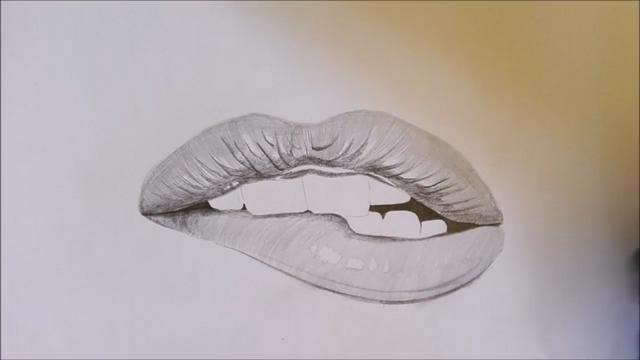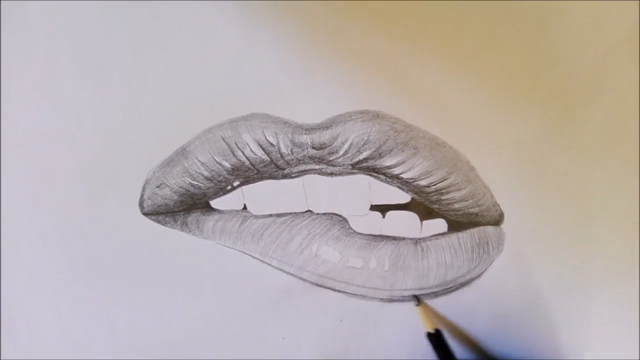 ---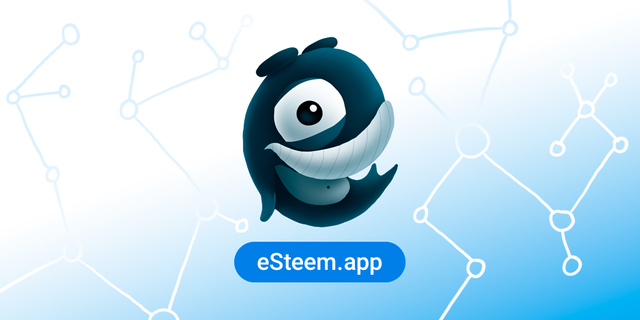 i hope you enjoyed to watch these works
Here you can see some of my works in this GIF :)




i made this GIF with one of my digital arts :)
cryptolover


have a very beautiful day ❤️ and see you next time! tomorrow! :)