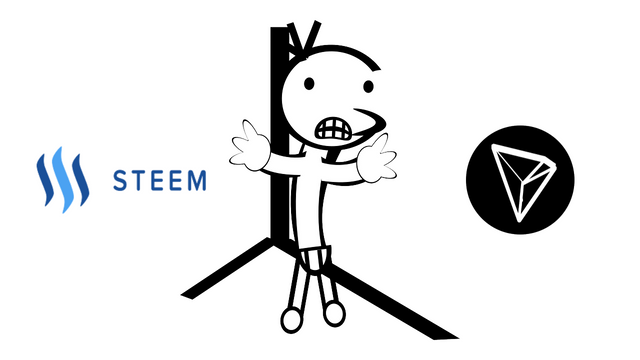 Image Source - Digitally remastered by the author
I just saw the tweet of Tronlink, the official wallet of Tron. It states that token swap is must for my STEEM.
On Valentine's Day, the TRON Foundation and Steemit announced their strategic partnership. They stated that STEEM tokens that existed on the Steem network would be migrating to the TRON blockchain and the TRON Foundation would run giveaways for existing TRX holders with the new TRON-based STEEM token. Things seemed very confusing! The detailed road map was not given.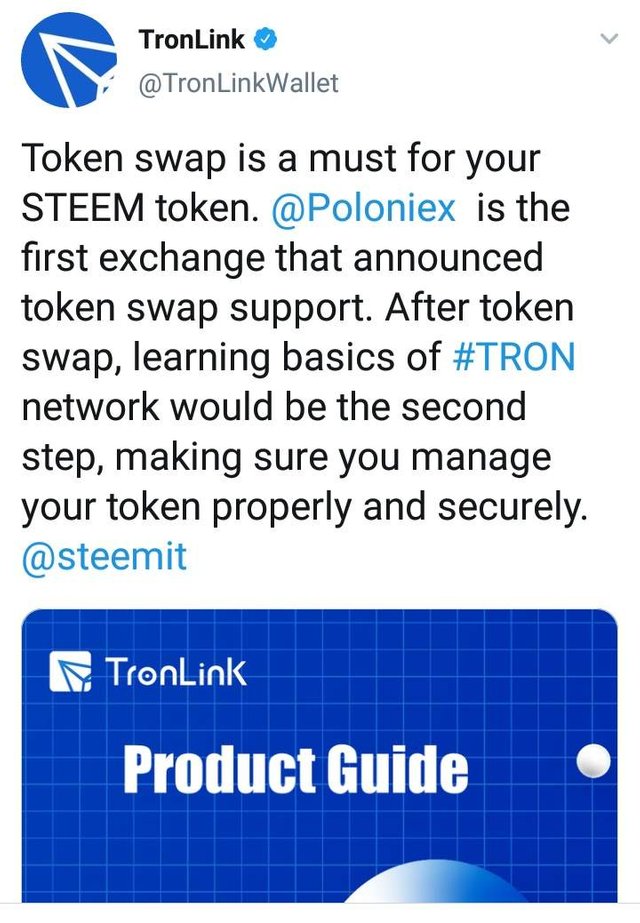 Image Source - Tronlink tweet on 16th Feb'20
They also posted a detailed medium post. I found some statements quite ridiculous. Here are some insane statements from the post (the post was deleted after huge outrage):

Statement No. 1
"Your STEEM token will turn into nothing if you do not finish the token swap in time."
Analysis: Extremely confusing statement. Tron did acquisition of a dapp called Steemit. Now they say, STEEM will have no value if you don't swap! Is it a blockchain takeover?


Statement No. 2
"The STEEM token used to be EOS based token and now it is moved to TRON blockchain."
Analysis: STEEM blockchain was launched in 2016 and EOS mainnet was launched in 2018. How can STEEM be EOS token?
Fud is being spread! The community needs more clarity! Here is the link of Poloniex exchange medum blog post which states that STEEM token swap is coming soon.
Posted using Partiko Android