So many packs purchased today, I have lost count but I am sure in total it was well over 150+ purchased. Finally pulled another gold legendary, it was the Camila Sungazer and I also pulled two gold epics but forgot to screenshot them. Thanks @zaku and @reazuliqbal for the cheap packs and all you have done for shoe. Really appreciate it. Now onto another discussion, I'm not sure whats going on with the Daily rewards but it stinks and I feel the reason why is due to bot's. The bot's are hurting the investment and they are hurting the actual real players. One day we will have a final project and game but we really need to addressee bot's. I think you should have a level 3 or above to get rewards. I also think that if your getting more than 5 chest's for rewards, you should at the least be guaranteed a rare .04 card. lol but seriously. We are a work in progress, I get that but maybe we see some more changes after the smoke clears on the transition to Hive. Keep on playing and keep pushing. Maybe all these 1 cent rewards one day will be $1 each items. You never know. Stay tuned because I have packs fever..... Haha
Thank you for checking in on shoe......
One Love, God Bless.....

Here is my Monster Market Referral Link: https://monstermarket.io/?ref=shoemanchu
If you haven't joined the city that never sleep's yet, here is the Discord link
https://discord.gg/5VTC6y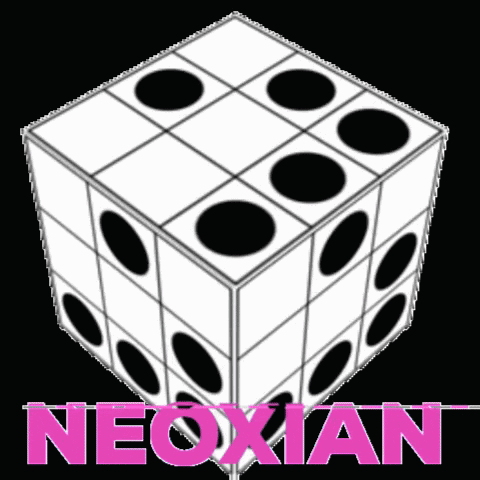 Also I am and will always be a proud member and founder @dosdudes with @dkid14 but I just want to keep giving more back to this community that I have grown to love.
On that note, thank you all that have continually supported @shoemanchu I am so blessed to be here and appreciate all the love the family has shown me.....
Strive for the Best
God Bless.....
In case you want to help my journey, you can donate to these addresses....
Bitcoin: 13z8G6thHHVsiCj95AkSAMJLivEyb9YHdK
Ethereum: 0x29062f4585DB37b2AC1DDAb8f6B33EB0d76a202b
Litecoin: LdQHXahvpF1UcstTboEHQbHGfzjj9cpM4N
Also I've been using Coinbase which makes it really easy and safe to buy, sell, and store digital currency (like Bitcoin).
Sign up now and get $10 of free Bitcoin when you buy or sell at least $100 of digital currency.
Claim your invite now: https://www.coinbase.com/join/5a1e4d14dfb316011f890a07?src=android-email-invite
You can join Robinhood App here:
Your free stock is waiting for you! Join Robinhood and we'll both get a stock like Apple, Ford, or Facebook for free. Sign up with my link. https://freestock.robinhood.com/tonyb298
Mannabase Universal Income Referal link here:
https://www.mannabase.com/?ref=4763b999a7
Kucoin Exchange referal link:
https://www.kucoin.com/?rcode=2414g
Cant forget my @steemmonsters referral link:
https://steemmonsters.com?ref=shoemanchu
@steemmonsters affilate program, join today. Here is my link:
https://steemmonsters.com?ref=shoemanchu