"There is no law requiring the average American to file or pay the federal income tax."
Really want to bring out this discussion here, lately I'm feeling frustrated on why everyone thinks we should be paying taxes here. For me, I believe taxation is theft and I agree with @dollarvigilante on this one. Every since I came into the Cryptocurrency world, I felt like yes, decentralized platforms are a must and yes screw Government and taxes and all of their Gangster crimes but now more and more I feel people are taking Crytpocurrency in the wrong direction. Why did you even get into Bitcoin to pay taxes? Seriously why? The question is can the Government shut down Steemit.com and our Blockchain? That to me seems like a yes. That's not a good investment if they can, I'll tell you this. So do we want to set a new way or be just like all these others and obey the man?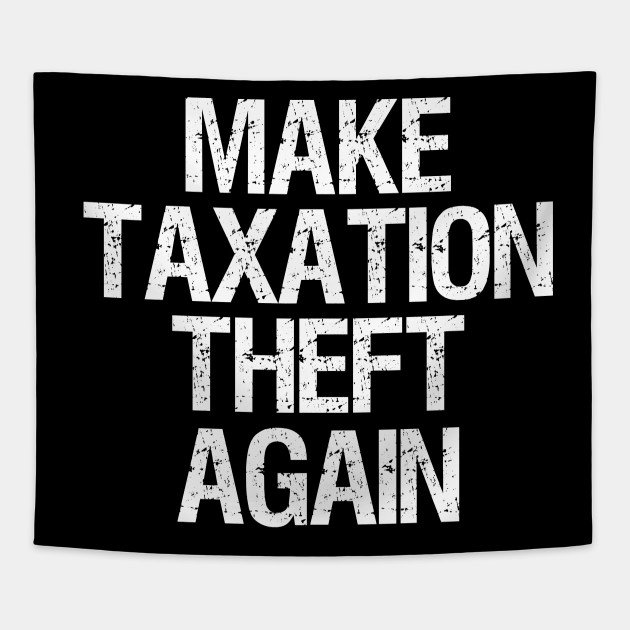 Now I probably wont get a lot of discussion on this because it seems that interaction has gone to discords and here on our platform its gone down hill. Here is this video that I'd like your take on, Jeff the @dollarvigilante has been in this community for a long time and I wish his voice was heard more here.


Discover the TRUTH about IRS lies, fraud and beat the IRS DEEP STATE thieves!
Also you can go here if you want to get more involved in not paying taxes, I heard its more tough and cost a lot more to get out of it because for so many years you agreed to their Criminal enterprise.
Seems like the owner of Freedom Law School knows his stuff but I have heard some from his school went to prison.

I do pay my taxes but it seems these day most are waking up to the fact that we have been completely used and abused, most importantly lied to since the beginning from our Governments... I'm still learning in my old age but I really think we need to talk about this stuff, among other things going on in our world and in the stars....
My apologies for incorrect grammar too.... haha
STEEM ON, GOD BLESS.........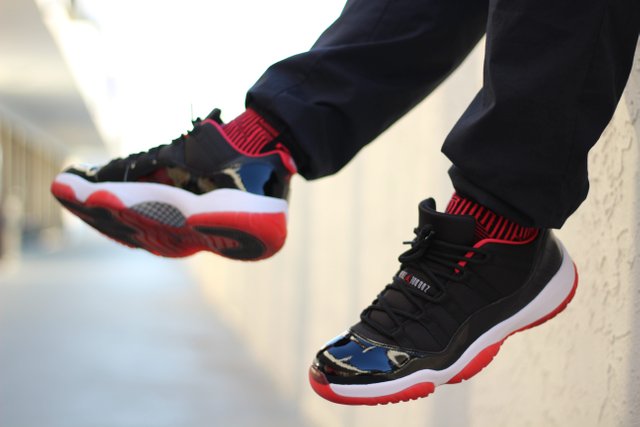 Posted via neoxian.city | The City of Neoxian