This picture is of a grassflowers. These flowers are not very large. These flowers can be found everywhere.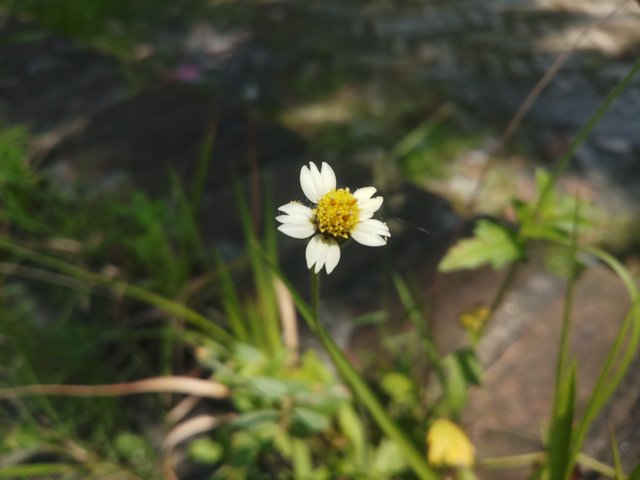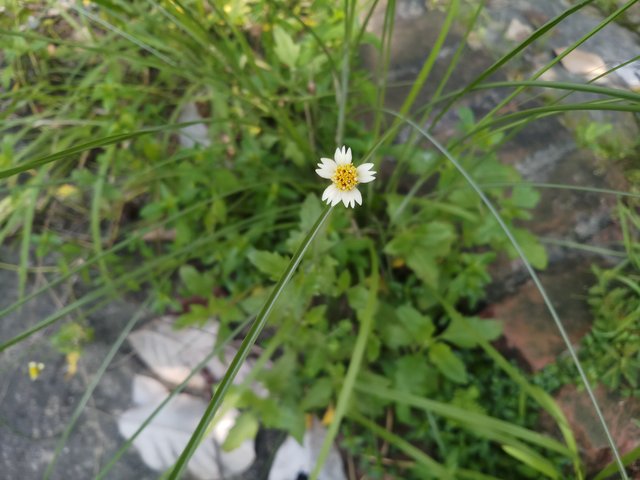 These flowering plants do not grow very large. 20-30 cm long. The leaves of this tree are evergreen. These grass flowers have 5 petals The petals are white. The middle part of this flower is yellow in color.
Everything on earth is beautiful. Nothing is sick. We need to make our minds beautiful first. Nothing can be neglected. Maybe it's a grasshopper. However, the beauty of this flower is very much. If we aim a little better then we will understand.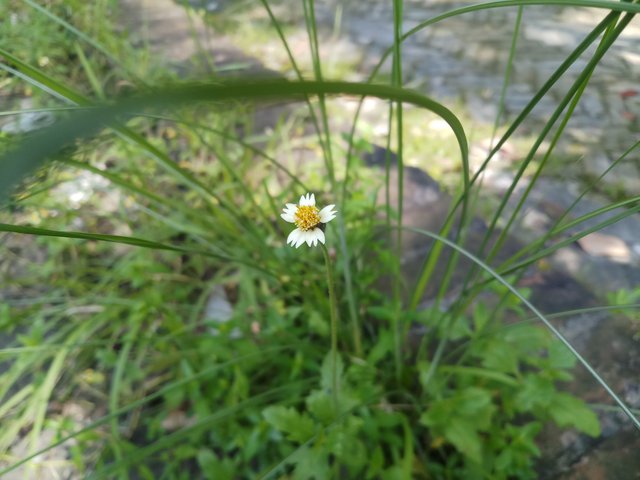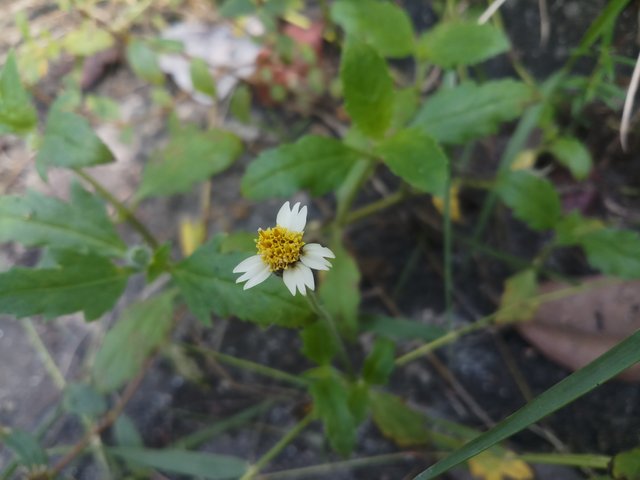 Everything that the God has created. He gave some quality to everything. So do not neglect any flowers, animals, insects, the creator's creation. We are dependent on them, both directly and indirectly. The extinction of a tree or animal has a profound effect on the environment. So learn to evaluate all pretty sick things the same.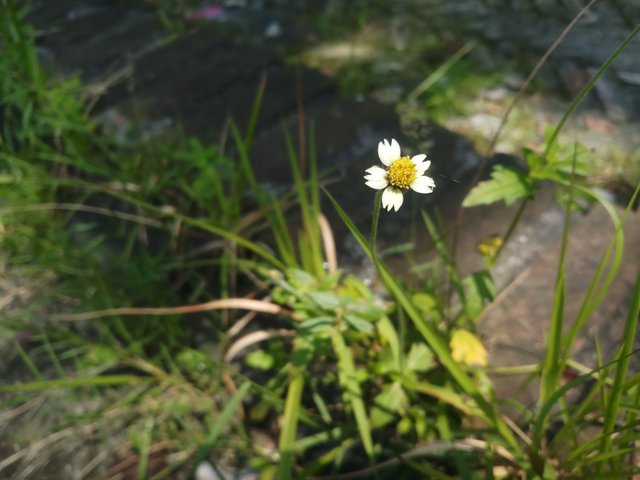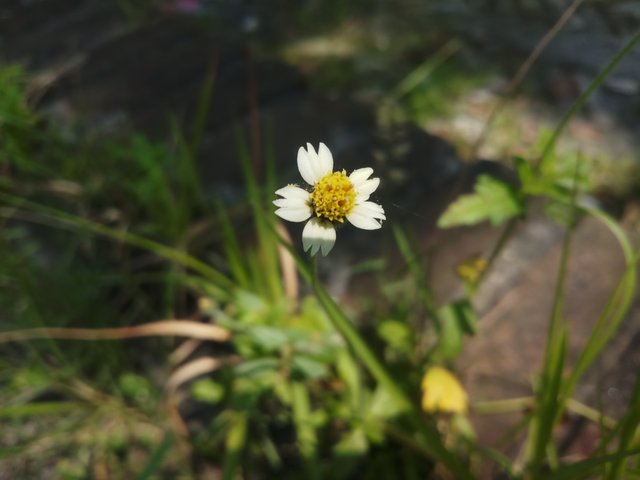 Today I shared some pictures of grass flowers if you like upvote and comment. Thanks.
Device: Samsung J7