Good day dear friends!
At this time I decided to participate first time in Neoxian City Photo Challenge. Theme of 10th week Leading lines. And here is my entry to this challenge.
First of all I want to say that all photos were taken by me with my smartphone Honor 10 at this year between the 10th of August and the 2nd of October.
So let's start from the end at this time!
---
And first photo was taken in Moscow region nearly 50 kilometers from Moscow in the city park.
---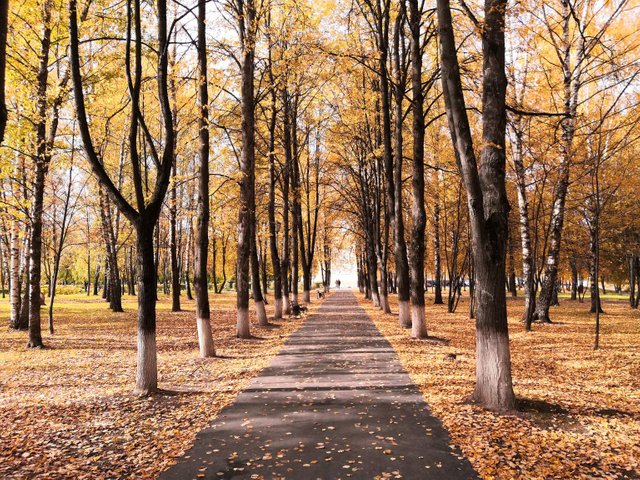 ---
As you can see beauty of autumn as always attracts attention to nature covered with fallen leaves and last sunny rays!
Next couple photo were taken also in the same city in Moscow region but in another one park.
Here you can see leading lines between two ponds like between past and future.
---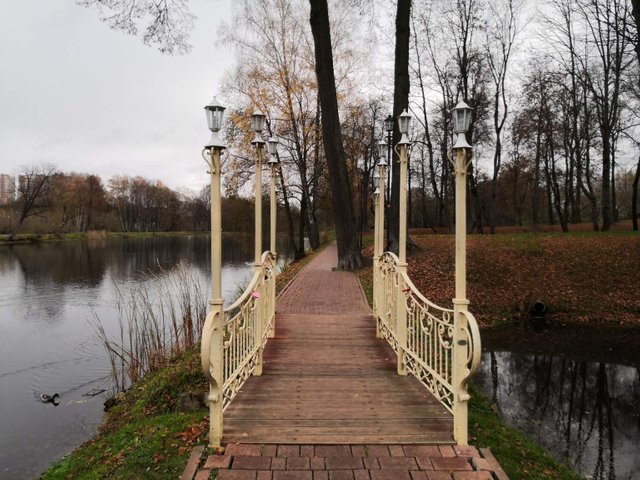 ---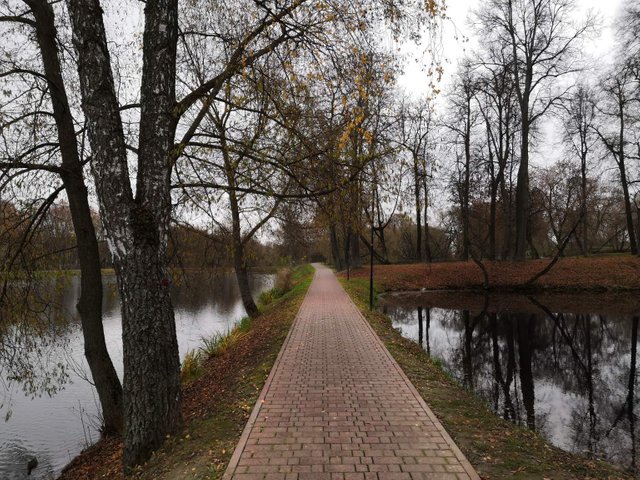 ---
This park always makes me to feel myself more free and quietly. And gives me possibility to relax a little and get distracted from problems!
---
Now several from the summer time. This photos were taken in Lipetsk region in August. And remind me about warm summer days wich in this year turned out very special and memorable for me!
---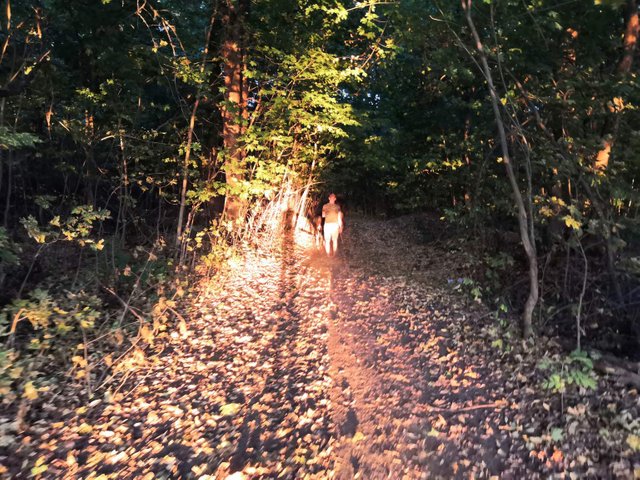 ---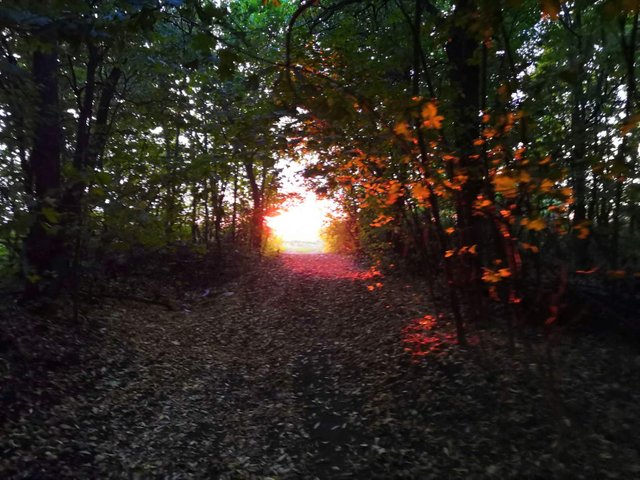 ---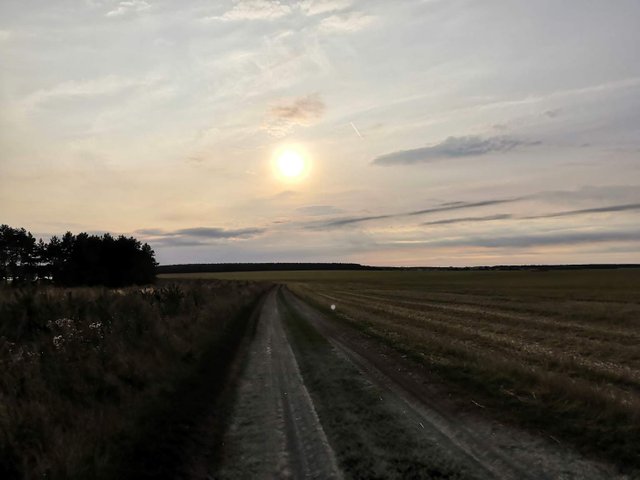 ---
And now the last one photo from another one city which is also located in Moscow region.
And this photo shows that our roads are not always lead streight us as we can wish!
---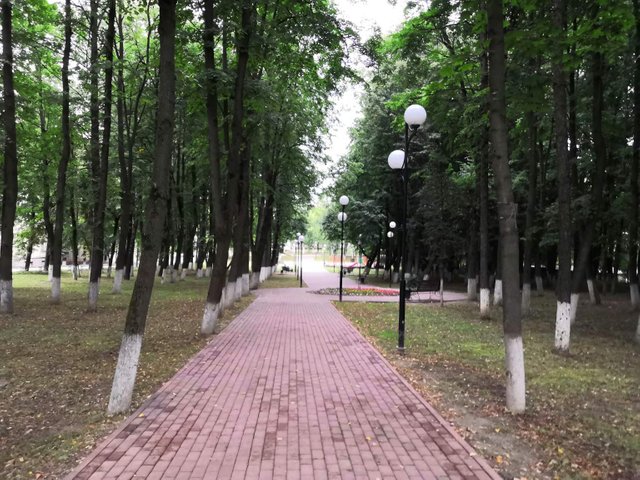 ---
So that's all for today!