Hi guys, it's a new day but my heart feels like things are going the wrong way after the news I heard about a new virus spreading in China called the "Corona virus".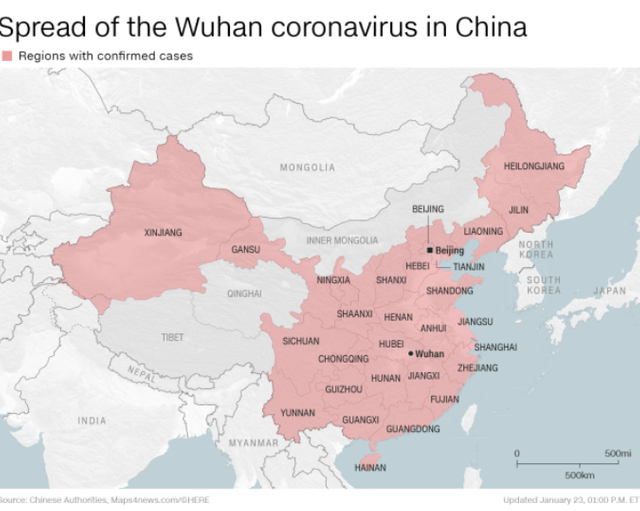 source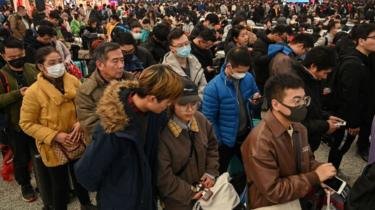 source
Many have been reported to be infected while some dead, this virus is fast spreading to other countries keeping the world on their toes. Travel ban has been initiated as different countries tries to fight their own battles.
It's so heart breaking for all as everything seems to be happening all at once, talking about the Australia bushfire still on, rendering people homeless....destroying lives and properties.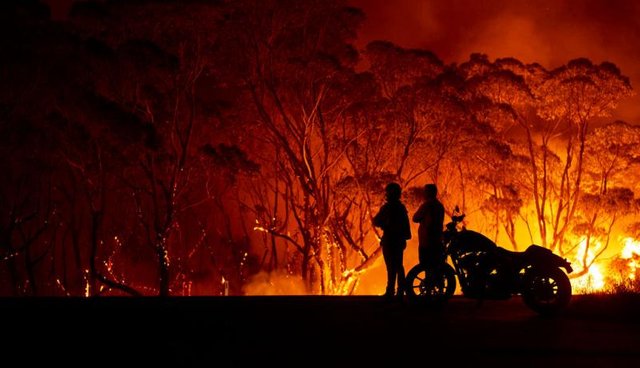 source
What is happening? We are not even done fighting corruption, poverty and so on, now this...we are not even long gone into the year. In some states in Nigeria, I hear about the Lassa Fever still threatening lives in some states...it has also taken lives.
Usually I do not listen to news but it caught my attention as my dad tuned to the news channel and there again unfortunately is a possible volcano eruption in the Philippines which is currently a threat to the state.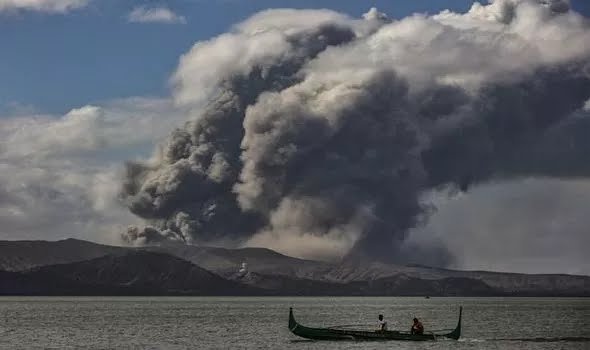 source
Some of the inhabitants in the area have been evacuated, leaving their homes and livelihood, while few others have refused to leave as they wait and hope that things could just take a new turn.
It's so sad to see and hear all these happenings, I can only pray for some sort of a miracle to make all these stop....as I also send prayers to the lives involved and hope for a lasting solution to take away fear, loss and sadness in the places affected and our world at large.
Thanks for stopping by, have a lovely day!!