The commercial war between USA and China might have triggered what was likely a biological attack.
---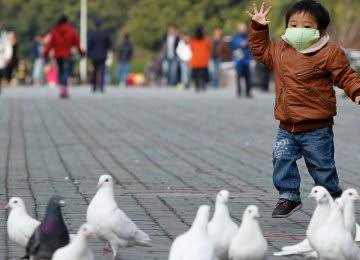 A sudden outburst of avian flu is much more alarming, because if it were there before, it wouldn't have gone unnoticed. Not like the coronavirus variation hadn't caused massive damage on it's own. Dollar value has had spiked up since the pandemic begun.
Tyrant industries will continue acts of terrorism and murder, both direct and indirectly. Capitalism is great, but the current system is just a pseudo-capitalism tailored by the alleged new world order, or how I like to call them, the mediocracy. A bunch of power-hungry, lazy and mostly stupid industry leaders.
Do not help tyrants prosper! Get informed, do due dilligence, spread the word. All of us deserve more than we are getting.
---
Start playing Splinterlands | Buy games, pay with steem on DGameShop