Cardano creator Charles Hoskinson recently stated that the platform is preparing for a major marketing campaign next year.
In a recent Ask-me-Anything hosted on YouTube, Cardano founder Hoskinson said that his team recently met with McCann, a global advertising agency network with offices in 120 countries and this is currently focusing on "telling the story of Cardano". So in a nutshell - Cardano is preparing for a big brand campaign and a huge marketing boost in 2020.
Overall, Hoskinson seems to be more bullish than ever on blockchain and crypto currencies and thinks that crypto critics will one day have to justify why they were so mistaken about the new technology. We will see if he is correct.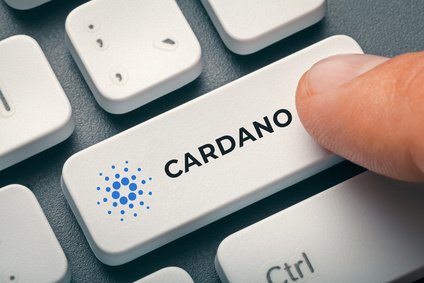 The Cardano Foundation, in cooperation with COTI, AdaPay, published a solution at the end of November that allows merchants to accept ADA and receive Fiat currencies in their bank accounts. The collaboration announced in October complements ADA as a payment option for dealers using the COTIpay platform. However, AdaPay is a stand-alone offering because merchants who integrate it can only support ADA. The payments are processed "almost immediately" and can be converted into 35 Fiat currencies for the dealer who receives them.
A POS system based on QR codes is also available for Point of Sales. The system is based on COTI's Universal Payment Solution platform. Future functions such as credit products and prepaid debit cards will also be made available to ADA dealers. As COTI writes, established payment systems will in future go hand in hand with digital currencies such as Cardano, but also Litecoin, Ripple and others.