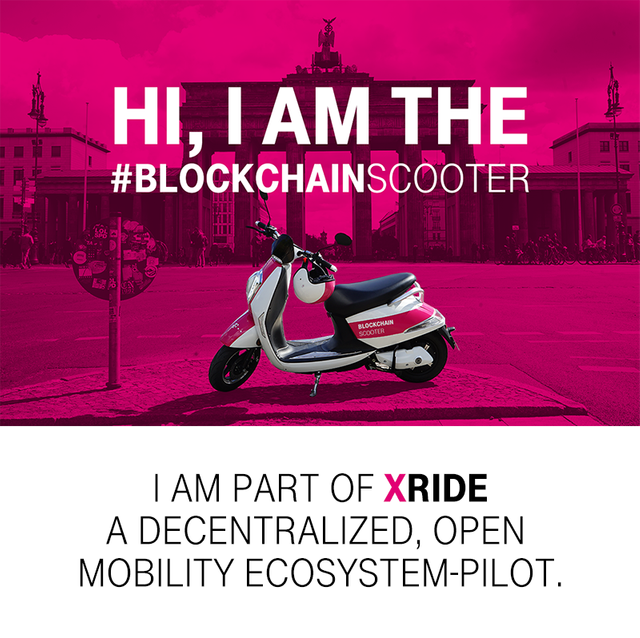 Deutsche Telekom und Blockchain Angebote für Geschäftskunden
Tolle News oder nur Bla Bla? Ich mag die Telekom und T-System war mal mein Kunde also hoffen wir mal, dass hier was passiert.
Auf jeden Fall passiert etwas in diversen "Innovation Labs" in Deutschland, siehe Scooter etc.
German Telco giant with interesting news!
Deutsche Telekom - the market leader in Germany will offer its own blockchain-as-a-service marketplace (BaaS) to business customers from 2020 via its subsidiary T-Systems. The company announced this in a press release on October 23.
Blockchain-as-a-Service-PlatformThe blockchain platform, referred to by Telekom as German Blockchain Ecosystem (GBE), will enable Telekom customers to map different applications using blockchain technology.
The first product on the GBE will be a solution called "Validation-as-a-Service". Companies will be able to check and process cross-company processes reliably and securely via a blockchain infrastructure.
Quelle: https://de.cointelegraph.com/news/telekom-startet-german-blockchain-ecosystem-fur-geschaftskunden