Telecoms giant Swisscom in pilot trial with three Swiss banks
As part of a feasibility study, the crypto consortium around Swisscom and Deutsche Börse jointly carried out securities transactions with tokenised shares, as the Swiss telecom group announced recently.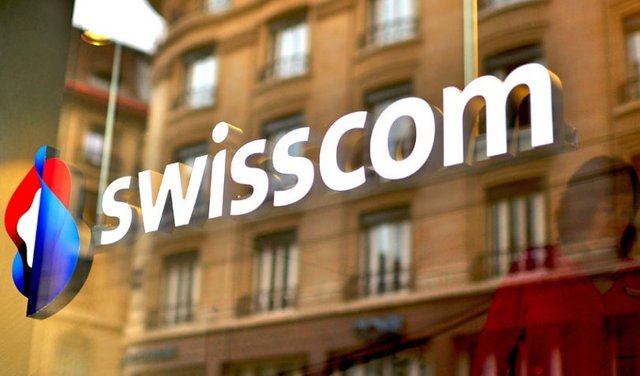 In the feasibility study, which was carried out via the Daura platform, three financial institutions were involved: Zürcher Kantonalbank, Bank Vontobel and Falcon Private Bank, known as Blockchain pioneer.
Daura before SDX?
According to Swisscom, the attempt showed what a securities settlement of SME shares using blockchain technology could look like in the future. In the securities transactions, the banks acted as counterparties and exchanged securities tokens for cash tokens, the equivalent of which had been deposited in Swiss francs with the Swiss National Bank (SNB), in order to settle the transactions.
Meanwhile, the Swiss stock exchange operator SIX is pushing ahead with its own blockchain exchange project, the Swiss Digital Exchange (SDX). A prototype is apparently already in place - the SIX plans to launch the project in full in the fourth quarter of 2020.
Replacement only in ten years' time
The involvement of banks is proving to be a hurdle, according to SDX President Thomas Zeeb who expects a time frame of at least ten years until the digital stock exchange has completely replaced the conventional one.