As uncomfortable as it is to continue, we do. Builders gonna build.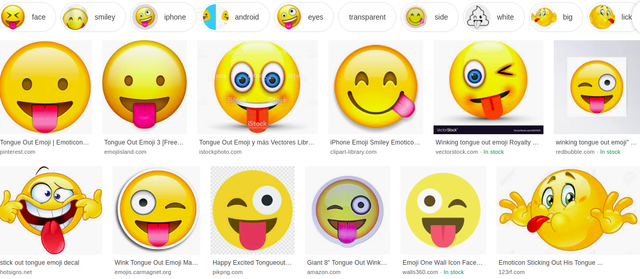 Imagine that the best, fastest and cheapest infrastructure in the world was so excellent, that some engineers decided to make it so it poked you in the eye each time you used it, just to make it a bit more fairer to the other infrastrucutures.
Imagine that when your grandma wanted to comment on your post 'great job sonny', you told her to tattoo her password hash somewhere very safe and tender so she wouldn't lose her funds.
Imagine if someone said there was a better way. Could you ken it?
Because I say there shall be so.
---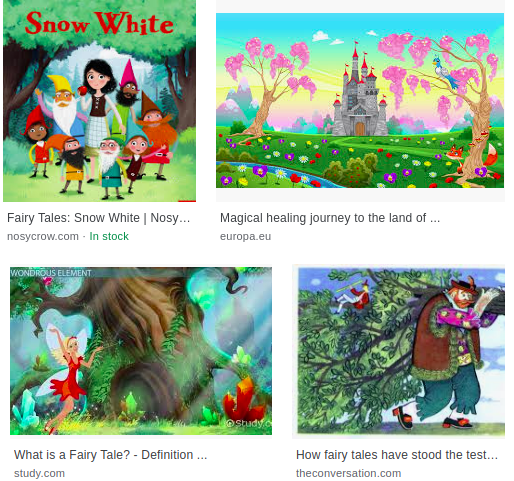 Once upon a blockchain there were hordes and hordes of happy people. But disgruntled many grew when the prices zagged instead of zigged.
Blame, blame was a game invented before blockchains, but a blockchain game it became as humans philosophized that the blocks would be better if they weren't quite so square, or squarer still. We arrive in the middle of a conversation....
'But the problem is, of course that there are humans here, doing their human things of weeping and wailing and greeding and feeding and generally doing all sorts of stuff that I don't like!'
'You think humans are bad? Its the bots that will kill us! So many bots, this place is becoming an automated madhouse!'
'Yes bots are bad, but its the humans programming the bots; they are the worst! Extracting the precious riches from our blocks and doing with it what they will! No, human programmed bots are what we need to stop.'
'If we look around, in fact you're right! On successful platforms like Facebook and Twitter, the bots control the humans! We need more algorithms to control the humans instead of the way we have it now!'
---
Communities open, and communities close, obfuscation is the layer of choice. If we filter more, perhaps we can ignore -------- each other.
But Obfuscation is bigger than mere filters, and that is why I present my ultimate project: @SteemOnion, the infinitely layered Steem where, like Inception, if they downvote you, you can just go down to another level where it takes 10x as long to make a post.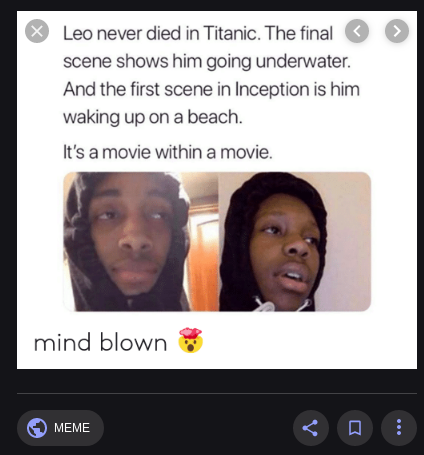 The truth is out there folks! And we will be building it, and that's the truth.
Please participate in this nonsense by commenting here, and don't forget to spew your own over at @rycharde's blog which is constantly full of both sense and Nonsense