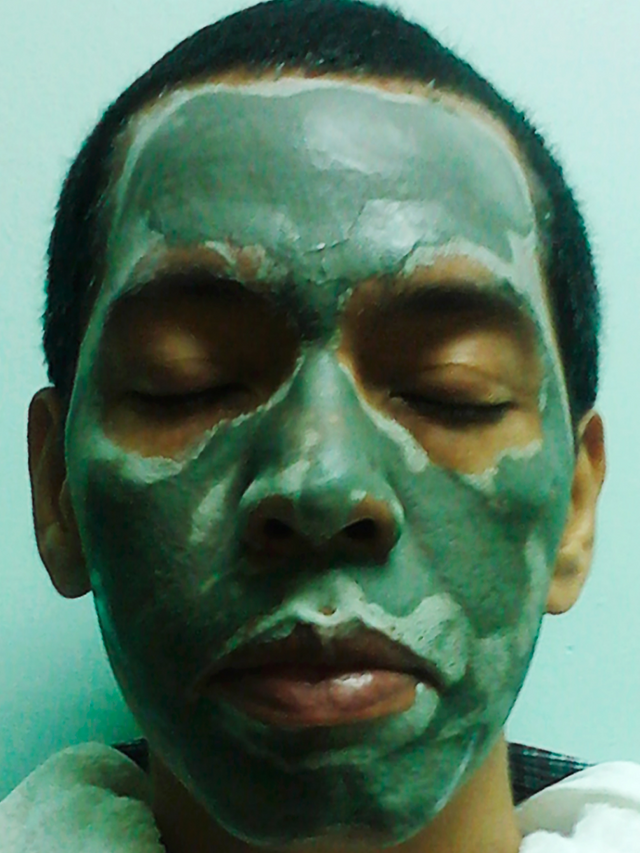 Acostumbrado a las fotografias publicitarias exclusivamente para productos y modelos femeninos o masculinos, en una ocación me tomaron de sopresa en la que debería de ser diseñador, fotógrafo, creativo y modelo ya que no existía tiempo para realizar un casting, entonces me vestí de verde vegetal y este fue el resultado.
Used to make advertising photographs exclusively for female and male products and models, on one occasion a client surprised me by having to be a designer, photographer, creative and model, since there was no time to do a casting, then I dressed in green and this was the result.


El presente post ha sido publicado usando la plataforma de nTOPAZ para participar en el concurso Stock Photography HUMAN, la foto la realice con una cámara Sony DSC H10 de 8.1 mega píxel.
Si deseas participar de los concursos de Ntopaz únete al Discord en Español para que obtengas la asesoría necesaria ya que las curaciones solo son realizadas a los post publicados en su plataforma (www.ntopaz.com).
Te invito a entrar a mi blog para que te nutras de mis publicaciones.

Apoya el Contenido 100% Original, no al plagio