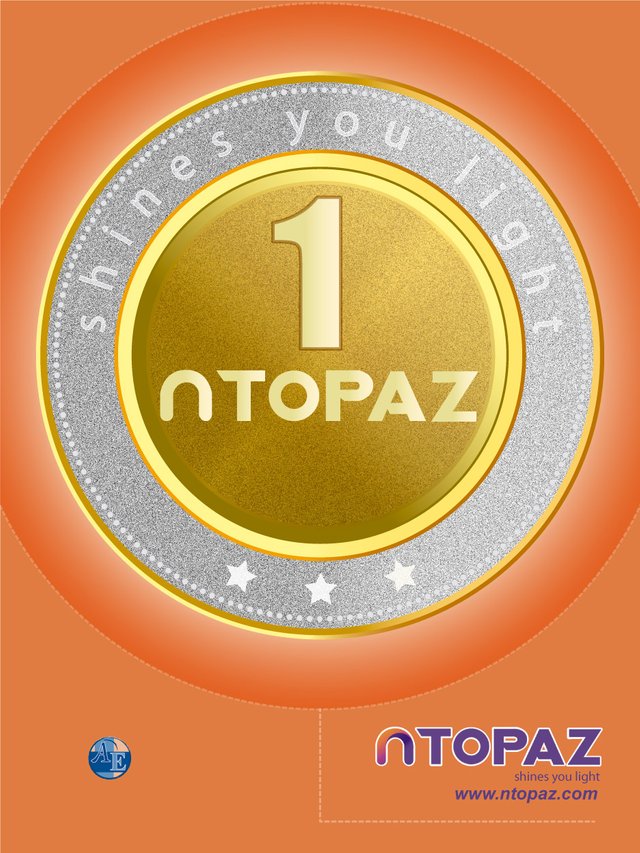 ---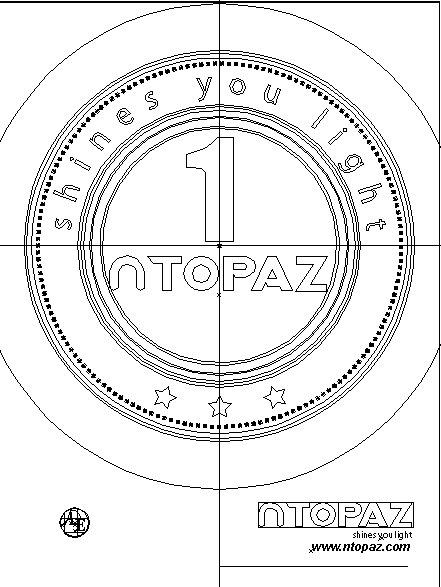 I made this design with Adobe Illustrator as a stimulus to the correct use of the Ntopaz platform
El presente diseño lo realicé con Adobe Illustrator como un estímulo al uso correcto de la plataforma Ntopaz
---
We are protagonists of the birth of a new token for the artistic medium, with which artists, painters, photographers, dancers, comedians, digital designers, singers, artisans, sculptors, actors and actresses can exhibit their creations and be rewarded for their talent 100 % original.
Under a revolutionary scheme called
Talented NetWork Service
(TNS) Ntopaz aims to redefine the concept of global digital marketing through which artists, advertising companies, cinematographic and entertainment can benefit greatly.
Somos protagonistas del nacimiento de un nuevo token destinado al medio artístico, con el cual los dibujantes, pintores, fotógrafos, bailarinas, comediantes, diseñadores digitales, cantantes, artesanos, escultores, actores y actrices pueden exponer sus creaciónes y ser recompensados por su talento 100% original.
Bajo un revolucionario esquema denominado Talented NetWork Service (TNS) Ntopaz aspira redefinir el concepto del mercadeo digital global mediante el cual los artístas, empresas publicitarias, cinematográficas y de entretenimiento podrán beneficiarse ampliamente.

SHINE YOUR LIGHT
BRILLA TU LUZ
Connect through the following links:
Conéctate por medio de los siguientes enlaces:
CLARIFICATION ON THE #ntopaz TAG
ACLARACIÓN SOBRE LA ETIQUETA #ntopaz
Artistic works published from Steemit with the #ntopaz tag are not visible from the nTopaz platform, so they are not voted by the curators team. We encourage you to enter our Discord server to be guided in the correct use of the platform.
Las obras artísticas publicadas desde Steemit con la etiqueta #ntopaz no son visibles desde la plataforma de nTopazpor lo cual no son votadas por el equipo de curadores. Te animamos a entrar a nuestro servidor de Discord para que seas guiado en el uso correcto de la plataforma.


---
Post publicado desde Ntopaz y optimizado para Steemit el miércoles 20-11-19 - 09:00 pm
Contenido 100% original, dile no al plagio