Hi guys!
As you should know SteemFest is starting in Bangkok and because I can't be there this is my contribution to SteemFest.
Demon status in Thailand protect you from evil spirits so, I wish my Bangkok Demon protect you from all evil spirits! 😁
Bangkok Demon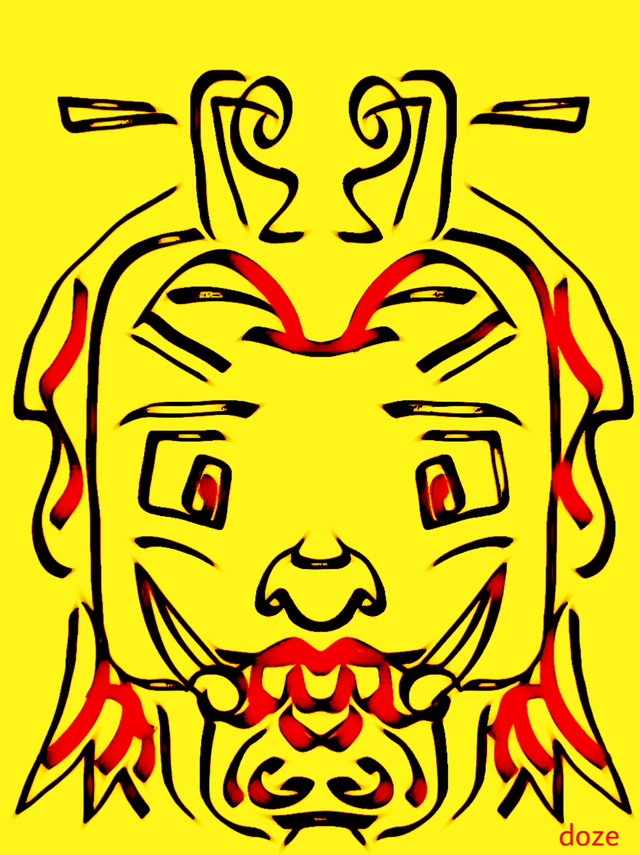 This work was made in my mobile phone with Sony Sketch App for Android and a capacitive touch pen.
Cheers to everyone who is in Bangkok and have a good journey!