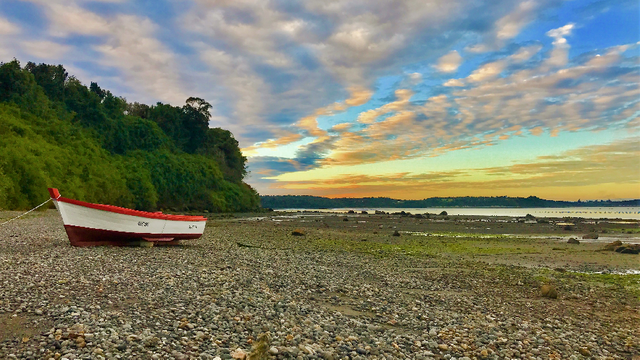 This is a beach in southern Chile by the Pacific Ocean. I shot the photo at the seaside of Ancud, a port city on the fascinating island of Chiloé. Chile is pretty remote to many other countries, and Chiloé is even seen as a remote island by quite a lot of Chileans.
The place looks very different from most of the typical tropical beaches, while it boasted a unique atmosphere. I was amazed by the rich colors of the green trees, the red & white boat and the brilliant sky. All these beautiful elements were spreading out in front of my eyes in the peaceful golden hour. And it was chillyChile indeed! ;)
It's my entry for @ntopaz's Beach Photography. The picture was taken with iPhone 7:
手机参数:

Location:
位置:


智利对于很多非南美国家的人来说,已是偏居世界一隅,而它南部的奇洛埃岛又被智利本土,尤其是中北部的人视为一个遥远神秘的所在,认识的不少智利朋友都说活了几十年也没去过本国这个偏僻的小岛。
我题图照片里的这处海滩就位于奇洛埃岛的东北一角。这些濒临太平洋的地方多数风大浪急,不同于那些终年温暖、适合嬉水游泳的热带海滩。不过,哪里自然都有独特之处。这世界尽头般的港湾四周无人,有着一种遗世独立的美。后面的绿树、蓝天、金辉、彩霞、灰蒙蒙的海水,跟中景的那艘红白相间的小木船,还有一路铺展到眼前的石子,都在这静谧的傍晚定格在我的脑海和手机镜头中。而这里也的确很清冷(英语中"智利"和"清冷"的发音正好一样)!;)
如果你偏爱温暖的沙滩,下面是我以前发过的一些:
In case you prefer the warmer beaches, here are some of my previous posts featuring them: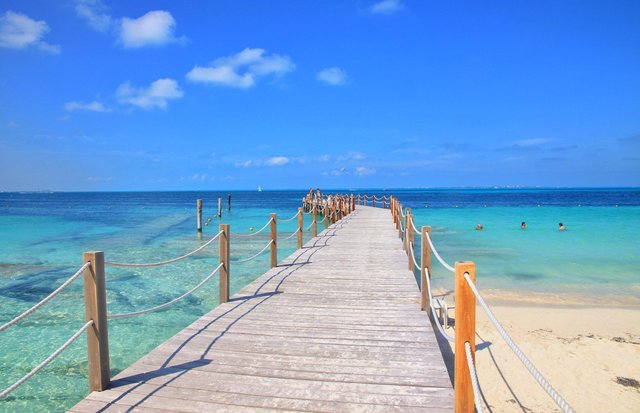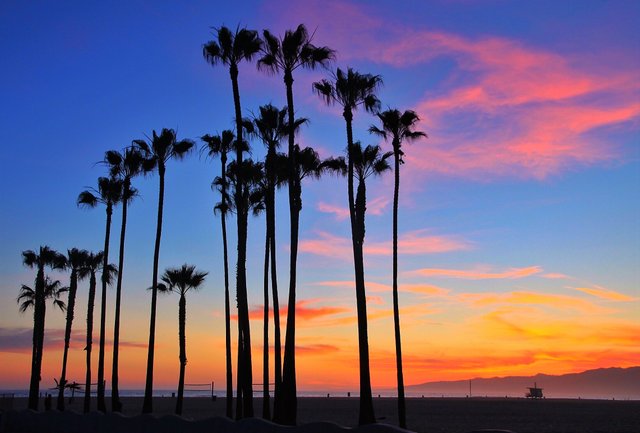 Explore Easter Island with Me (1) - Introduction and Anakena | 复活节岛摩托之旅(一)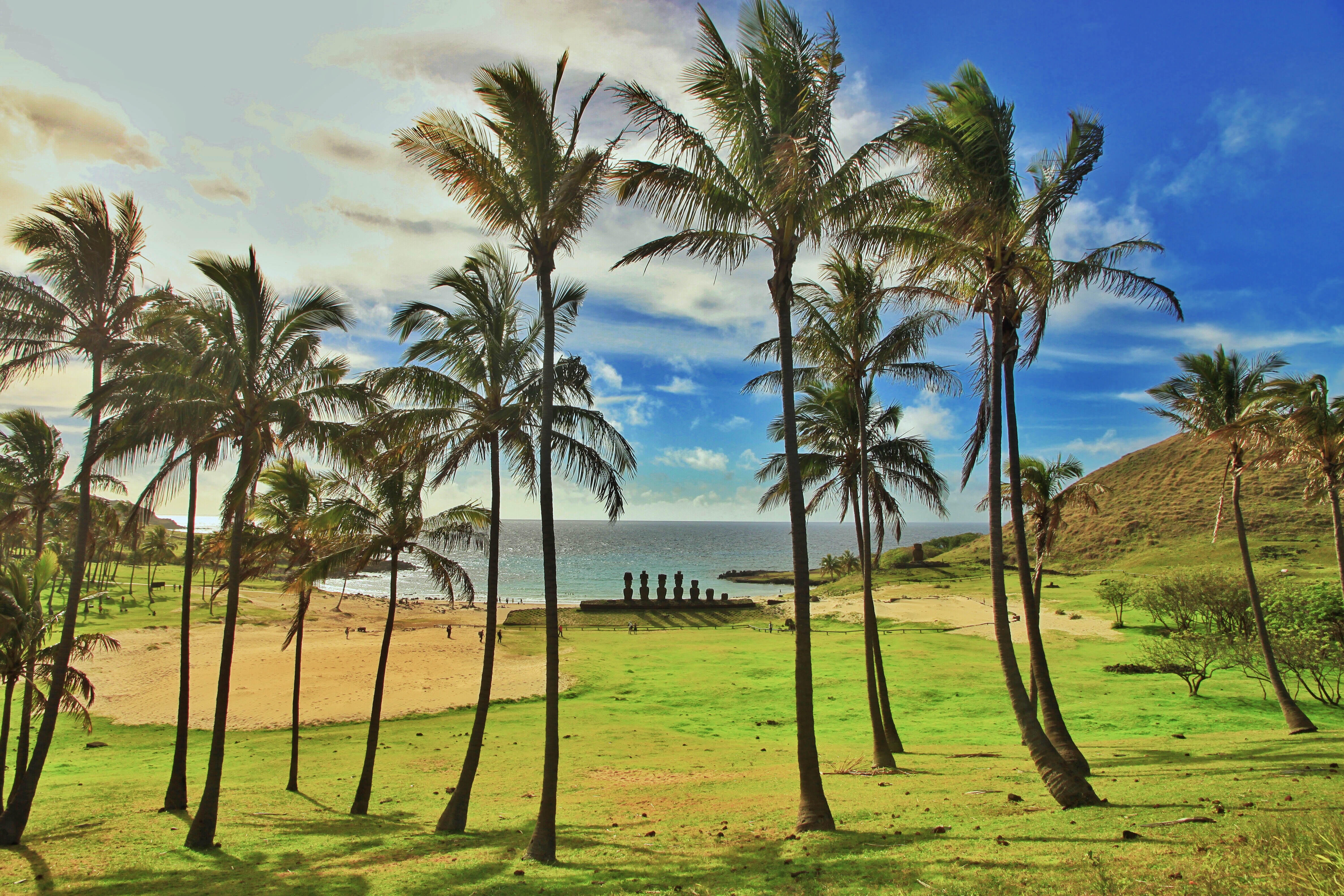 The Wild Cuban Beach and Dying Mangroves | 鲜为人知的加勒比海滩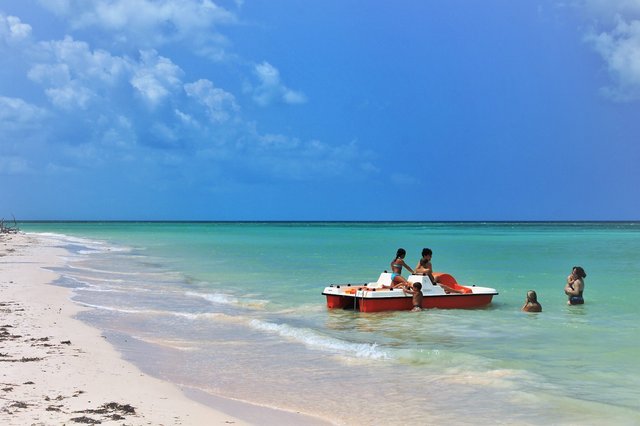 San Juan (1) - Life is a Beach | 圣胡安(一)—— 城市海滩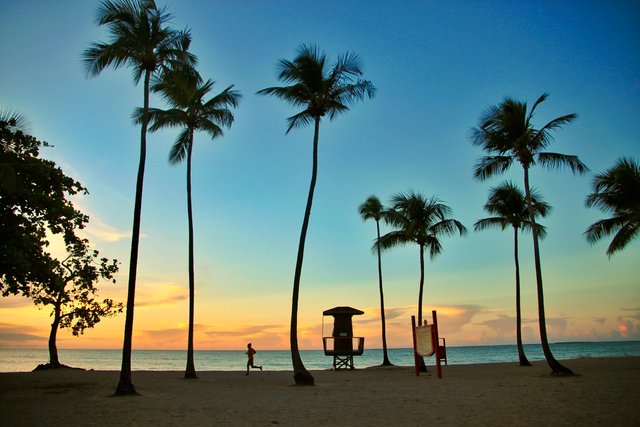 An Abandoned Boat on the Island of Vieques | 蚊子岛上的废弃小船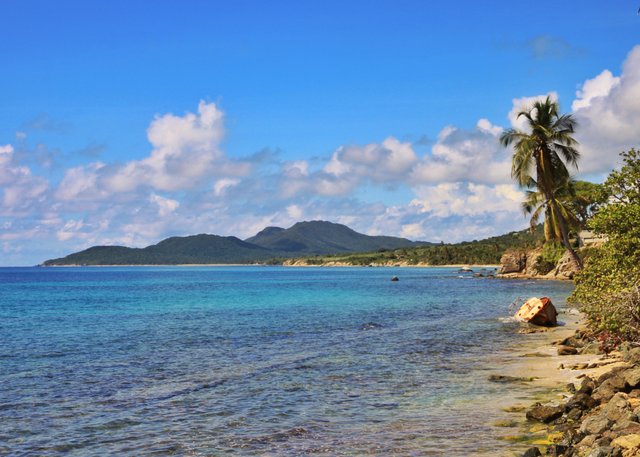 Lighthouse & Beach @Salvador | 灯塔和海滩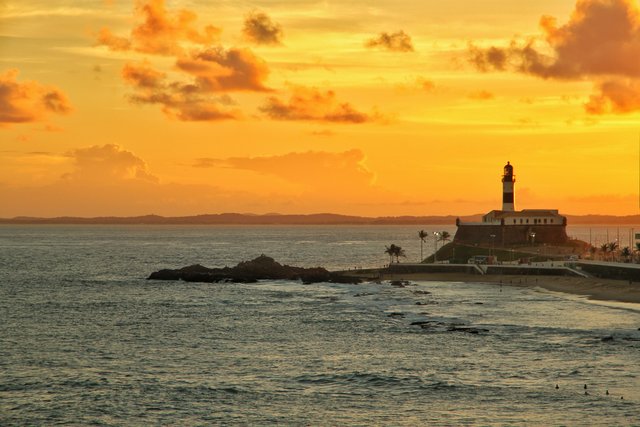 ......
All content by @itchyfeetdonica
图文 by Donica多

---
Thank you for visiting! Please tell me what you think. Exchange makes change! =)
If you like my content, please support me by commenting / following / upvoting / resteeming.
感谢来访!你的关注/点赞/留言/转发就是对我最好的支持~ 下次见!:)

---
Here are some of my travel shots. Check out my posts on Steemit World Map, and follow me for more adventures around the globe! :)
下面是我的一些旅途摄影。欢迎查看我的Steemit世界地图,跟我一起环游世界~!

---
!steemitworldmap -41.966199 lat -73.551418 long d3scr