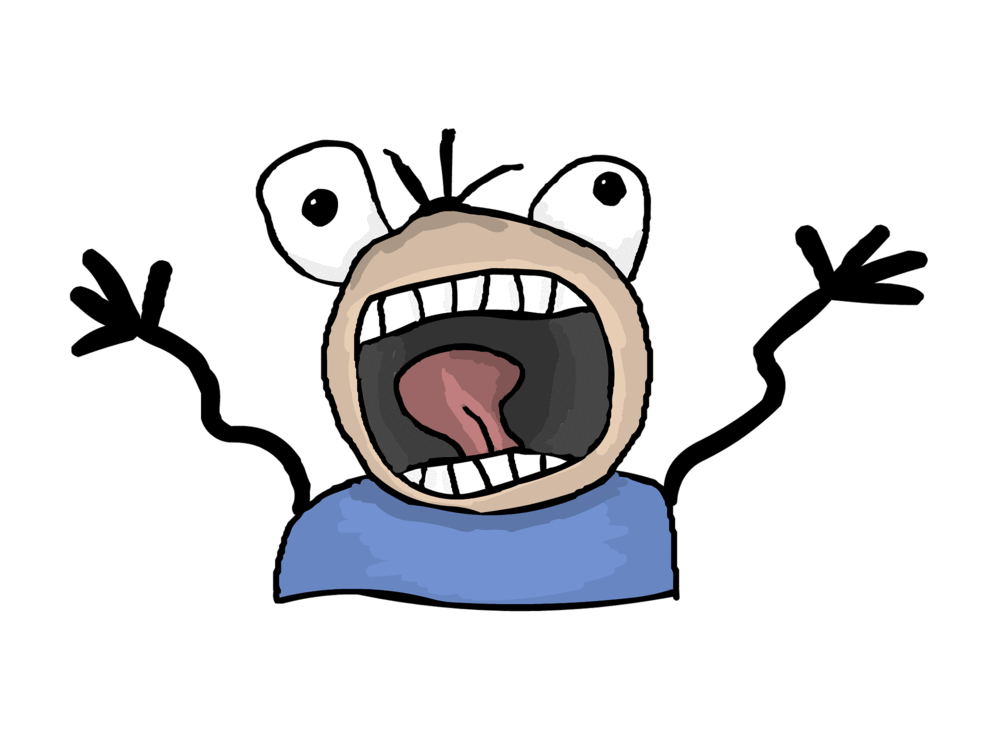 image 1
image 2
It was Saturday night and we had just enjoyed a very pleasant day/evening entertaining my niece and her boyfriend with a "game night". It was close to midnight and I had an
@actifit
report to get posted. I was perplexed when I couldn't get my report to download to STEEM. I went to my Partiko app to try and determine whether me, Actifit, or STEEM was having the issue. And that when I saw it.
(Image #1 above - Panic!)
My wallet was empty! I knew I had over 100 STEEM and about 9 SBD in my account plus over 3000 SP. I know, it's not a fortune by any means. But those amounts represented a lot of hard work and posting for me.
I abandoned the phone and went to my computer. When I called up SteemWorld.org and looked at my balances - yep, it was gone. Then I saw the transactions transferring out my hard-earned coins to an account called @stcem.
Then I saw the really scary part - a Power Down had been initiated.

I started clicking on the STOP POWER DOWN button but all I got was error messages. That's when I knew I was locked out of my own account. I tried logging in with my Master Owner's account, but nope, everything thing had been changed.
At that point, I felt helpless and furious (Image #2 above - Fury!) at the same time. There's no customer support to call - no 800 number to report fraud and get a do-over. This is the Wild, Wild West of crypto. Shit!
I opened up Discord and wailed like a baby to my friends in PowerHouseCreatives and even though it was the wee hours of the morning (I knew there'd be no sleep for me that night!) there were friends there to talk to. Right away @brittandjosie was there to listen and she pinged @thekittygirl. And, wow, she jumped right on it and notified @steemcleaners and @spaminator so they'd know what happened to my account. @nickyhavey popped in as well with a suggestion. And today there have been loads of concerned comments from @jaynie (our fearless FHC leader) and my fellow community members!
I started a Full/Deep scan on my computer to see if any Malware had gotten in (0 threats were found) and I also did the Offline version that does a deeper search - again nothing found. So I'm still not sure what I did to allow this, but I know I'll be super careful about not logging into ANYTHING I'm not 100 % sure of in the future.
@thekittygirl got in touch with @guiltyparties and he messaged me on Discord. By now the thief had already sent out over 70 comments to various people with a phishing messaging trying to steal even more people's accounts. @guiltyparties was able to get all those comments flagged and hidden almost immediately through steemcleaners and spaminator. I have gone to every comment and edited it to say "deleted" so that no one will be able to be fooled by that evil spam. I sincerely apologize for anyone who had their post receive one of those comments!
@guiltyparties informed me that he'd been in touch with Steemit Inc and that my Account Recovery Request was a priority. This having happened on late Saturday night I was fully expecting to not see any action until today (Monday). But I was shocked to find the email from SteemIt in about 24 hours!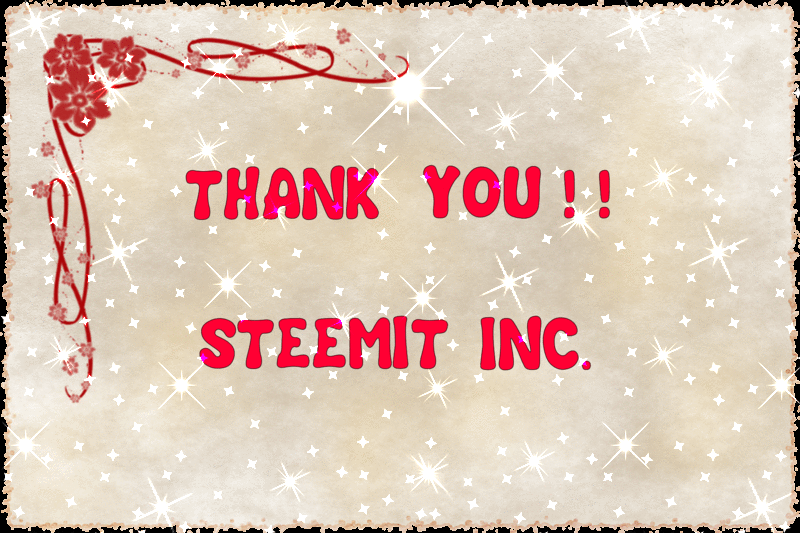 source edited by me in LunaPic
So today my emotional rollercoaster has landed be back on safe ground with a sigh of relief. I'm still mad as hell that though that there are so many people out there ready to work hard at stealing other people's money when they could just work hard and make their own! I hope none of you ever have to experience this particular rollercoaster, but if you do I hope you're lucky enough to find caring friends and knowledgeable experts to help you through it! I'm attaching some helpful posts and information that could assist anyone caught up in a mess like this - but my best advice is "Guard your keys, don't click on anything you're not SURE of, and keep your virus protection in place and up to date!"
Steemit Wallet Stolen Accounts Recovery
How Can I Keep My Steem Account Secure?
Got Hacked? Here's How To Get Your Account And Reputation Score Back!
Critical Information Sunday October 13, 2019




[credit@EdibleCthulhu]