Today I haven't felt very well, since last night I've felt flu symptoms, can be a product of the stress of recent days, remember that when our mind is not in good shape, our body begins to reflect what we feel, through illness, that's why we should always try to maintain good mental and emotional health. So for the sake of getting,
b>"Healthy mind, healthy body"
, today I took up my meditations again, this week I had not done it one day.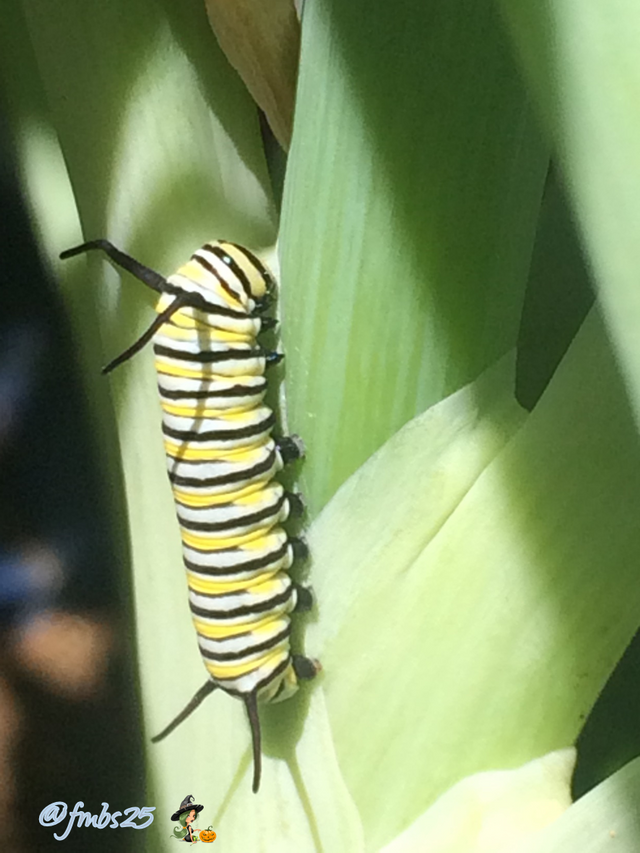 Taking my respective walk through the garden before beginning my meditation, I came across two caterpillars, which at the time I had no idea that butterfly can emerge from them, however before removing them from my onions, I took their respective photos, because besides how beautiful they are (although they were eating my onions), I consider that my garden always gives me a message, or will be that I interpret them that way. No matter how slow things are coming out in your life at the moment, this is only temporary, there will also come a few days of recess or rest (I imagine that's why my flu), and then your beautiful wings will come out and you'll fly free, and bringing joy and beauty wherever you go.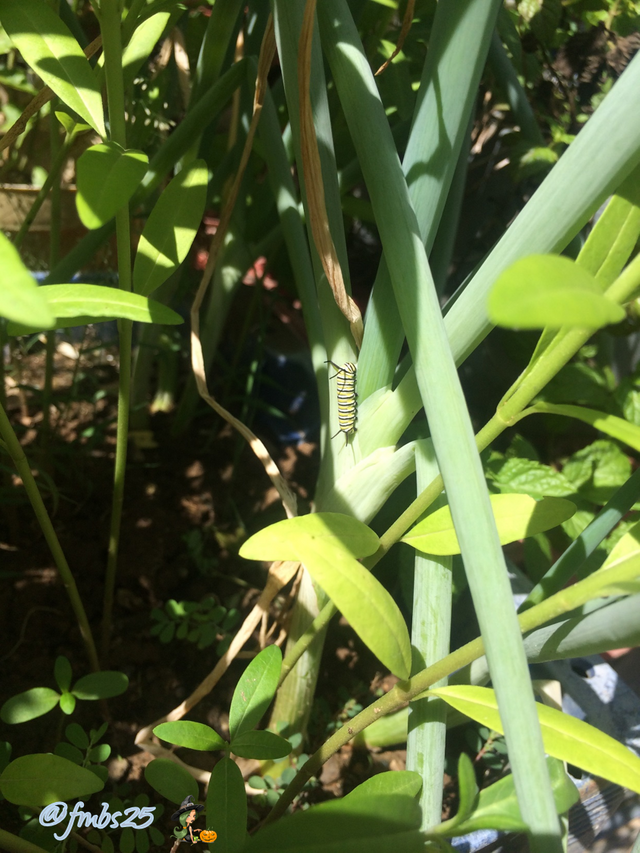 At first sight, I was horrified and said... ready, they ate my onions, I'll give them to the rooster to eat them... then an internal voice told me no, just remove them, and that's what I did, and then I asked my new magic friend Seek, what kind of larva or caterpillar was this and his response was:
b>Worm Cotton Butterfly or Monarch Butterfly
, the species of butterflies I like best, I love their colors, also these are pollinators.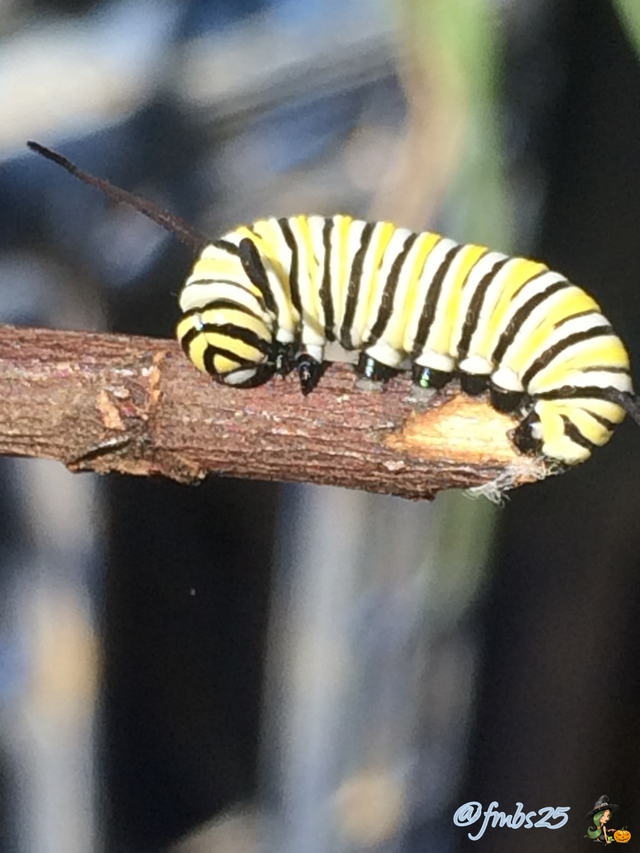 Considered in some countries as an endangered species, and of care for its pollinating function, is found in different countries of North and South America, have made me think of filling my garden with flowers, for the spectacle of being beautiful once all these butterflies emerge from their chrysalis.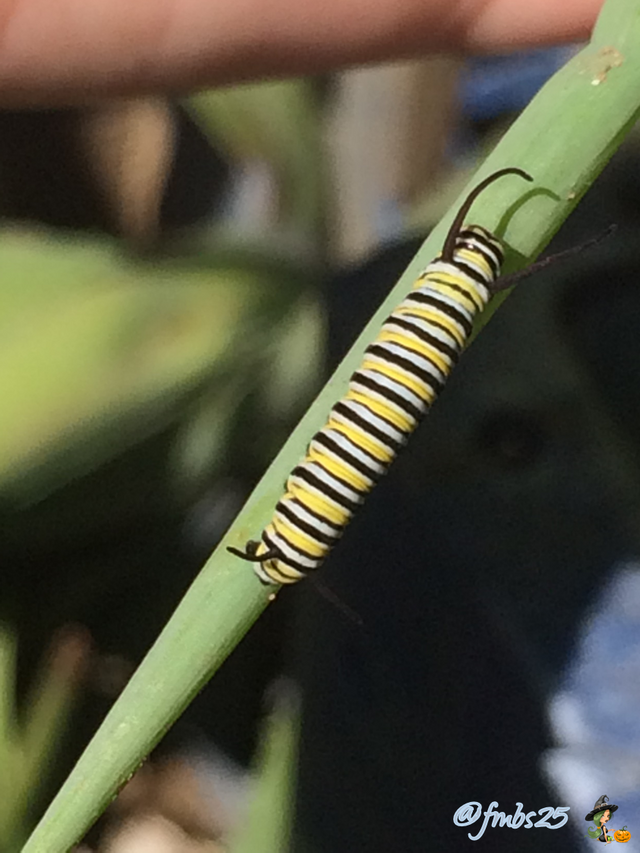 The monarch caterpillar leaves its eggs and takes 3 to 4 days to grow, then spend up to 14 days as a caterpillar eating leaves from the plants, and this is how they look, then they go on to a chrysalis stage for up to 13 days, these look like little green bags that sometimes hang from the leaves of some trees, and change color until at the end of this cycle emerge those beautiful monarch butterflies, which become pollinators that I hope to see enjoying the nectar of my mint flowers, or those I decide to plant.
Remember that if you're going through a bad time, or things aren't going as fast as you want, everything is transient.
.



Images of my property, taken with the camera lens of my iPhone 5s phone, no editing.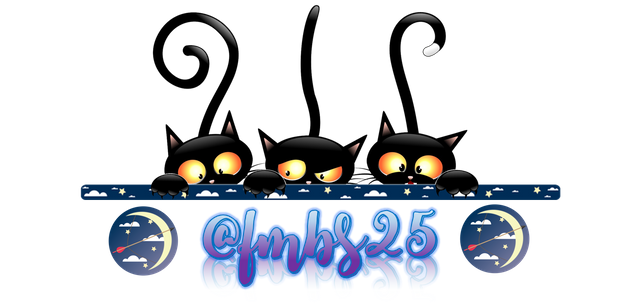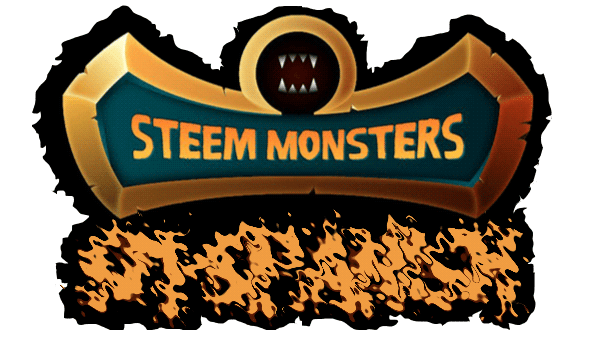 ---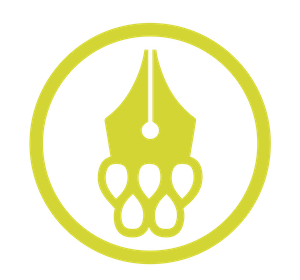 Come and support @Cervantes as Witness in https://steemit.com/~witnesses
---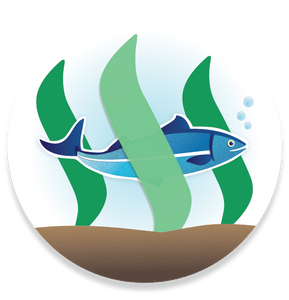 Come and supports @Aggroed as Witness in https://steemit.com/~witnesses