Welcome to this Kick-Off Post to the already stated
Project 3xi
at first I'd like to ask to vote on the Project Logo:
--> https://dpoll.io/detail/@manniman/how-do-you-like-the-logo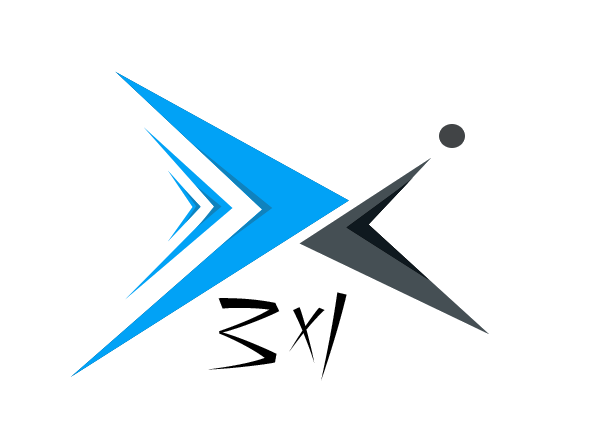 ---
Welcome to the STEEM On-Boarding Project:
Initiative for Independent Influencer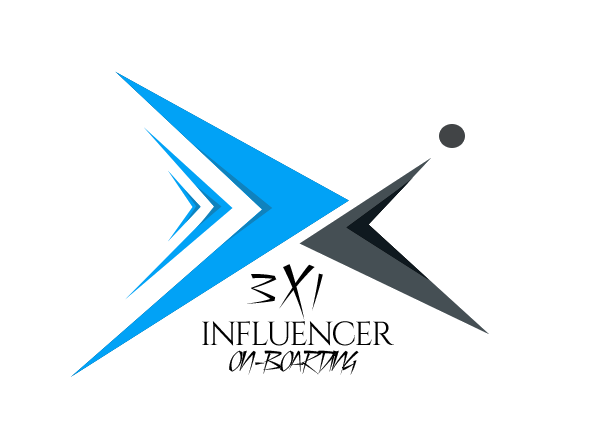 I personally found STEEM at the beginning of last year. My Onboarding was done by 'Semper Video' @sempervideo, a german YouTube tech channel. I created an account and waited nearly 3 Weeks for my verification and account keys.
The first thing I did, was to go on DTube and post a video. A very bad one, but I did get a few upvotes and already on my second post, @DTube did also upvote me. That felt really great :)
So I gave it a shot and started producing content for:
DTube
DLive
DMania
Busy
Zappel
Steepshot
But there was a problem with the Platform. I couldn't create a communicative follower base or engage in real discussions with people. I did not join Discord and didn't know anyone inside the community. On top of that, it felt hard to consume content on STEEM based DApps, especially compared to what other modern SM Platforms are offering. STEEM was still very raw in my opinion, nothing like today.
---
1. THE MYTH
But there was a Myth on STEEM and that Myth is still around:
People don't use STEEM because they don't know it.
You should trust the facts. It is simply not true. Nearly every Influencer or Marketing Manager I did talk to, knew STEEM already. These are professionals, if STEEM would be good for their business, they would have included it already. After I realized that, I stopped producing, despite that the STEEM price was ~4$ at that time.
---
2. INFLUENCER & STEEM?
Influenced by the STEEM topic, in the early and middle of 2018 I met and talked to some full time Instagram influencers and started coding tools for their purposes. Shortly after, I did nearly nothing else anymore.
That gave me a lot of unique insights and understanding, to understand why STEEM is not a good place for them.
no professional posting tools
very small community
slow consumption rate
no specific user targeting
no analytic tools
...
But all that time, while I was busy with the big platforms in the social media world, I still had this vision in the back of my head:
If only there could be a way of working with Influencer Power on STEEM - that would be great for everyone!
---
meanwhile on STEEM...Times have changed...HF20/21/22...and we are


3. READY TO GO!
AND here we are, October 2019 and I'm ready to announce that a potent Media Manager and a bunch of brave influencers are now ready to enter the 'STEEM On-Boarding-Arena' with me.
After a few meetings we came up with a plan and a project name:
Initiative for Independent Influencer
The Name: Initiative for Independent Influencer - short, Project: 3xi
The Mission: Create and launch an Influencer Tribe on STEEM until 15. Dec. 2019
The Goal: On-Board 1 Million new STEEMians before 15. Feb 2020
Project 3xi will not try classiQual On-Boarding by information, instead, we will invest in professionally support for our Influencer to give them an easy entrance into STEEM ( especially in times of low STEEM price). And together we will be part of the big
RISE of STEEM in 2020.
That's it for today, I'll come back with more information as soon as we progress. Starting with some more Insights into the team and the vision.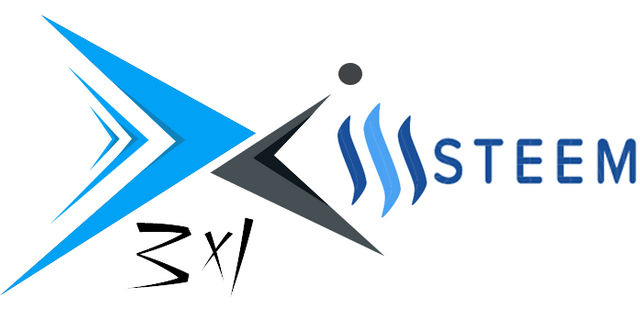 Follow and Like please, if you wanna support this Project.
Every kind of feedback is beneficial to this project, so feel free to leave your thoughts in the comments.
Best Regards, Manni