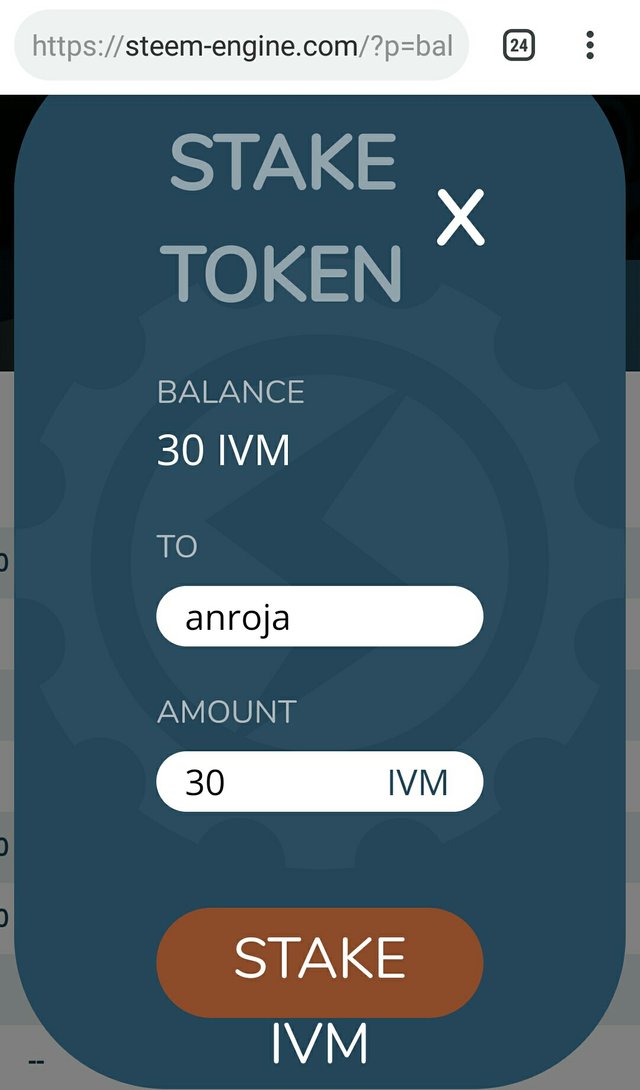 After purchasing LEOMM tokens and ZZANM tokens a few days ago for investment, I became interested and addicted to investing in miner tokens. Because every day I get passive rewards which become my additional income. Later when the price of the token has soared, I will definitely trade it.
Because I was addicted to investing with miner tokens, I finally bought IVM tokens (IV Miner). IVM is a mining token from IV tokens (Steem Inventory). To find out more about IV and IVM tokens you can visit the Website www.steeminven.com, or you can also visit the account from @roadofrich. I did this purchase of tokens on steem-engine.com by exchanging Steems. I need 45 Steem to get 30 IVM tokens at a price of 1.5 per Steem.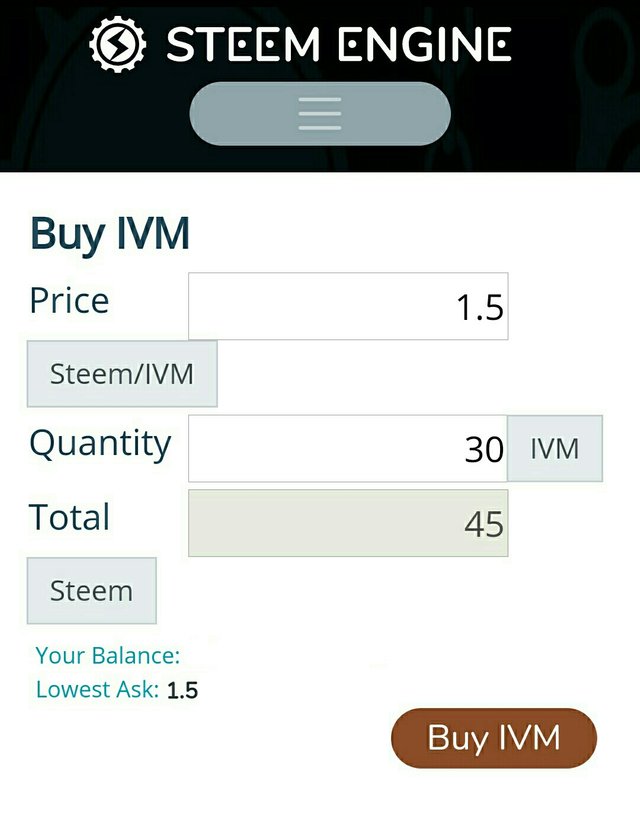 From this passive mining I really hope to get a reward that I can trade later. All of my investments are not investment advice for you, because there are risks in investing. You should invest if you are ready for the risks you face.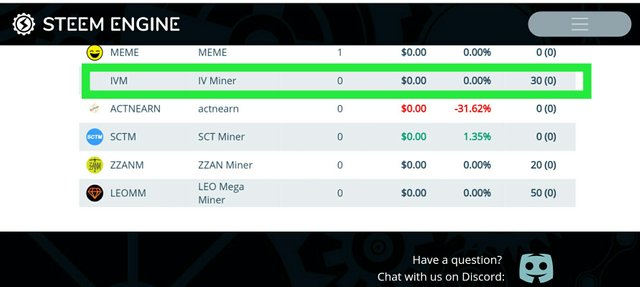 I took the risk of mining several IVM tokens because I did not want to regret anymore because I had already missed buying NEOXAGM (Neoxian Silver Miner) tokens, which now reached $ 257.98 per token or 1500 Steem per NEOXAGM token.
In addition to the miner tokens, I also bought and stake several tokens such as ZZAN, SPORTS and MARLIANS tokens. I bought the ZZAN tokens with an @anroja.zzan account, bought SPORTS tokens with @anroja.sports account, while I bought the MARLIANS tokens with my sister @mjroja account. We manage both of these @mjroja accounts.