For today I have prepared a publication of which are the reasons to make donations that will go to the materialization of the workshop Puppets in the community, this is the second campaign, the first was a success and I have evidence that you will know throughout this publication.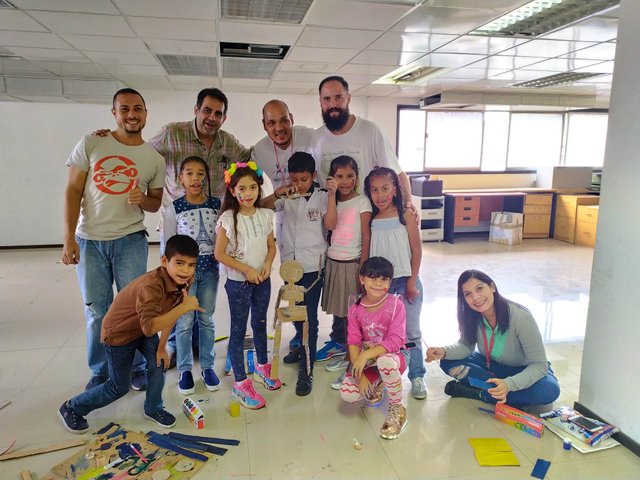 One of the main reasons to support this project is simply the integral development of the children involved and in theatrical training. Education is a fundamental tool to be able to guide the future of the youngest.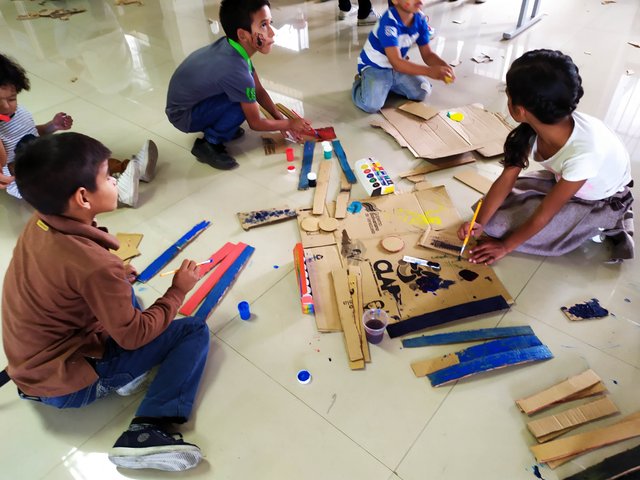 Another of the reasons is the sense of art as a lifestyle, creativity is the engine of any society, which would be the world without artists? It would be a sad and gray world, the opportunity to learn in this workshop the world of puppets will allow children to give meaning to their lives and giving life to new characters including in others.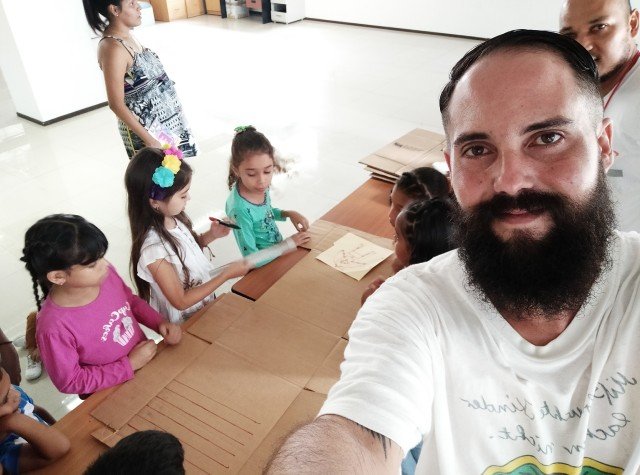 Violence and poverty are catalysts to generate not only delinquents, but also nutrition problems and therefore physical and intellectual problems that make children grow weak and without opportunities to grow healthy and strong, so one of the objectives of the workshop is to train children and representatives in the empowerment of technology blockchain to stifle economic problems and give a new vision of life with an alternative economy.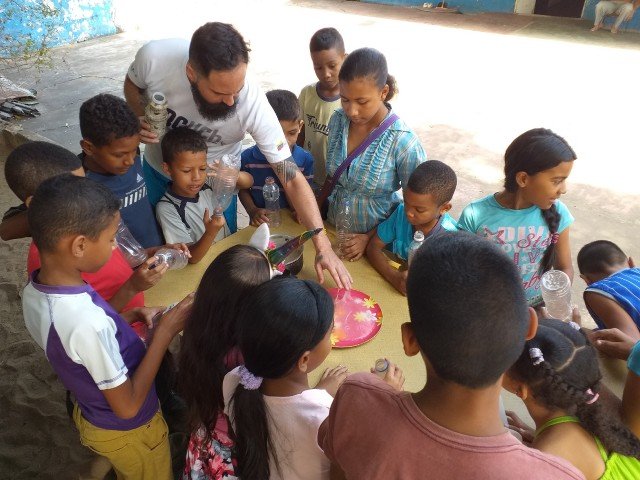 Venezuela is an immensely rich country but with a post-colonial mentality almost intact, our country takes raw material unprocessed intact, through the workshop children will learn to recycle and thus be aware of the potentialities that can have garbage and other materials that in the future we could use efficiently.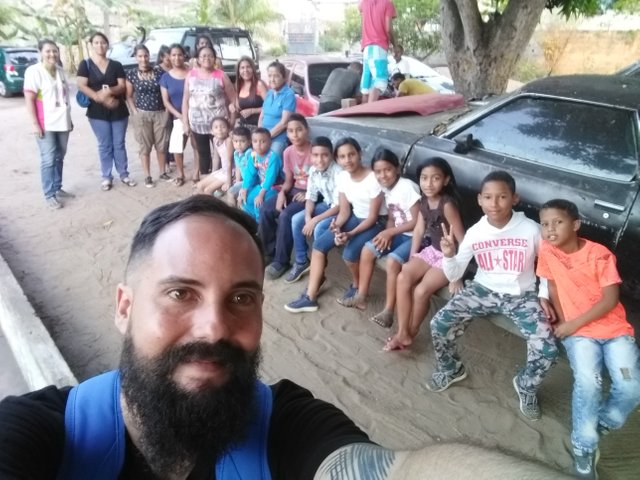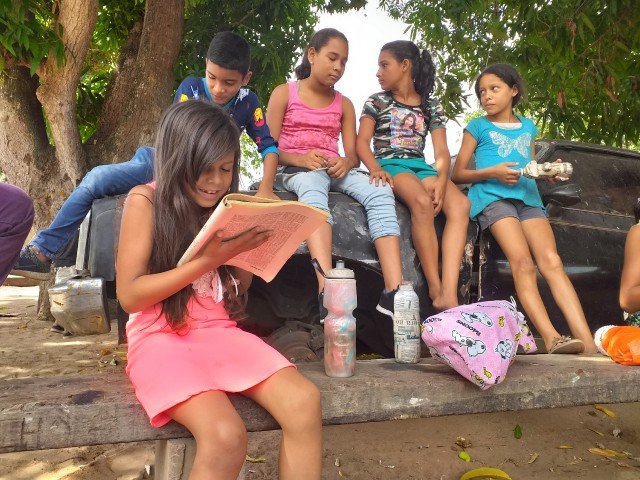 Another reason is the fact that we teach art for free, since this is a project financed by the users of the chain of steem and fundition blocks, it is wonderful since the children of scarce resources can enjoy all the benefits of this art workshop learning techniques and theatre theory.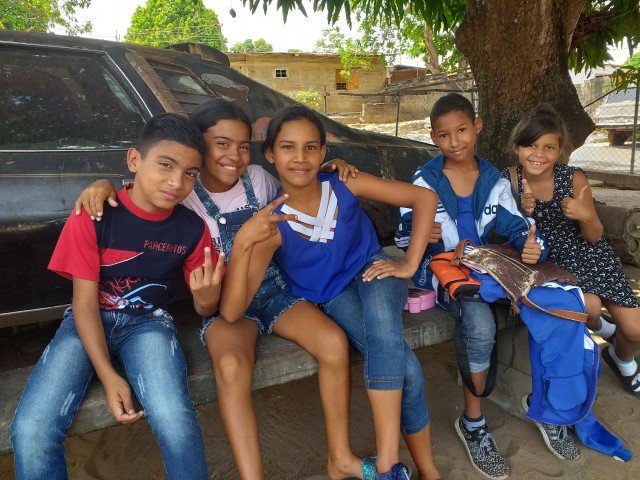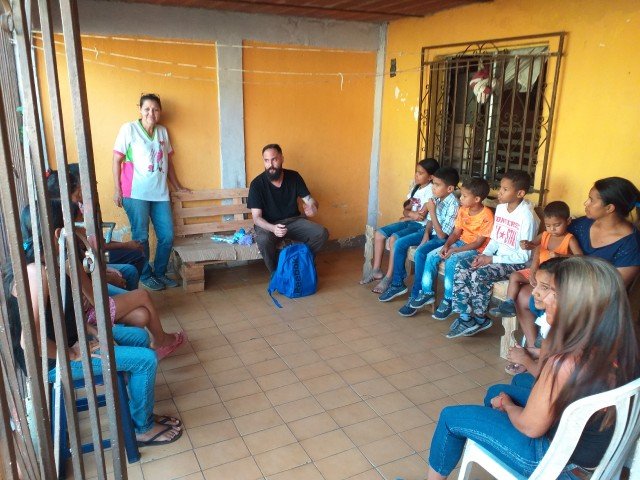 The only drawback is that in this campaign I only had the valuable support of fundition, I hope other users are motivated to donate, you can use the fundition platform or through the comments of this post to coordinate with me any help to finish this campaign and start the second workshop of puppets in the community.
There are only about $430 left to meet the goal of the total, don't forget to visit past updates to learn more about this project.
To read all about this project and find out how you can support it, visit it at Fundition.io by simply clicking on the link: Puppets in the community PROJECT and be sure to check out steemit's profile @arrozymangophoto
Thanks for reading
Special recognition:
@chbarist I invite all my Venezuelan brothers to visit this blog, it can be very useful in your growth in the ## community, it is also the new Witness of the steemit vote for him.
@r2cornell a guide for the steemit community supports causes like @aid.venezuela.
@mariusfebruary Great defender of just causes in steemit
@canadian.coconut defends social and family protection causes
@flamingirl Great promoter of steem in Spain
You can also support this project with your delegation