A few weeks ago I had the privilege of talking about the first campaign of my project dedicated to artistic training in the area of work and that in my first experience was funded by the community of @fundition, the invitation was made by a user of this prestigious community @joseacabrerav who I met some time ago through their wonderful songs in the weekly open micanales that are made in the blockchain de steemit.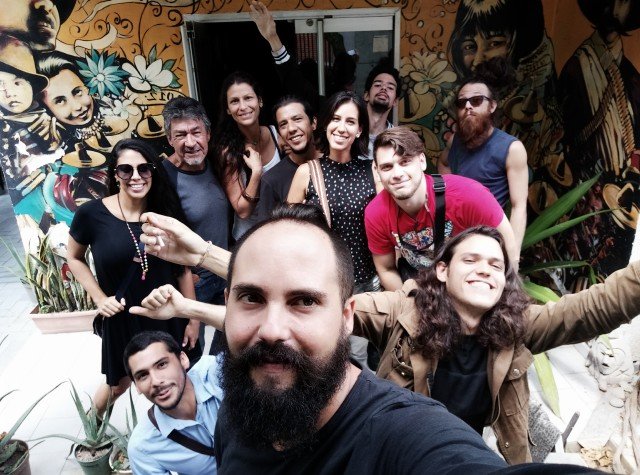 Basically what I did was to give guidelines to new users on how to start writing about a project to be channeled by fundition, I think my success in the first campaign lies in that the Puppets in the community PROJECT deals with sensitive social issues especially because there are children in many community who are poor resources that historically have not had access to art and this consequently has formed children with few values in places where there is much violence where the end result is more violence, death and poverty.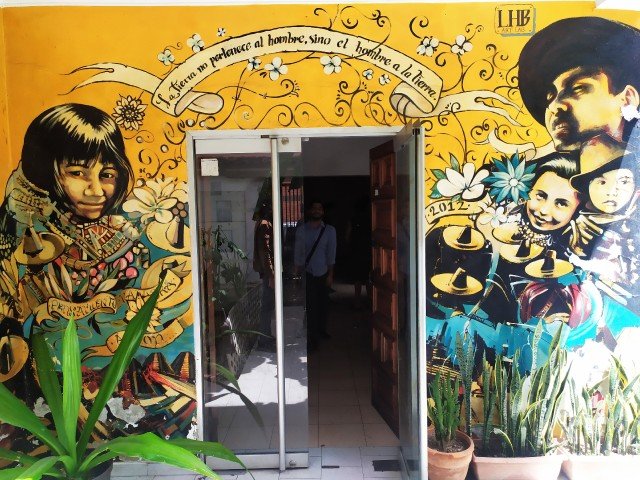 Another aspect that stands out at the time of generating ideas to make projects in fundition is the fact of linking everything to the blockchain, if it was not for platforms of massive financing as @fundition that in turn is part of the chain of steem it will not be possible the materialization of the projects, the best way to highlight a project is to link everything to steem in this way we will be giving strength and promoting the project in a sustainable way, helping new investors trust in noble proposals like steem.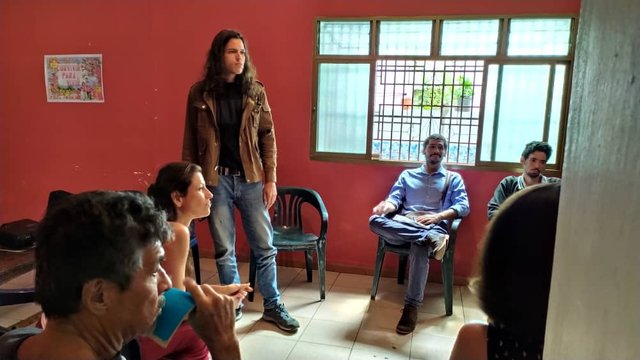 In the meeting participated about 8 people, all have wonderful jobs and a power of organization outside steem now it is time to tell and develop their own experiences in the blockchain, a field that in a country like Venezuela with one of the highest hyperinflations of all economies in the world becomes an alternative to move forward with different types of projects getting help together by users of the blockchain of steem.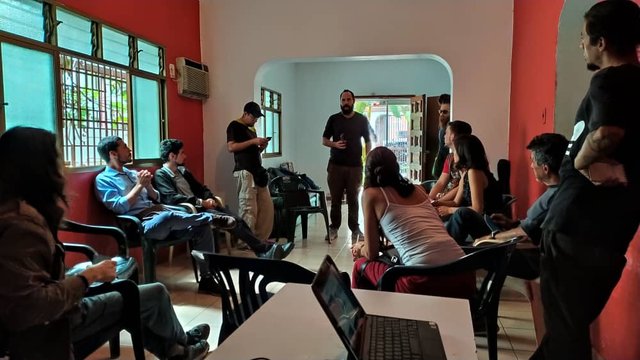 Some of the participants were very curious and asked about how to make successful their first campaign, guide them to first start writing selflessly so that they make their reputation in the steem platform become known and achieve the necessary confidence for when they promote their projects, this will make successful their incursion through the platform looking for resources to materialize the projects.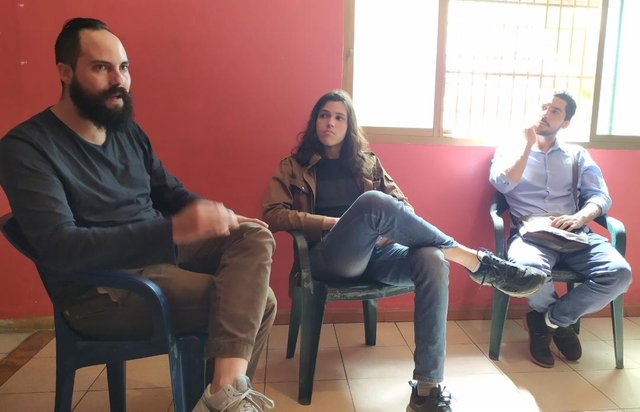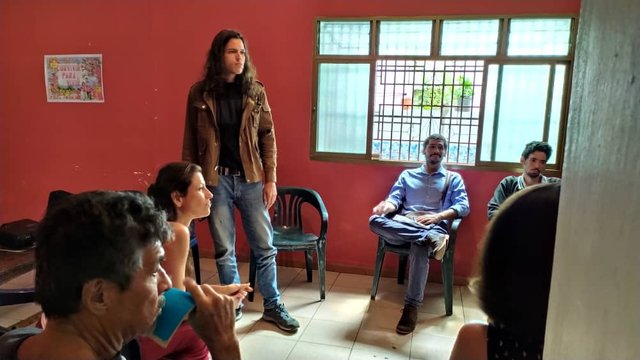 I want to make a special mention to @joseacabrerav who is active in these meetings calling new users to grow this community that both me and him changed our lives.
If you don't know about Puppets in the community PROJECT you can enter the last updates of my page in fundition and revise with detail, as in Venezuela I am incorporating children of scarce resources and with antecedents of violence to the blockchain, teaching them the art of the puppets, in addition the works and preparation of the pades and representatives so that they empower themselves of tools as the blockchain to change their lives and to improve their quality of life thanks to the economic benefits for the rewards that they can obtain thanks to the publication or projects that they carry out in fundition.
There are only about $430 left to meet the goal of the total, don't forget to visit past updates to learn more about this project.
To read all about this project and find out how you can support it, visit it at Fundition.io by simply clicking on the link: Puppets in the community PROJECT and be sure to check out steemit's profile @arrozymangophoto
Thanks for reading
Special recognition:
@r2cornell a guide for the steemit community supports causes like @aid.venezuela.
@mariusfebruary Great defender of just causes in steemit
@canadian.coconut defends social and family protection causes
You can also support this project with your delegation
Special greetings to the new users that I had the honor to meet at this meeting.