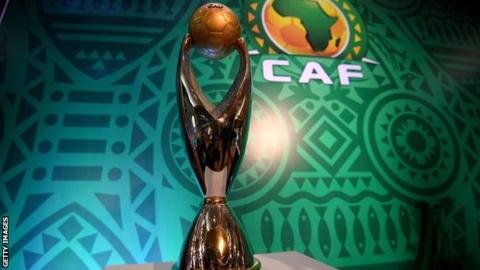 image
Hello sports lovers,
I could not get this go unnoticed.
Mach as the European champions league is very big, Africa too has got a Champions League.
This is the biggest trophy among the clubs in the African continent.
It would be unfair of us not to talk about the biggest sporting events in Africa.
I will talk much about it in my coming post after the steem hard fork.
I just want you to know the African champions league is on and these are the result in the Preliminary Round.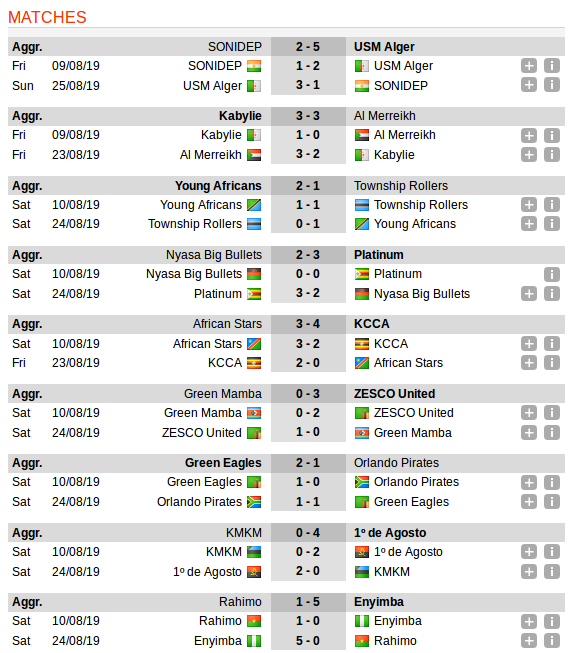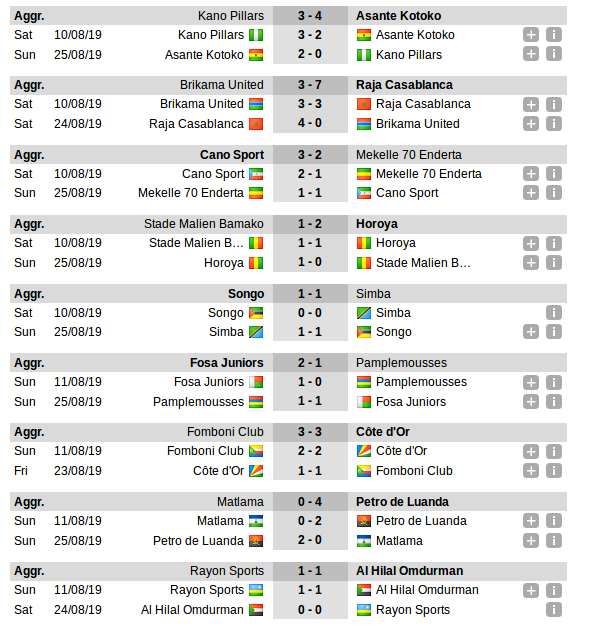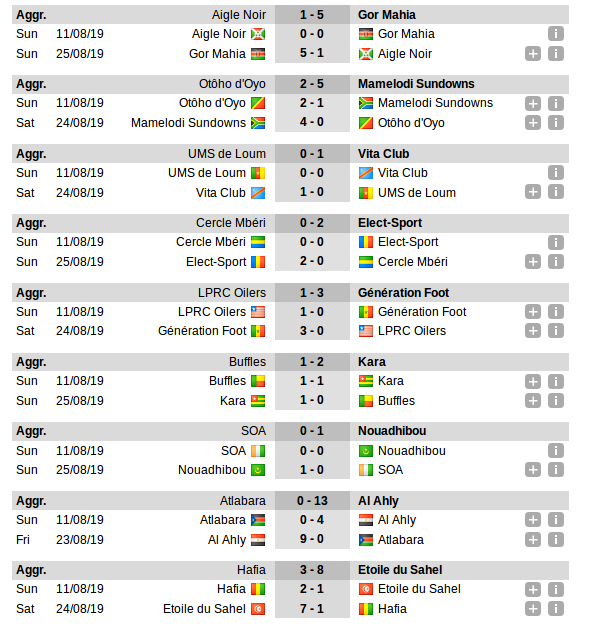 I am very happy that Uganda at list has a team in the African Champion's league called KCCA. FC
I have great hope that this team will perform well in the African Champions League.