In my effort to boost my immune system I will use comedy as a sign that I'm really not worried.. yet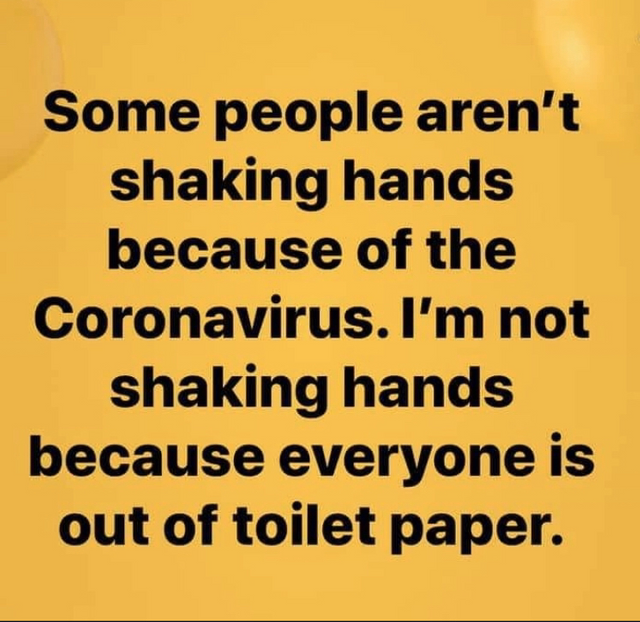 Listen, comedy and happiness is a cure for many ailments. It's proven that a 'happy' mindset can increase your immune system. Depression and melancholy lowers it. So just have a laugh at it all because we all end up in the same place.
Here are some meme's to get you started!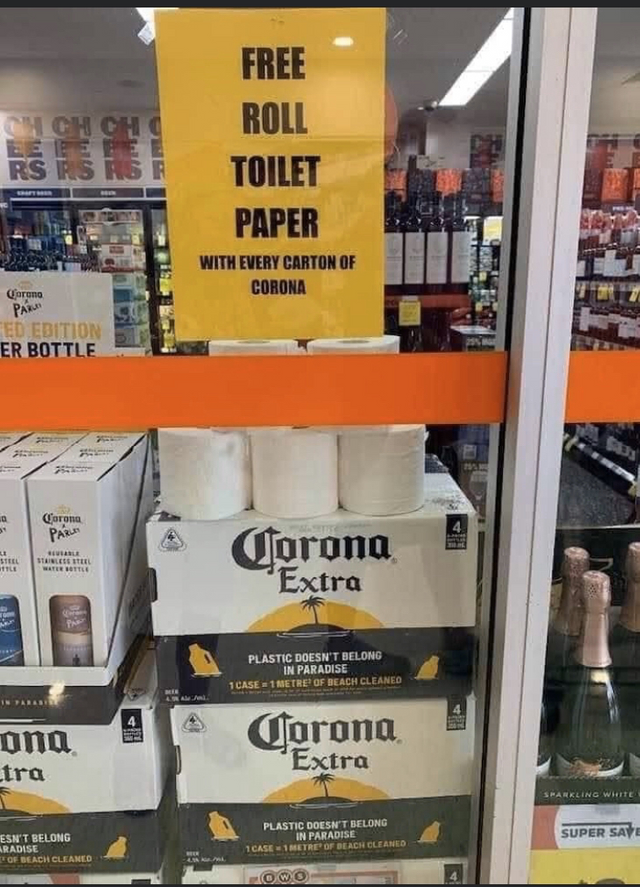 We by all sorts of 'crap' online; often made in CHINA.
So here's the ultimate reality: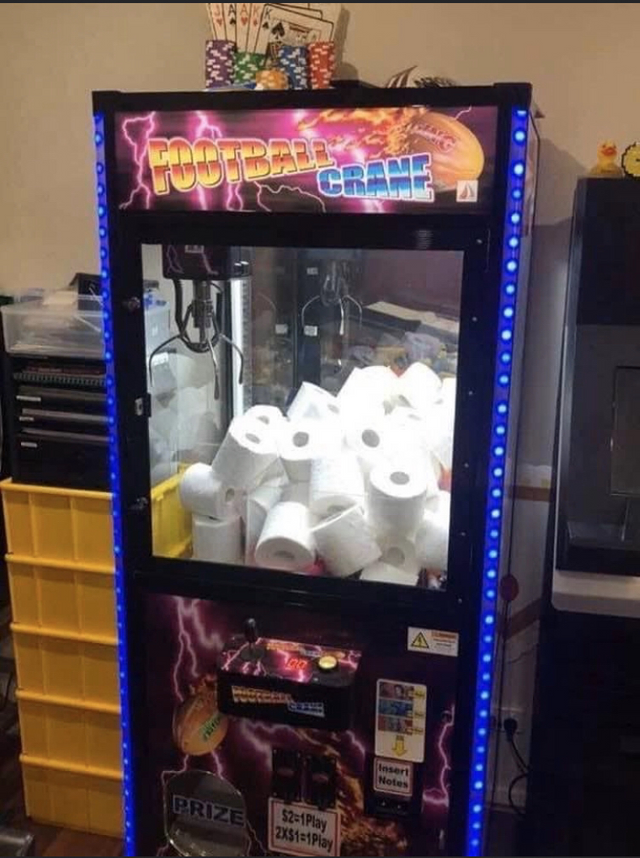 Oh how we take the little shitty things for granted.
Keep smiling; you will help fight the FLU. Drink some OJ.