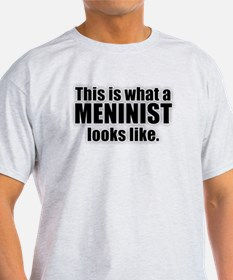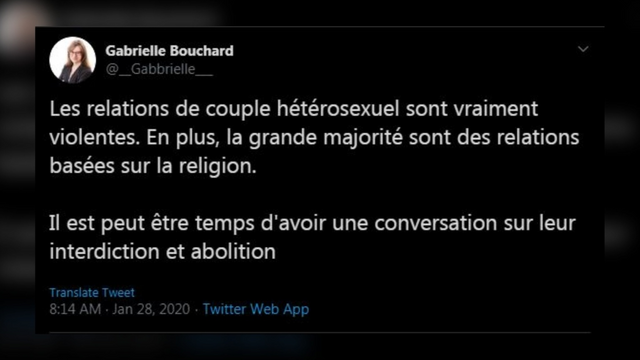 The "Federation des Femmes du Quebec" is a Canadian feminist group that receives $120,000 of taxpayer funding each year.
https://montreal.ctvnews.ca/funding-for-women-s-group-under-review-after-call-for-ban-on-man-woman-relationships-1.4787473
"HETEROSEXUAL COUPLE RELATIONSHIPS ARE REALLY VIOLENT. IN ADDITION, THE VAST MAJORITY ARE RELATIONSHIPS BASED ON RELIGION. IT MAY BE TIME TO HAVE A CONVERSATION ABOUT THEIR BAN AND ABOLITION." (TRANSLATED FROM FRENCH.)"
Man when my wife wants me to slap that ass or pull that hair, I will turn over and say, "it's not allowed". Please flip me over and take control. I wouldn't want to be reported to the fem-nazi's!
http://nationalpost.com/news/canada/canadian-schools-facing-blowback-for-white-privilege-awareness-campaigns
What a mess. I mean I should blame my parents for my blue eyes and blond hair (when I was younger). Forget the fact that I'm not Christian, so does that change the color of my skin?
Should anyone feel guilty about being born a certain way? The obvious answer is YES! My skin color is white, im heterosexual, and I have conservative values.
Danger Danger Danger
Balance is just not happening, and the pendulum always swings in a different direction.
I'm thinking of walking around with this T-shirt.
Check out this black "racist", the democrats sure don't want to lose those votes of "equality"
https://www.cnn.com/2018/02/28/politics/louis-farrakhan-speech/index.html
The guy openly calls to kill white-people. If I had replaced every word of his to black people, or arabs, or illegal immigrants I would be flogged in public. To date I have never called for such hogwash. People are people.
When are people going to wake the hell up! Equality means mutual respect, and when you get away with hate speech, you show how lopsided things have become.
UPSIDE DOWN world