Congratulations to @ironshield @davedickeyyall @welshstacker you have been chosen as MANUAL CURATORS for the BTCMYK Project. If you didn't win the last time here is your chance. WE WANT MANUAL CURATION!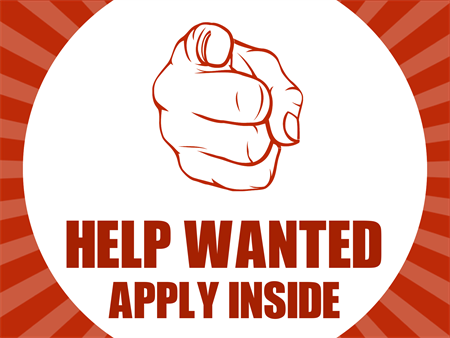 @Mykos is looking for curators to GIVE AWAY BTCMYK. I have done my part by distributing more than 70,000 BTCMYK tokens through manual curation. Manual curation takes time and is an important mechanism in any blog setting.
As my time is limited, I will continue to drop the token but in a more limited capacity. Our growth depends on curators who wish to reward often ignored; but well written posts. After all, it's growth that is important. One way of getting this token into more peoples hand is through organic distribution.
We aren't looking for shit-posts, or actifit posts.. there's plenty of that going around.
High quality and the best posts we love. At the very least there should be a unique picture and three well written and original paragraphs.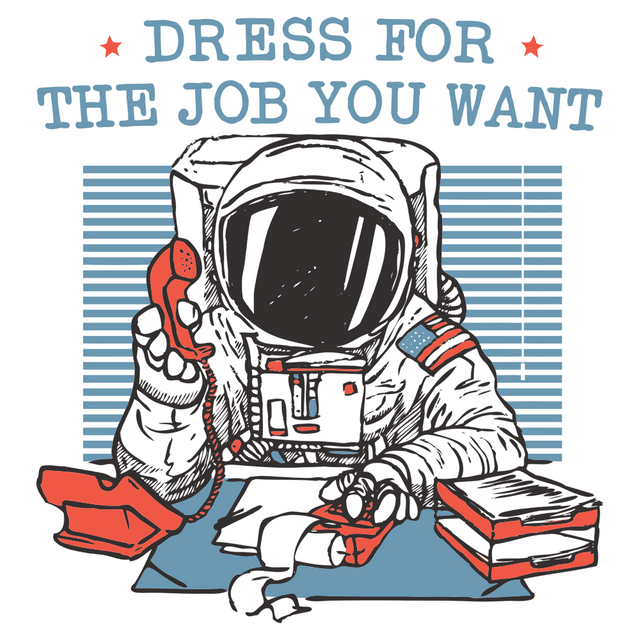 source: snorgtees.com
A curator who may apply will receive a fresh batch of BTCMYK tokens to drop as well as an additional 1000 BTCMYK to keep or do whatever they wish with. There is no limitation on what topic or user you wish to drop to.
To apply you must have these prerequisites:
+60 Reputation
1000 Followers
6 months experience on the STEEM blockchain
Comment on this Blog and tell me why you think you would be a good candidate. It's a great opportunity for anyone getting into the token game and looking for new opportunities with fresh tokens.
ALL COMMENTS WILL RECEIVE 10 MYKBTC tokens just for participating.
What's different about BTCMYK? Well join the discord and @mykos himself will tell you. From what I do know, for every token that gets traded on btcmyk one is burned.
100 million have been created. Yes, that's a lot..BUT this number will burn down to 5 million; so expect 95% of the supply to be burned.
One unique factor about this token is that it is strictly deflationary in nature. This means that there will ONLY be a limited supply. The token will be burnt every month and the burn is based on tokens traded.
It's a 1 to 1 ratio. Last month 100k tokens were burnt! It's all public of course so it's not faked.
What's different than other tribe tokens? Well some tribes that I LOVE burn their tokens, but there is still inflation. This token will not inflate.
Ever heard of BOMB token?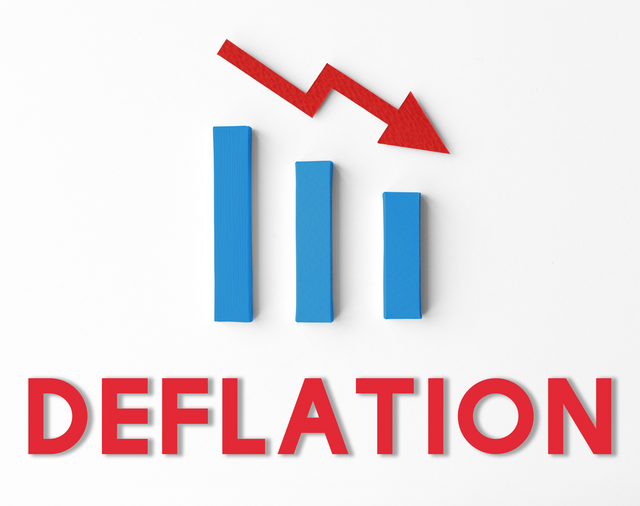 I will inform @mykos of the winner after 7 days. Or contact him directly on his Discord:
https://discordapp.com/channels/523971711733858364/523971711733858366