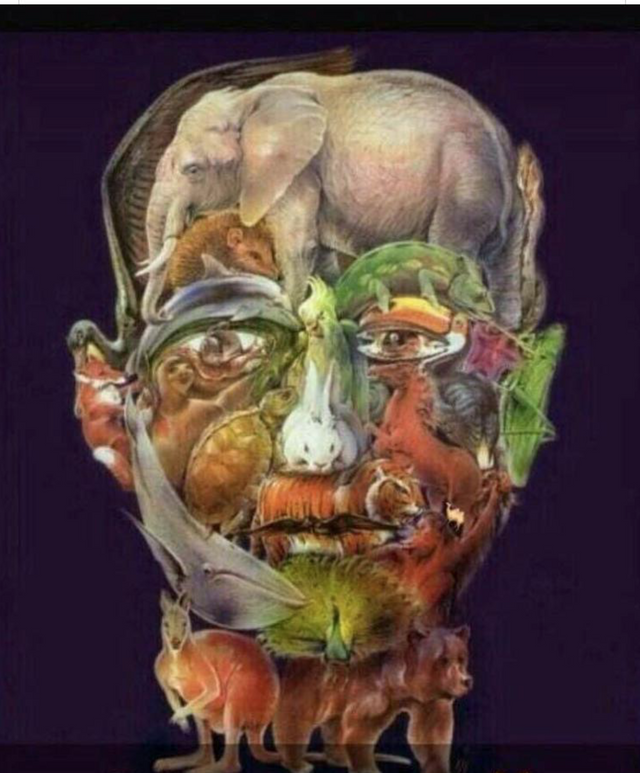 A friend of mine sent me this image today by text. He said if you cannot find the camel then you are more than likely on a path for Alzheimers disease. I find these message full of shite to be honest. But I did have a good look for it. I found it after a good while by the way. It is there. But what an amazing photo overall. I sent it to all my friends of course. I think this message went viral today in Ireland because there was war over whether there was a camel in the photo or not. I found it without the need for cheating and looking up anything on the internet. I hate people googling the answers. It ruins it. Give it a few minutes of solid looking and if you still can't find it, leave it and go back to it. There is no trick here. You don't have to do anything. The humpy mammel is there to be sure. Whether the cognitive dissonance puzzle decides whether you are more likely to get Alzheimers is anyone guess. I would guess hardly. But I am getting fairly forgetful in my old age. I sent it to my father. He replied
I can bearly see the elephant let alone a fucking camel!
He is 80 this year so if he hasn't got Alzheimers now he ain't never gonna get it. Sometimes the mother wished he forgot where he lived.